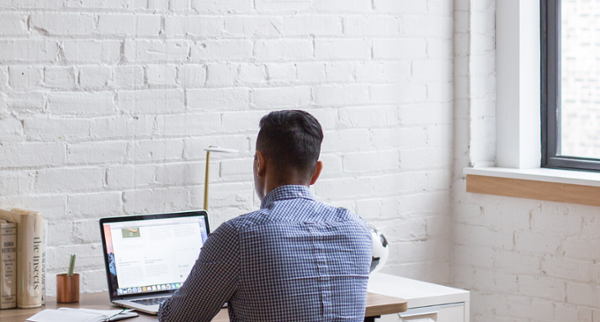 Past event
Online seminar: How to successfully work from home
25 March 2020 13:30 - 14:30
Online (computer/smartphone/tablet)
Please note that this webinar takes place online (computer/smartphone/tablet) and is for SCCJ Members only.

With the current Covid-19 situation, many companies and institutions have been forced to rethink how and where they conduct their business. Due to the possibility of community spread a large amount of people have or are working from home for safety reasons. What can you do, both as an employee or employer, to make sure you and your team be as productive as possible? Our experts will go through both the technological and the mental side of things.
How do you adopt a successful state of mind to work from home?
How do you prepare and lead meeting from afar?
What solutions are there when working at home with sensitive and confidential material?
All these questions and many others will be answered at the webinar as well as a "working from home" case study from IKEA Japan.
Our panel consists of Alessandra Lombardi, Business Development Manager at 7Cento, Jaan Orvet, Design Strategist at Manyone, and Elin Åhlund, Country People & Culture Manager at IKEA Japan.

The panel will be moderated by David Haqvinsson, General Manager at Handelsbanken Hong Kong.
This webinar is co-organized together with the Swedish Chamber of Commerce in Hong Kong.



PANELISTS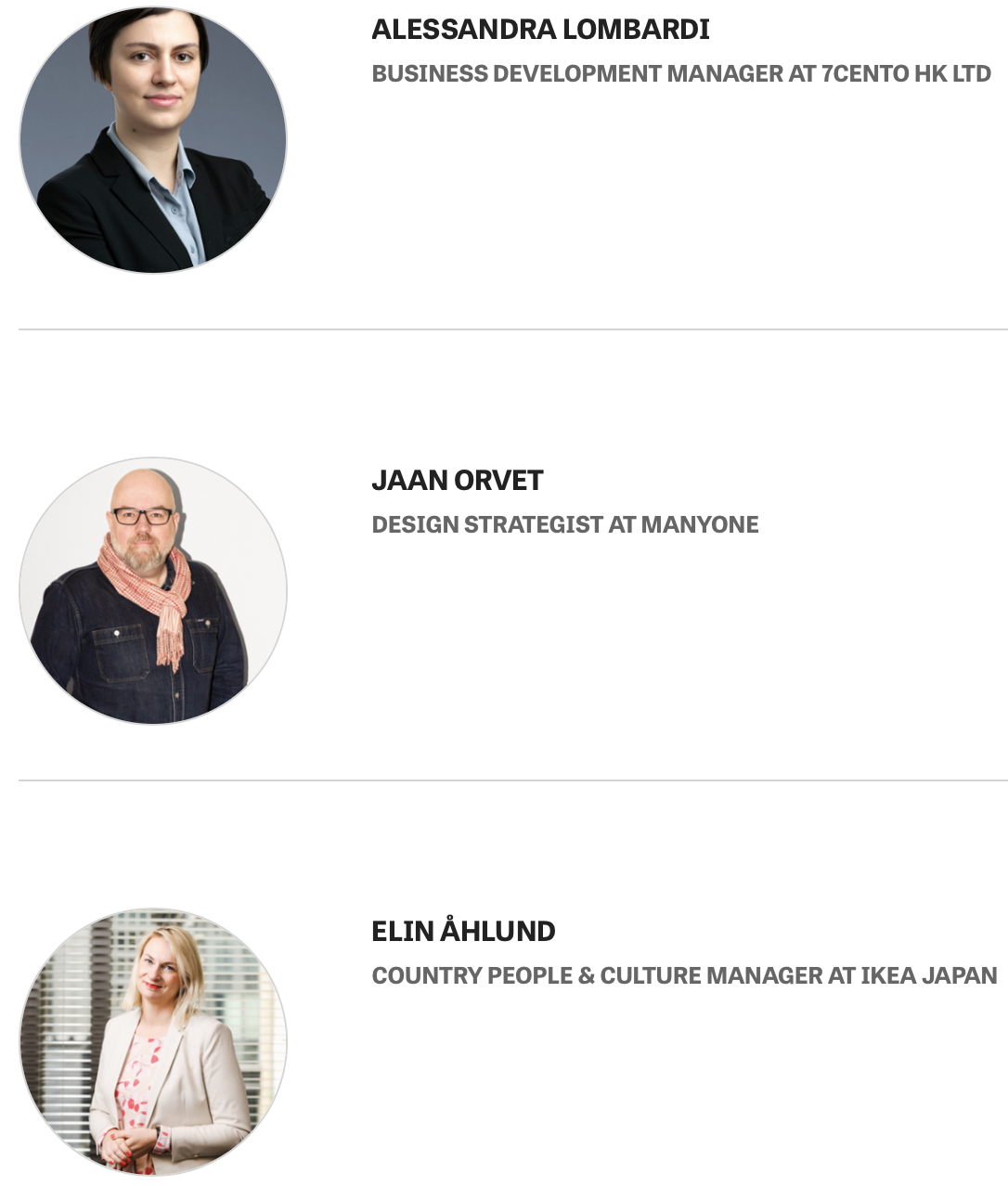 Wednesday March 25th, 13:30 - 14:30
Online (computer/smartphone/tablet)
...
Free of charge (for SCCJ members only)
Free of charge (for SCCJ members only)
An email with instructions on how to join will be sent out with the confirmation email.