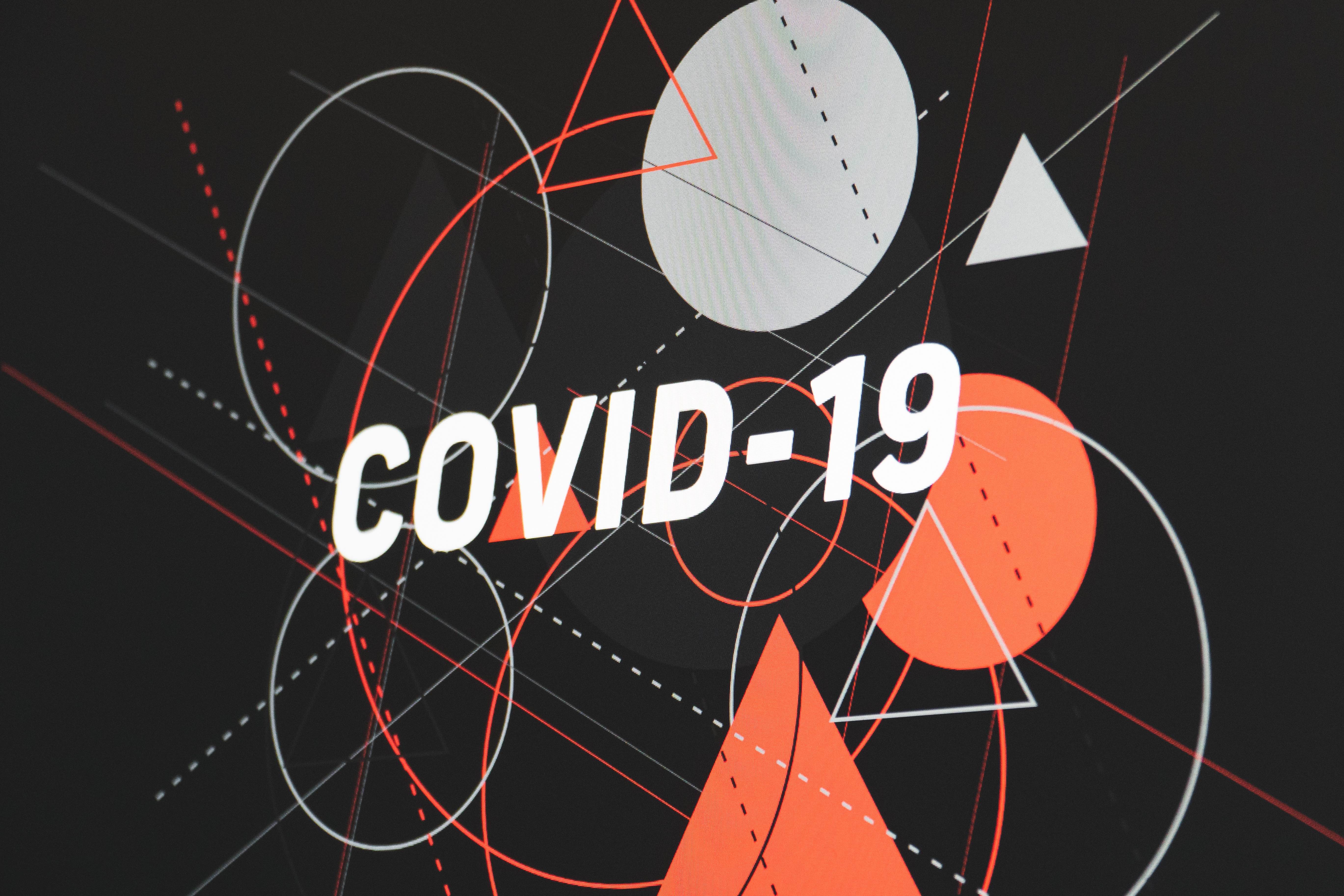 Past event
Special Webinar: COVID-19 Outbreak in Japan and HR Implications from a Japanese law Perspective
16 April 2020 14:00 - 15:00
The new coronavirus (COVID-19) is dominating our private and professional lives. Legal issues around the consequences of these changes to our work environment are manifold. From a HR perspective, how can companies in Japan deal with COVID-19 not only from a health and hygiene perspective but also with view on applicable labor laws and regulations. Besides already existing challenges, how can companies prepare themselves for further emergency scenarios?
The webinar aims to address typical questions arising with view on HR and COVID-19. Note that on the latter part of this webinar we will have a Q&A session for your questions on this topic. This is highly beneficial for executives and HR managers of your company, but also for anyone who wants an overview and deeper understanding on the legal implications of COVID-19 in the field of HR.
Some themes included in this webinar:
home office work (e.g. employer's obligations, working time and performance management, confidentiality)
continuance of salary payment in various constellations of absence (quarantine, illness, temporary close of operations etc.)
handling travel requests and restrictions
medical tests, scope of permitted questions and actions to mitigate risk of infections among staff
workforce
restructuring (e.g. salary cuts, redundancy)
Language: English
This event is organized by Finnish Chamber of Commerce in Japan in collaboration with The Nordic Chambers of Commerce in Japan.

How to join: The link to join this webinar via Zoom will be sent out to all registered guests.
Information about the speakers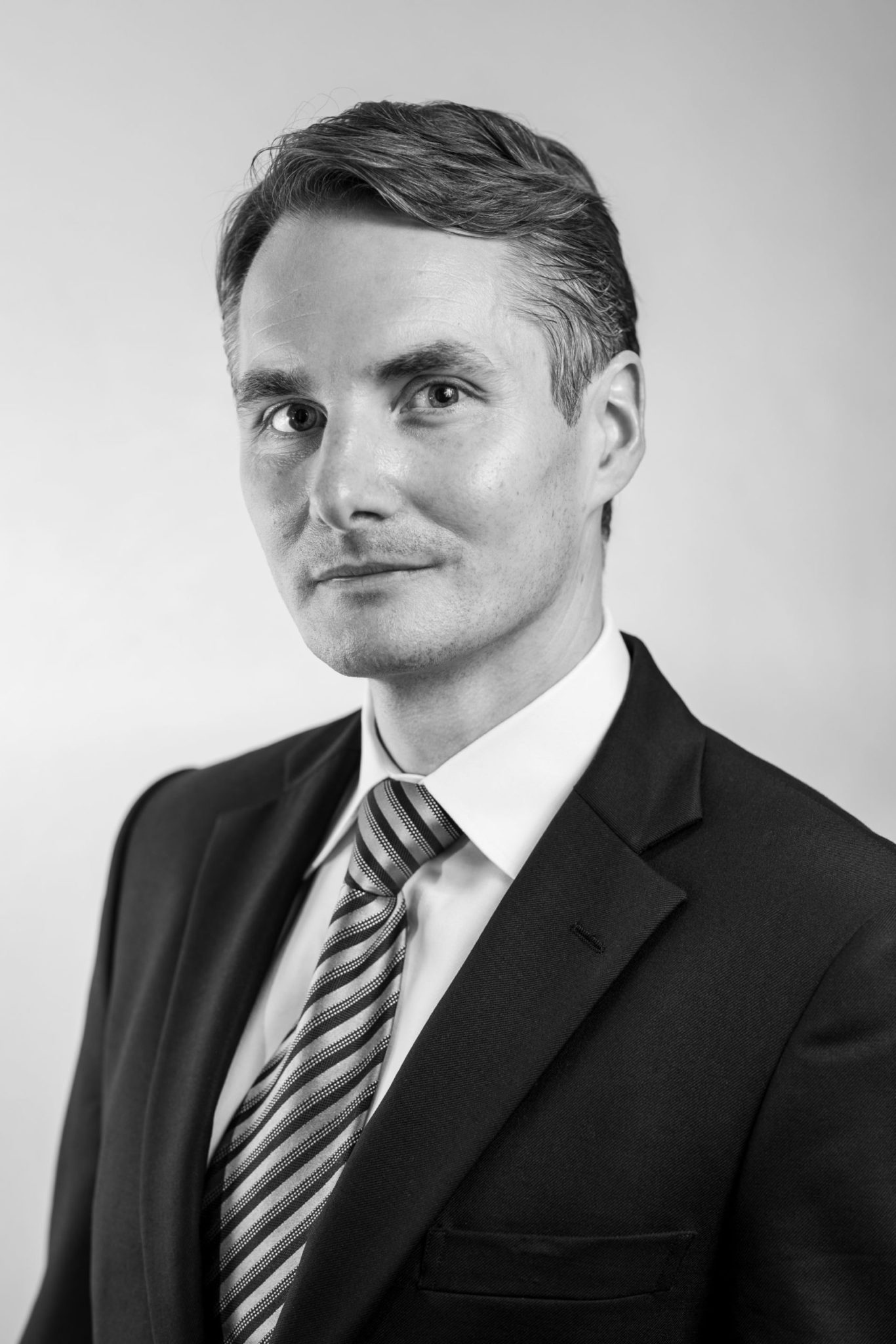 Tobias Schiebe (Arqis Foreign Law Office)
Dr. Tobias Schiebe is a qualified German lawyer and a registered foreign attorney in Japan. He has been a member of ARQIS since 2011. Before joining the Tokyo office, Tobias advised domestic and international mid-size and blue-chip companies on various aspects of German and European law.
Tobias's practice in Japan focuses on labour law, data protection and compliance matters. He also advises on general corporate and commercial law, in particular company establishment and setting-up of joint ventures, and has broad experience in dealing with HR issues arising in corporate transactions such as mergers and acquisitions and restructurings. In addition, he frequently advises on a wide range of individual HR matters.
Tobias's academic background and legal training in Europe and the Asia-Pacific Region includes work experience in a Japanese law firm in Tokyo, the largest trade union in New Zealand and the Hamburg office of an Anglo-American law firm. In addition to his legal practice, Tobias is a frequent speaker at legal seminars for business people in Germany and Japan.
Rie Taiko (TMI Associates, joint enterprise with Arqis)
Rie Taiko provides strategic and practical counselling regarding labour and employment matters to both domestic and foreign clients in various industries such as retail, staffing, manufacturing, IT and transportation.
Ms. Taiko regularly advises in situations that can become potential disputes, such as treatment of problem employees and mass and mid-sized redundancy. She is also excellent at handling actual labour disputes in an expeditious manner, always seeking the maximum benefit for her client while being cognizant of business needs. Her practical experience and know-how from dealing with disputes is regularly incorporated in the employment-related documents she produces and reviews, with the aim of fully protecting the client.
She lived in the United States for five years and she is fluent in English. Ms. Taiko has been recognised as a "next generation partner" for labour and employment in The Legal 500 Asia Pacific since 2018.
Thursday April 16th, 14:00 - 15:00
Online
Free of chargecharge (for SCCJ members only)
Free of chargecharge (for SCCJ members only)