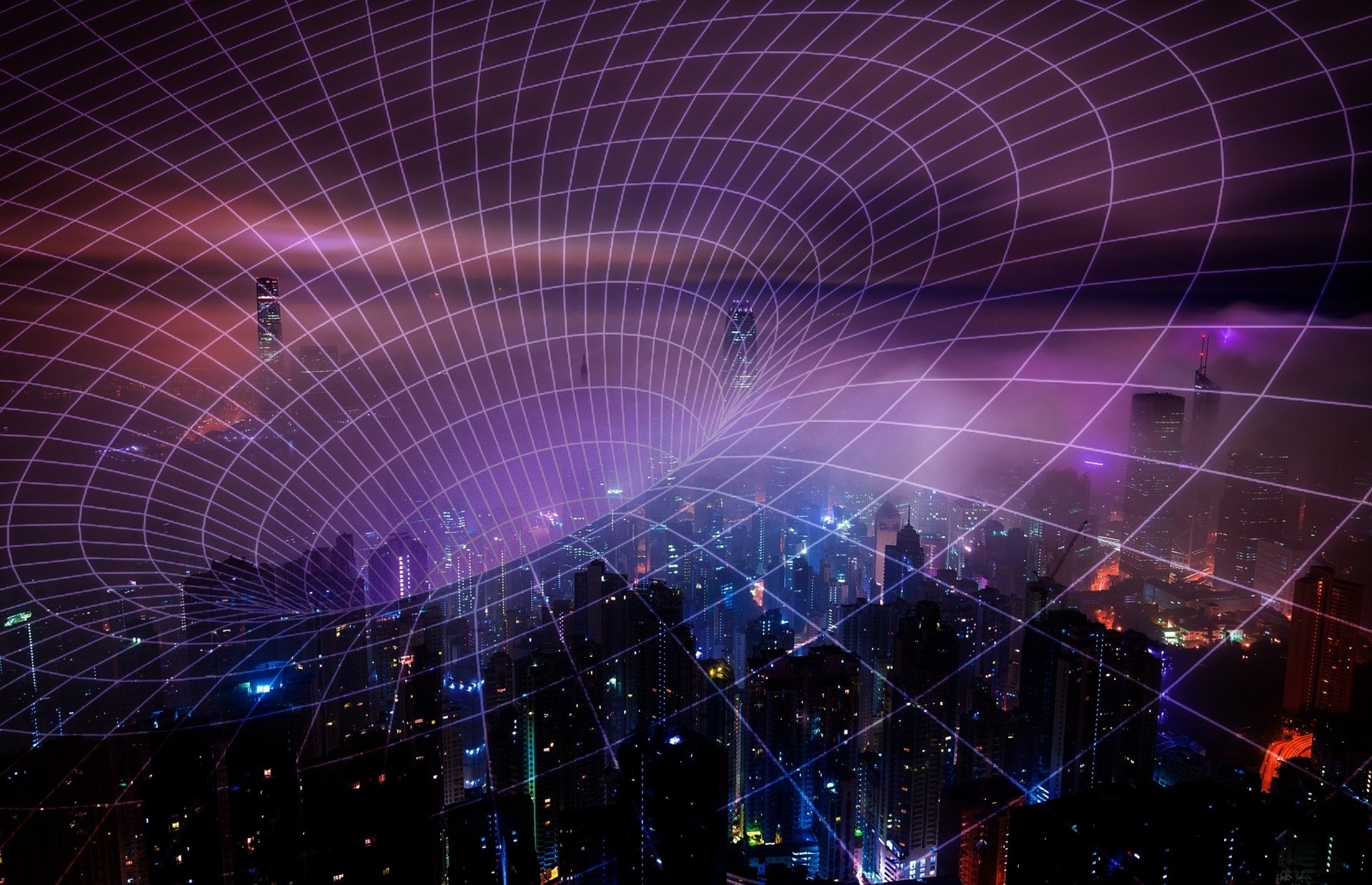 Past event
Webinar: Is 5G the Game Changer?
23 April 2020 09:30 - 10:30
(日本語は英語の後に続きます)

5G is here. The 5th generation of mobile telecommunication technology has been initially deployed in a number of cities around the world, delivering significantly greater service than todays standard 4G technology. But this deployment is just the start of a massive shift in urban life. By enabling higher speeds, greater data transmission, and better performance, 5G will finally bring the digital age to maturity, creatively rippling through every aspect of life by providing both known and unimagined benefits to consumers, city governments, and businesses.
But what real impact will 5G have on our professional and private lives? What are the differences to a 4G network in terms of mobility, flexibility, reliability and security? Will the new technology present a whole new range of possibilities for service providers and consumers or is it just a big hype?
In this webinar, Ludvig Landgren​, VP & Head of Network Applications and Cloud Infrastructure (SEA, Oceania and India) at Ericsson will go through the basics of 5G and why it is seen as the game changer, explaining how companies and consumer can benefit from this new technology over the coming years.

Agenda:
9:30-10:10 Presentation by Ludvig Landgren, Ericsson
10:10-10:30 Q&A session
Log-in details for the webinar will be sent to registered participants prior to the event.

This event is organized by The Swedish Chamber of Commerce in Singapore in collaboration with SCCJ.


About the speaker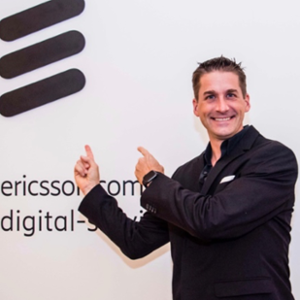 Ludvig Landgren
Vice President & Head of Network Applications and Cloud Infrastructure South East Asia, Oceania and India at Ericsson

Ludvig is responsible for Ericsson Core & Cloud networks in SEA, Ocania and India. He has 20 years of experience in various management roles with Ericsson globally - 16 of those being in Asia.

Virtualized Core networks is one of the foundations for 5G technology and Ludvig has been leading this in his recent roles.
Prior to moving to Singapore, Ludvig was based in Beijing for 6 years, Tokyo for 2 years and is now residing in Singapore since 2016.

Ludvig is an accomplished endurance athlete having completed numerous Ironman Triathlons as well as some of the top Ultra marathons in the world. He holds a Master of Science Degree (M.Sc.) in International Business Administration from the University of Lund, Sweden.
---
5G通信時代が到来しました。5Gシステムは世界中のあらゆる都市で整備され、従来の4Gネットワークに比べて性能が格段に向上しました。そしてこの5G通信の到来は都市生活の大転換の始まりに過ぎません。更なる高速通信によって、より大容量のデータ通信が可能になります。5Gはデジタル時代を成熟させ、社会システムに現存の物に加えて想像を超える利益を提供することで私たちの生活を大きく変えていきます。
しかし、この5Gによって我々の日常生活や仕事にどのようなインパクトをもたらすのでしょうか?4Gに比べてモビリティ、柔軟性、信頼性、セキュリティの点でどのような違いがあるのでしょうか?この技術は、サービスの提供者や消費者にまったく新しい可能性をもたらすのか、それともそれは大げさなのでしょうか?
今回のウェビナーではエリクソンの東南アジア・オセアニア・及びインド地域でクラウドネットワークの責任者を務めるLudvig Landgren氏をゲストとしてお招きし、5Gの基本知識から、この5Gが社会をどのように大きく変えていくかについてのセミナーを開催します。
アジェンダ
8:30-9:10 エリクソンのLudvig Landgren氏によるプレゼンテーション
9:10-9:30 Q&A
ウェビナーの参加リンクは、参加登録をした方にイベント前に別途メールでお送りします。
このイベントは在スウェーデンシンガポール商工会議所との合同イベントです。
Thursday April 23rd, 09:30 - 10:30
Online
Free of charge (for SCCJ members only)
Free of charge (for SCCJ members only)