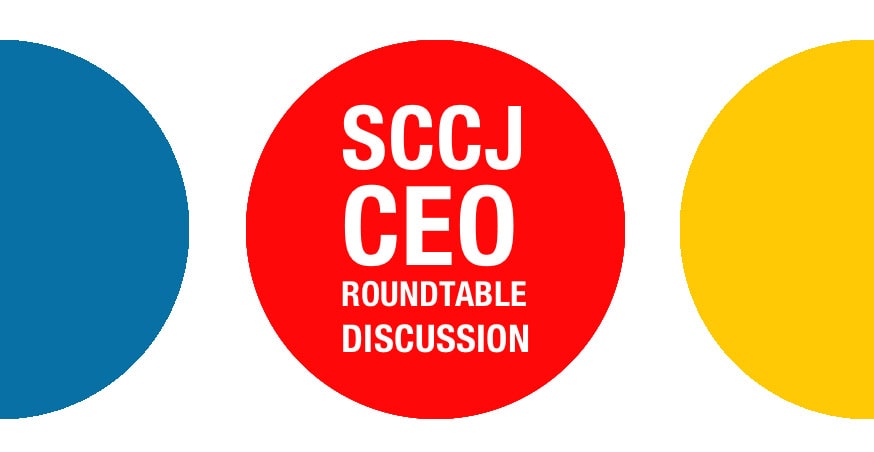 Past event
SCCJ CEO Round Table Discussion
12 June 2020 09:00 - 10:00
It is time for the third CEO Round Table Discussion for 2020, exclusive for Executive Management within our Corporate Members.
The purpose of this meeting is for CEOs to update and discuss business issues related to COVID-19.The session will be moderated by Stefan Woxström, Chairman of SCCJ.

The video conference will be done through Microsoft Team. This session will not be recorded. Further instructions on how to join will be sent to registered participants.
An email to join the online meeting will be sent prior to the event.
Friday June 12th, 09:00 - 10:00
online
This event if only for SCCJ Members CEOs/Country Representatives.