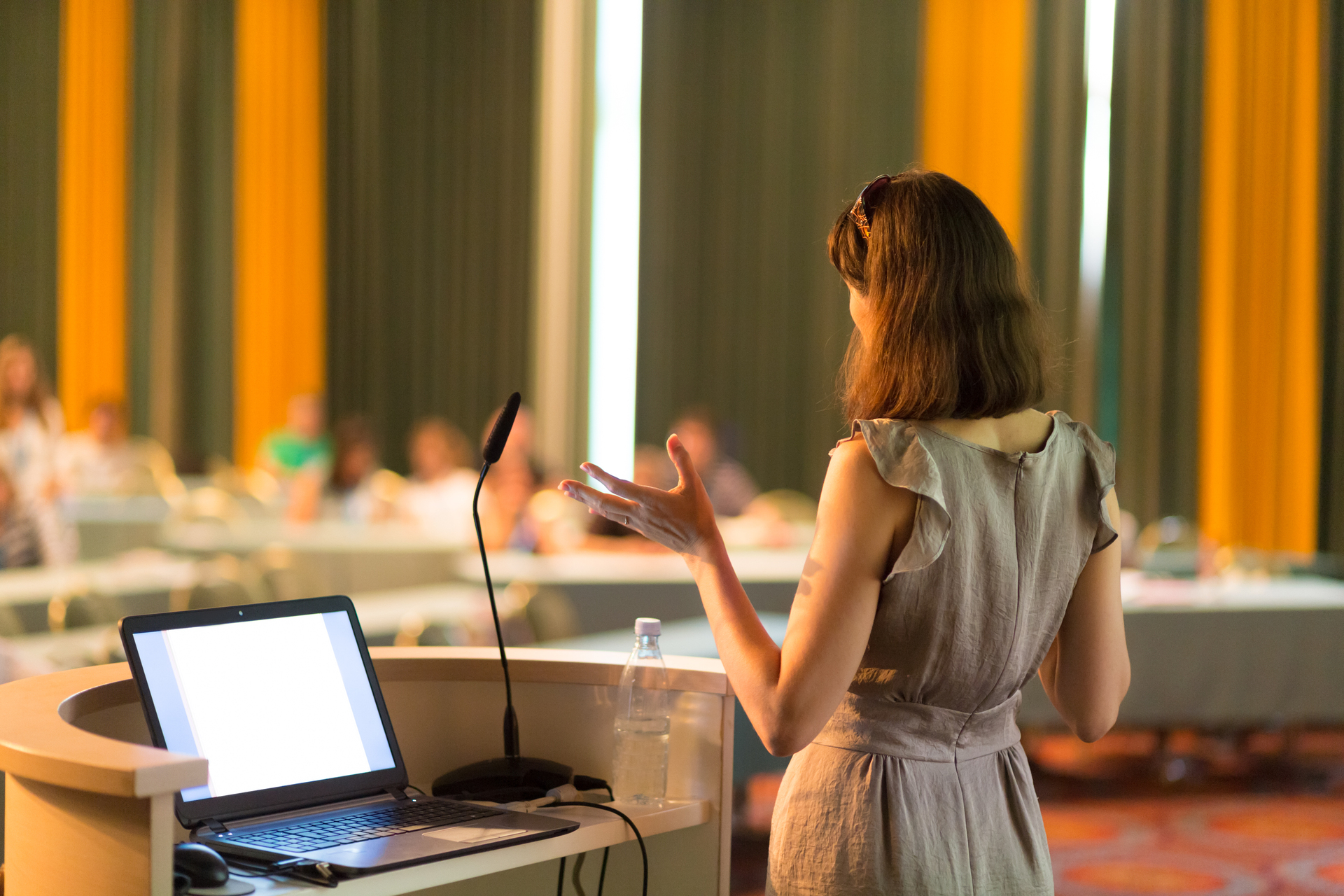 Past event
Learn how to create impactful PowerPoints
15 January 2021 16:00 - 16:40
A boring presentation. Another meeting that doesn't make sense. A demo that is too detailed. I just turn of my camera, go mute and ...
In a world where over 90% of all communication is done online. The need for engaging and impactful presentations has never been higher.
How well do YOU master PowerPoint? Can your company do more to make your presentation tool better and more efficient? And is there a secret sauce for making impactful presentations? SCCJ has invited a true master of PowerPoint to share his expertise in how to create impactful PowerPoint presentations.

SPEAKER PROFILE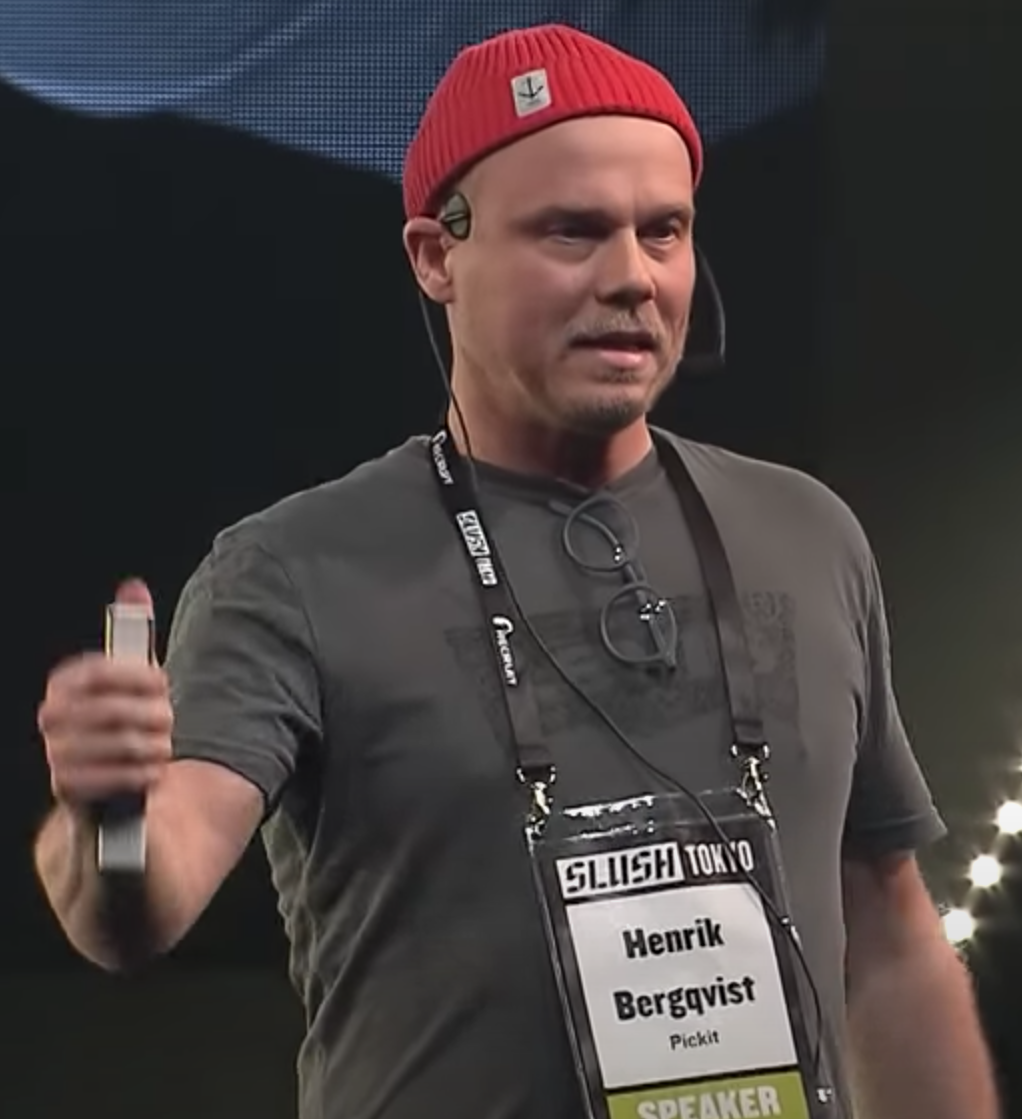 Henrik Bergqvist, Co-founder, Pickit.
Henrik Bergqvist has been a part of several start-ups and is one of the Co-founders of Pickit, the world's simplest DAM system. Microsoft invested in Pickit in 2017 and Pickit is the most-downloaded Office add-in worldwide. Henrik has a background of being an Art Director and been practicing his entrepreneurial skills since the beginning of 2000. He has a history of mixing the creative and rational sides when it comes to education and work. Henrik has worked with business development within several markets and countries around the world such as Russia, India, Japan, USA, Turkey etc. He is also the author of the book, Ten Truths about Business Development, published in 2011.
AGENDA

Session 1:
Bad vs. Good PowerPoints
Examples from the real world
Bad presentations mean Bad business
Session 2:
Smart workflows in PowerPoint
Tools, workflows and tips

Session 3: The secret sauce of an Impactful PowerPoint
A secret to be revealed …
Q&A
Friday January 15th, 16:00 - 16:40
.......
Free of Charge (for SCCJ members only)
Free of Charge (for SCCJ members only)
This event is for SCCJ Members only.