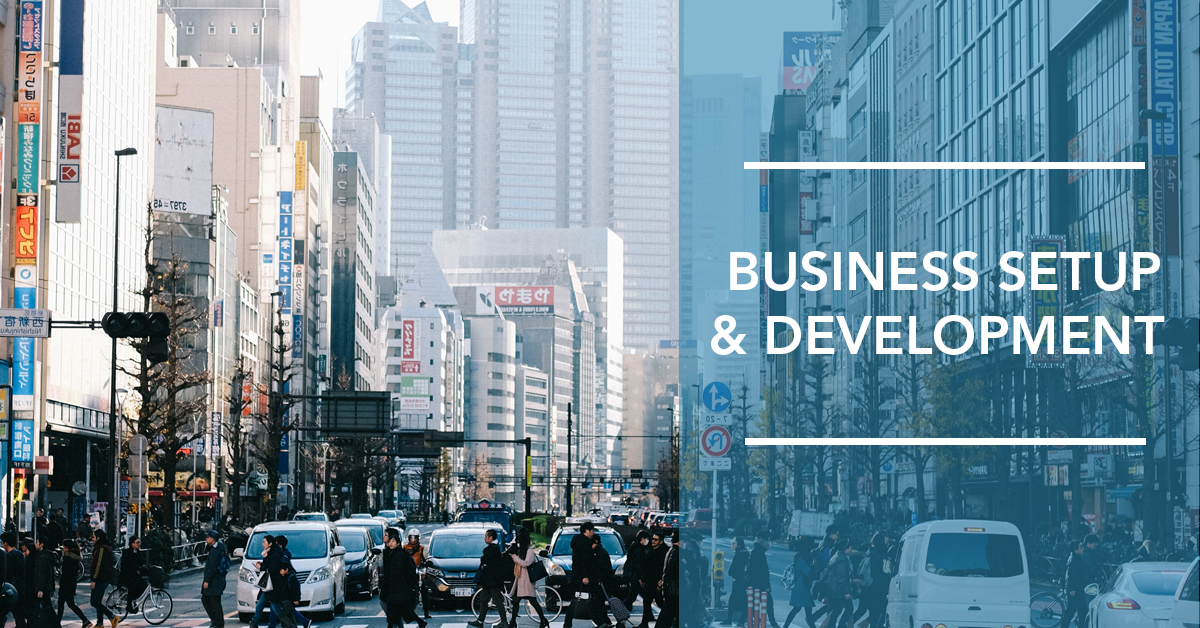 Past event
Developing a business in Japan, testimony from Helene von Reis, CEO of IKEA Japan
22 April 2021 18:30 - 21:00
L'Espace @ CCIFJ or Online
The French Chamber of Commerce and Industry in Japan and SCCJ are glad to announce the next joint Business Setup & Development Committee event hosted by FCCJ.
This event is open to join either in person or online.
Please come and hear from Hélène Von Reis, Chief Executive Officer at Ikea Japan, about the business model and the expansion of IKEA in Japan.

About the speaker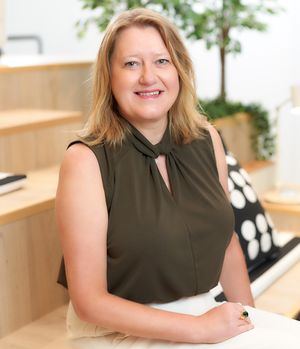 Helene von Reis
President / CEO & CSO (Chief Sustainability Officer), IKEA Japan
Helene is a senior business leader with big passion for people, communication and sustainability. She has over 25 years of communication and retail experience with IKEA. After completing her university studies within the fields of journalism, marketing and business administration, she worked at IKEA Communications as senior Project Leader.
She is since 2015 the President and CEO of IKEA Japan K.K. and since 2019 also the CSO of IKEA Japan. As she is an active opinion leader for sustainability and equality in Japan, she led IKEA Japan to achieve 50/50 gender equality for manager levels and received first prize at "Forbes Japan Women Award" in 2017. She also succeeded in installing solar panels on all 9 IKEA stores and Distribution center operated on 100% renewable electricity. This year, IKEA Japan received BREEM certification for the Distribution center which made IKEA Japan the very first company to receive it in Japan.
Board member of United Nations University Institute for Advanced Study of Sustainability since March 2020.

This event is co-organized with:







THIS EVENT WILL BE ORGANIZED TAKING INTO ACCOUNT COVID-19 SANITARY REQUIREMENTS. Read more about the sanitary policy here.
Thursday April 22nd, 18:30 - 21:00
L'Espace @ CCIFJ or Online
2-2-3, Nihonbashi Honcho, Chuo-ku, Tokyo 103-0023
SCCJ Members: Free for online attendance. Non-Members: 3,000JPY for online attendance
SCCJ Members: Free for online attendance. Non-Members: 3,000JPY for online attendance
Any cancellations after April 21st, as well as no shows, will be fully charged. You're required to pay the fee online in advance. We'll send you a payment link via email.