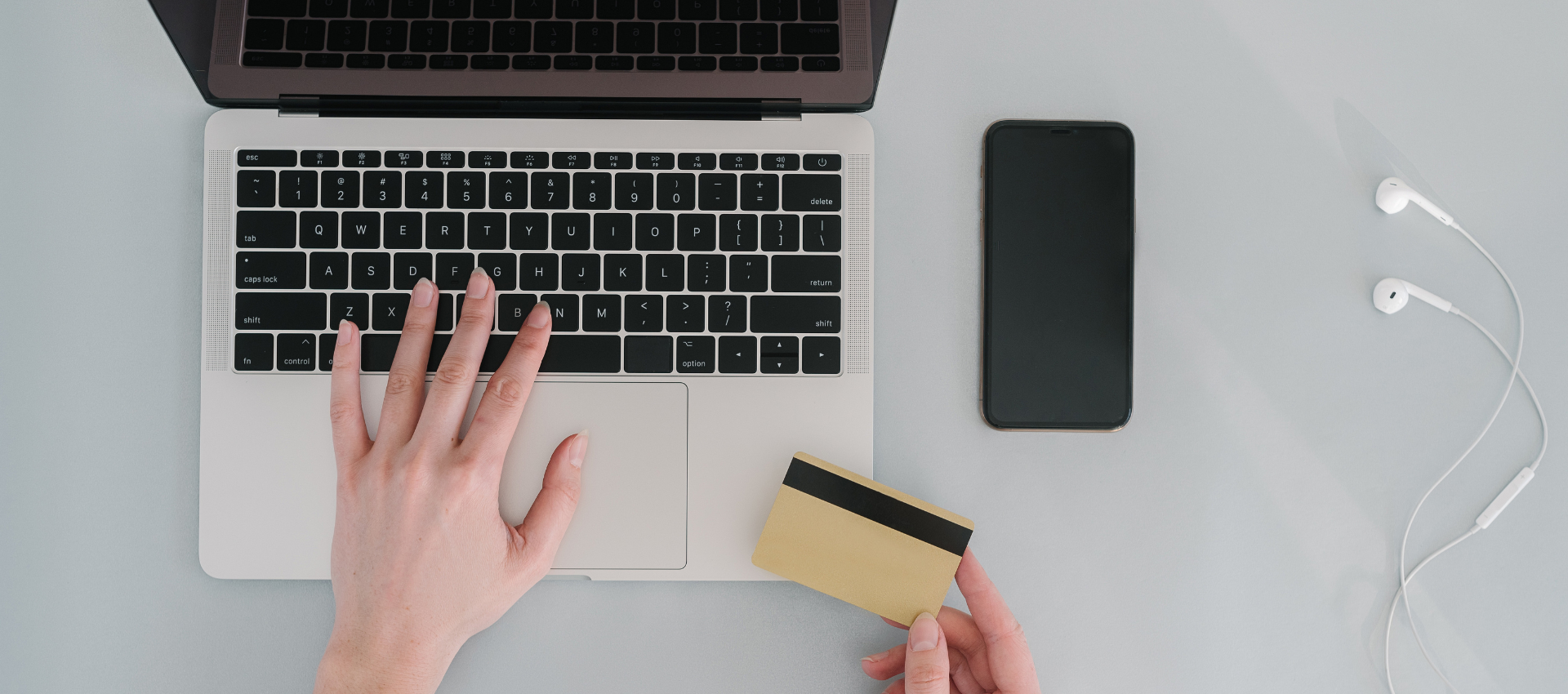 Past event
Ecommerce in Japan - post covid19 forecast featuring ECCO, Bambuser and Business Sweden
08 June 2021 17:00 - 18:00
Ecommerce has been growing steadily over the last decade and now stands for about 20% of total retail sales worldwide. The current pandemic has accelerated customer behavior to shop online, and new services are picking up popularity due to convenience and pricing.
In this webinar we will focus on the outlook for ecommerce in Japan. What are the current trends and what opportunities and challenges lay ahead for Japan? Get insights and inspiration from experienced companies on how your company can increase sales online.
Led by moderator Niklas Karvonen from Nordic Innovation House Tokyo we have invited speakers from business consultancy Business Sweden in Japan, Danish shoe brand ECCO and Swedish online video streaming service Bambuser. The talk sessions will be followed by a Q&A.
Speaker Profiles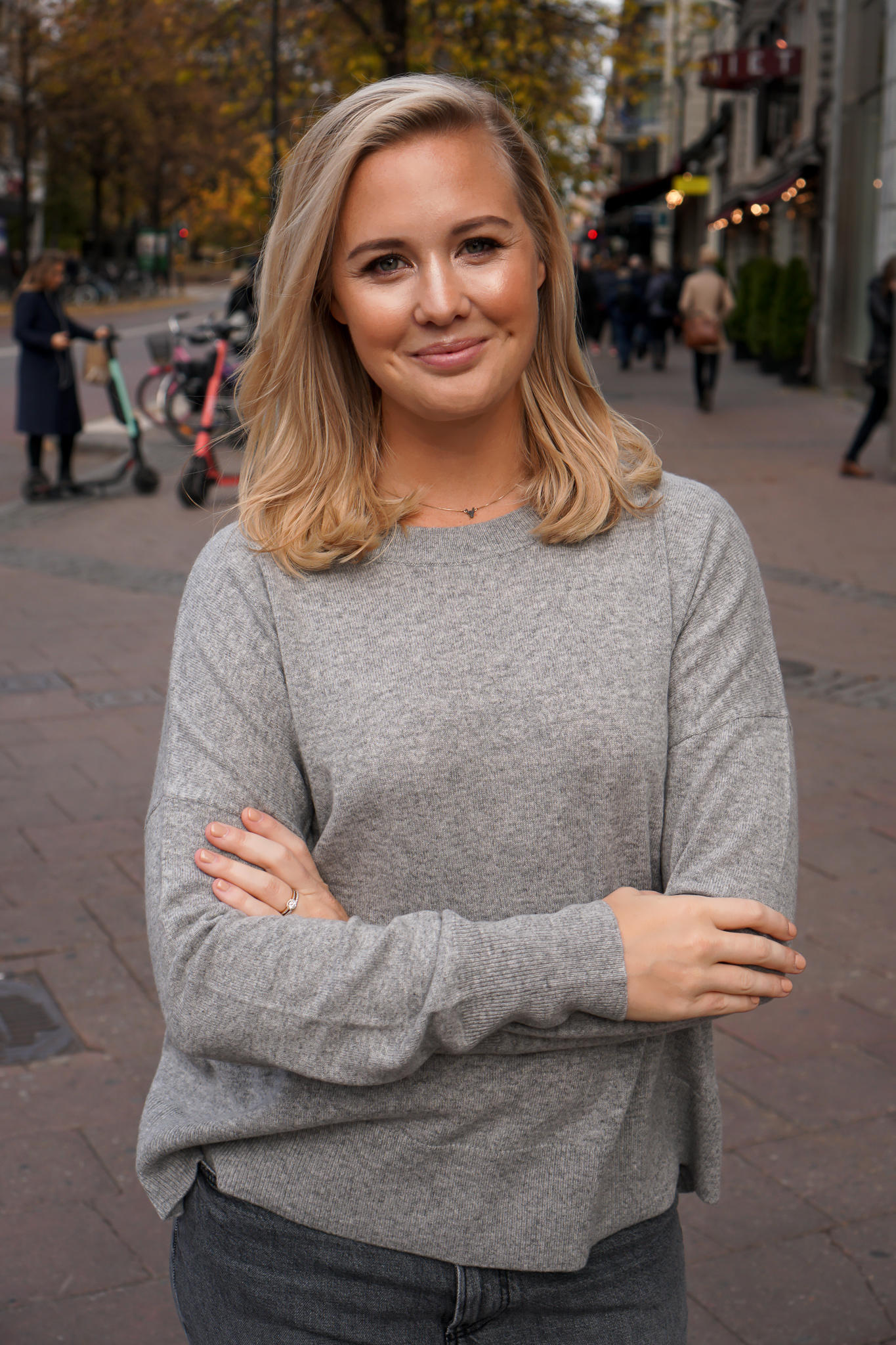 Emma Lythell
Vice president of Global Sales
Bambuser
Emma has many years of experience in management positions within e-commerce and digital marketing. Before joining Bambuser in early 2020 Emma was the CEO of the digital performance marketing firm Dot Sure. www.bambuser.com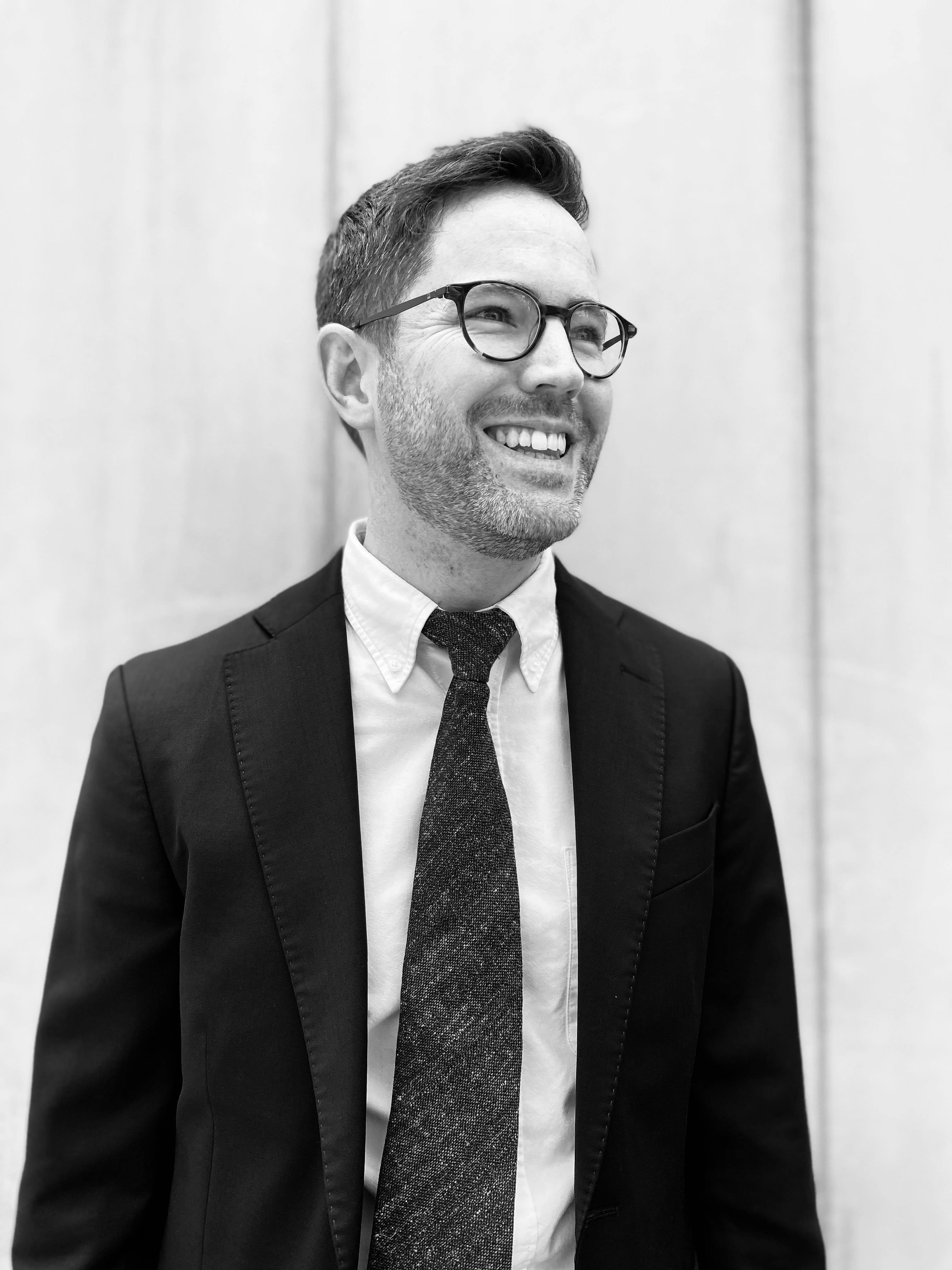 Carl Norsten
Project Manager
Business Sweden – The Swedish Trade & Invest Council
Carl Norsten is working at Business Sweden's Tokyo office since 2015, supporting 100+ companies in food, tech and retail industries entering new markets and accelerating sales. E-commerce plays an increasingly important role in companies' market strategies, which is also reflected in our offering to Swedish companies. www.business-sweden.se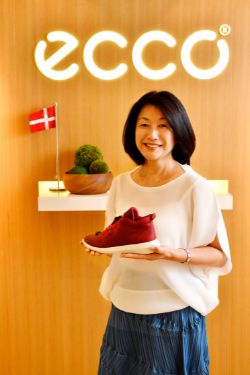 Keiko Inuzuka
President
ECCO Japan Co., Ltd.
With a background in Global Sales and Marketing, Keiko worked 8 years at a U.S. management consulting firm specialized in consumer goods industry. Keiko has consulted for many Danish companies in the past, and since 2010, she have taken a position as a President in 2 Danish Companies in Japan, Georg Jensen and ECCO (since 2014 - ) www.ecco.com
This event is co-organized by: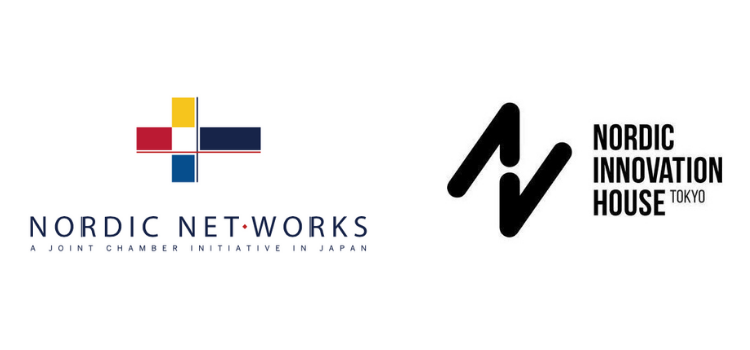 Tuesday June 8th, 17:00 - 18:00
...
Free for SCCJ Members, <1500 JPY for non-members>
Free for SCCJ Members, <1500 JPY for non-members>
This is a joint event organized by the Nordic Chambers and Nordic Innovation House