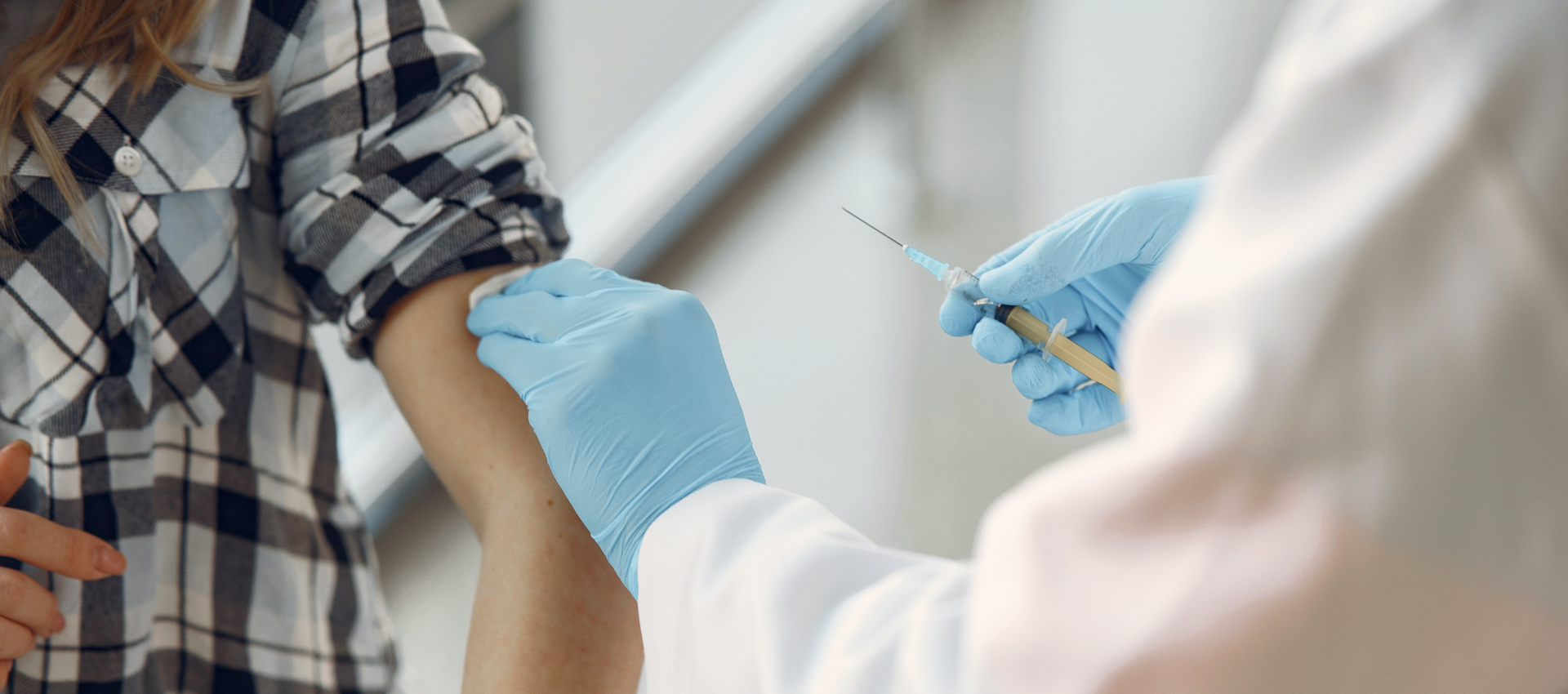 Past event
Coronavirus in Japan - Medical Briefing Webinar with Dr. Deshpande
01 July 2021 17:00 - 18:00
There was a fourth surge in May, there is an uptick in vaccinations, and Japan seems to be switching between state of emergency and quasi-state of emergency on a monthly basis. What does this all mean for business in the short and medium term? US Embassy Staff Physician Dr. Deshpande will offer a breakdown the current infection rates and how to interpret them, the government response, and what we can expect in the near future. The webinar will also touch upon the vaccinations, including the possibilities and challenges of workplace vaccinations, the efficacies of the different vaccines, and the status of the vaccination roll out in different regions in Japan.
The briefing will be followed by a Q&A. Participants are encouraged to send in questions in advance (by email to info@dccj.org).
This webinar is co-organized by the Danish, Finnish, Icelandic, Swedish and Norwegian Chambers of Commerce in Japan together with Nordic Innovation House Tokyo.
A zoom link to the seminar will be sent out prior to the event.
Please note that the event will be recorded.
Program:
17:00 Wellcome remarks
17:05 Japan in the pandemic (20 min)
17:25 Vaccination (20 min)
17:45 Q&A (20 min)
About the speaker
Dr. Deshpande graduated from Stanford University in 1999 with a Bachelors in Human Biology and a Masters in Anthropology. He earned an MD from Penn State College of Medicine in 2004, and completed an internship and residency in Internal Medicine at the University of California - San Diego in 2007. He moved to the University of Hawaii where he worked as a Chief Resident and then an Assistant Professor of Medicine, where he continues to be a faculty Hospitalist. In 2009, Dr. Deshpande relocated to Tokyo to be the staff physician for the American Embassy in Tokyo and clinical educator at St. Luke's International Hospital Life Science Institute. In 2016, he obtained a special medical license from the Japanese Ministry of Health and established the St. Luke's Graduate School of Public Health, serving as its first Vice Dean. He became Professor in General Medicine at Juntendo University in 2018 and continues to have a robust clinical practice for foreign patients at St. Luke's International Hospital and Medilocus branch clinic. Dr. Deshpande's research interests include healthcare systems in social transition and medical education reform, as well as population-level health screening.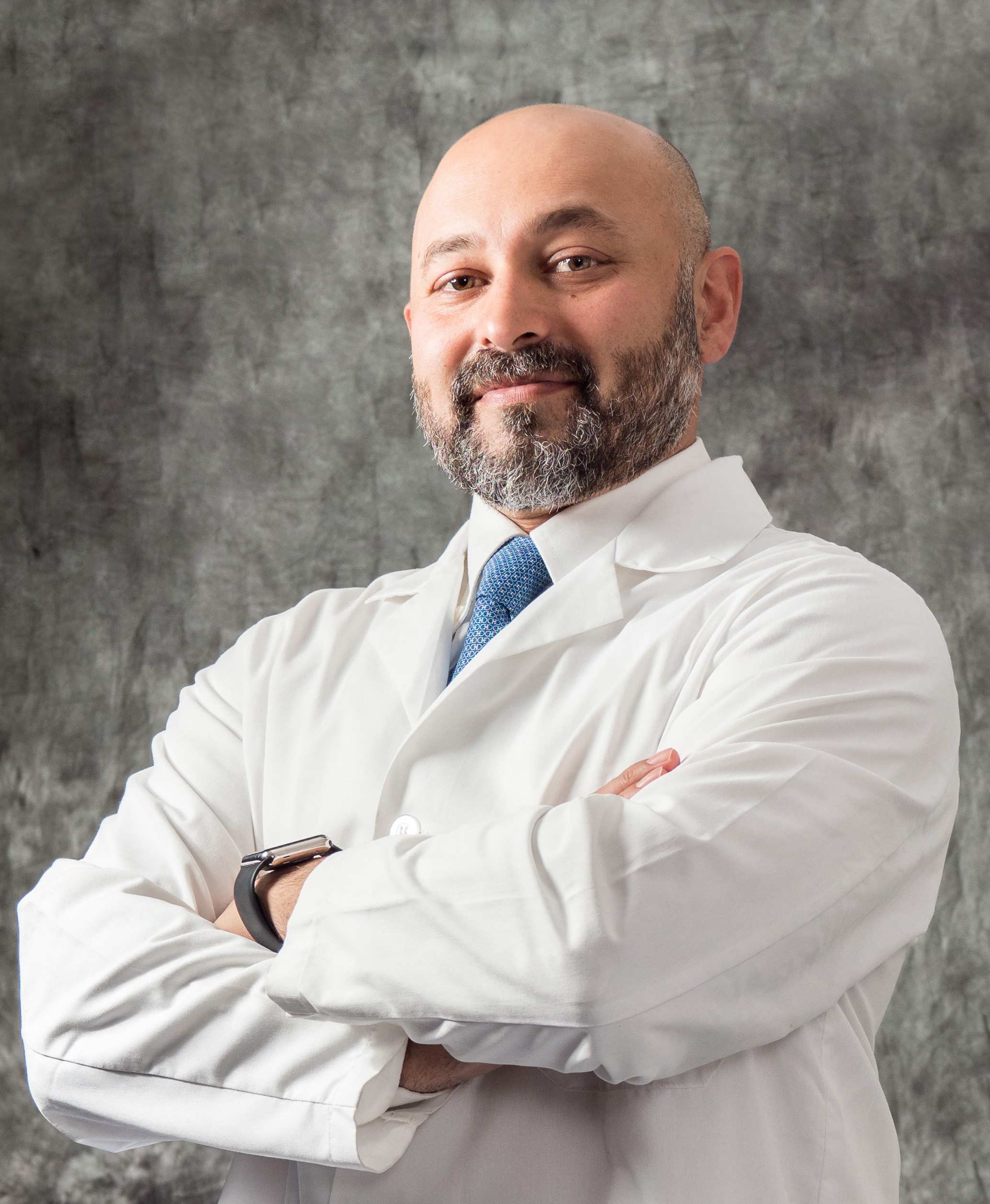 Dr. Gautam A. Deshpande, MA MD FACP
Internal Medicine, St. Luke`s International Hospital
Assistant Clinical Professor of Medicine, John A. Burns School of Medicine, Univ of Hawaii
Post Medical Advisor, US Embassy Tokyo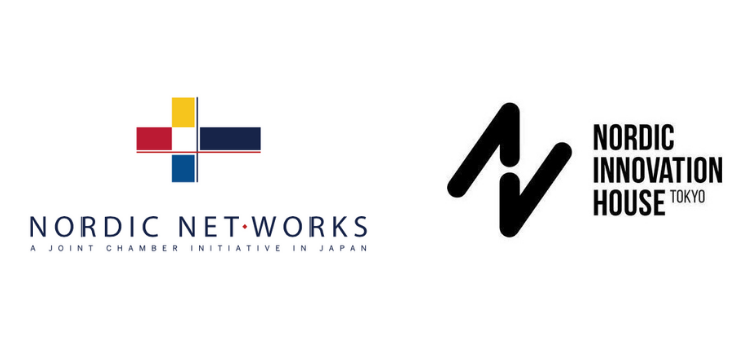 Thursday July 1st, 17:00 - 18:00
...
Free of charge for SCCJ Members, 1500 JPY for non-members
Free of charge for SCCJ Members, 1500 JPY for non-members
This is a joint event organized by the Nordic Chambers and Nordic Innovation House