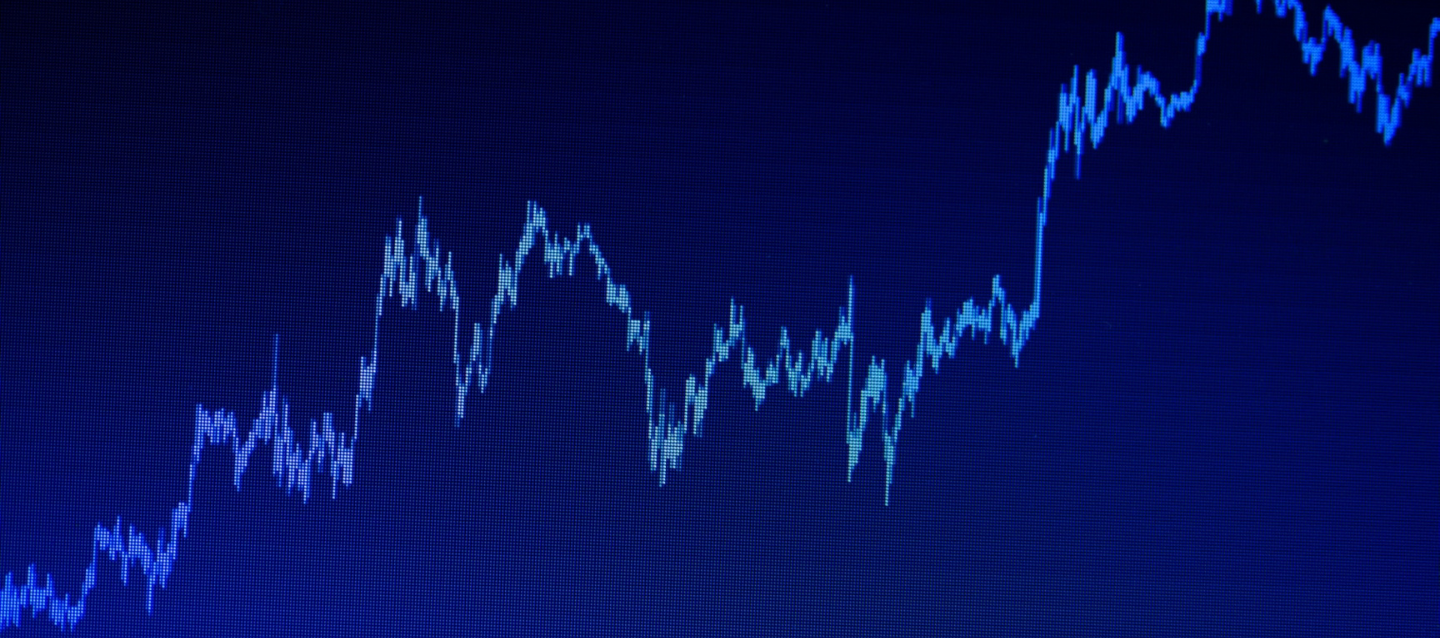 Past event
Klas Eklund on the world economy
02 September 2021 17:00 - 18:00
We are delighted to announce that Mr Klas Eklund​​, Senior Economist at Mannheimer Swartling​, will be our guest at the next SwedCham APAC event.
Mr Eklund is one of Sweden's most prominent economists and a sought-after financial adviser with a long career and unique expertise from the private sector - most notably many years as Chief Economist at SEB - as well as from the Swedish Government Offices. He is the author of several well-known titles in the genres of economics, history, and fiction. Mr Eklund has been awarded His Majesty the King's Gold Medal for outstanding services as an economist and has received the Jacob Palmstierna Award for economic pedagogy. For many Swedes, he is probably first and foremost known for his years within the Swedish Ministry of Finance where he held many different positions, including Economic Policy Advisor to the Prime Minister and Minister of Finance. Last year, Mr Eklund chaired the Commission to Restart Sweden​ - an initiative established by Stockholm Chamber of Commerce to reboot and strengthen Sweden after the corona crisis. Commission members included eleven of Sweden's most prominent experts within a number of strategically important reform areas.
In recent years, much of Mr Eklund's work has been dedicated to the economics of climate change. He has published several books on the topic and he has been a member of the Swedish initiative Task Force on Green Finance Reform and Green Transformation​ - CCICED (China Council of International Co-operation and Environmental Development).
To the younger Swedish audience, Mr Eklund is well-known for his tongue-in-cheek educational short films Klas Förklarar​, where he explains fundamental economic terms and concepts - including the corona crisis - in a plain and simple language.
During this virtual fireside-style chat, we will be given the rare opportunity to tap into the wealth of knowledge of Mr Eklund and gain insight into his views and perspectives of the world economy in the wake of the pandemic. There will be time for questions from the audience.
Mr Eklund will be introduced by Jakob Ragnwaldh​, Partner, Mannheimer Swartling Singapore.
Moderators: Emil Akander​, Sweden's Trade Commissioner to Singapore, and Lisa Ferraton​, General Manager, Swedish Chamber of Commerce Singapore.
Exclusively for SCCJ Members.
Speaker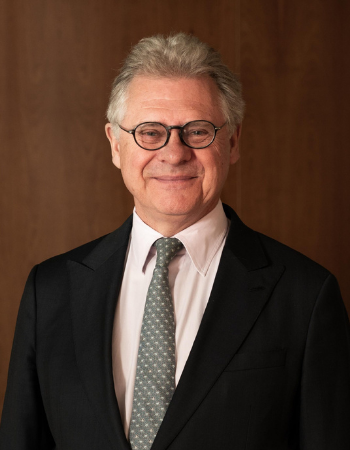 Mr Klas Eklund is Senior Economist at Mannheimer Swartling. He assists the firm's employees and clients with economic analyses related to taxation, currencies, state of the market, the bond market, cryptocurrencies, international trade and a number of other areas relating to the firm's various matters. Mr Eklund has a PhD from Stockholm School of Economics, where he has researched and lectured. He has also been Adjunct Professor of Economics at Lund University.

Mr Eklund has worked at the Swedish Government Offices – e.g. as planning director at the Swedish Ministry of Finance and as an adviser to two Prime Ministers – he has also worked in the private sector as Chief Economist at the Scandinavian bank SEB. He has led several government commissions and been a member of various boards. Recently he lead Sweden's Omstartskommission (Re-start Commission) to build Sweden back from the pandemic. Mr Eklund has authored over 1,000 articles and chronicles as well as a dozen of books about economic issues, among many is the most sold textbook in Sweden, "Our Economy". He has been rewarded with His Majesty the King's Gold Medal for outstanding services as an economist and has received the Jacob Palmstierna award for economic pedagogy. He is a member of the Royal Swedish Academy of Sciences.
ORGANIZERS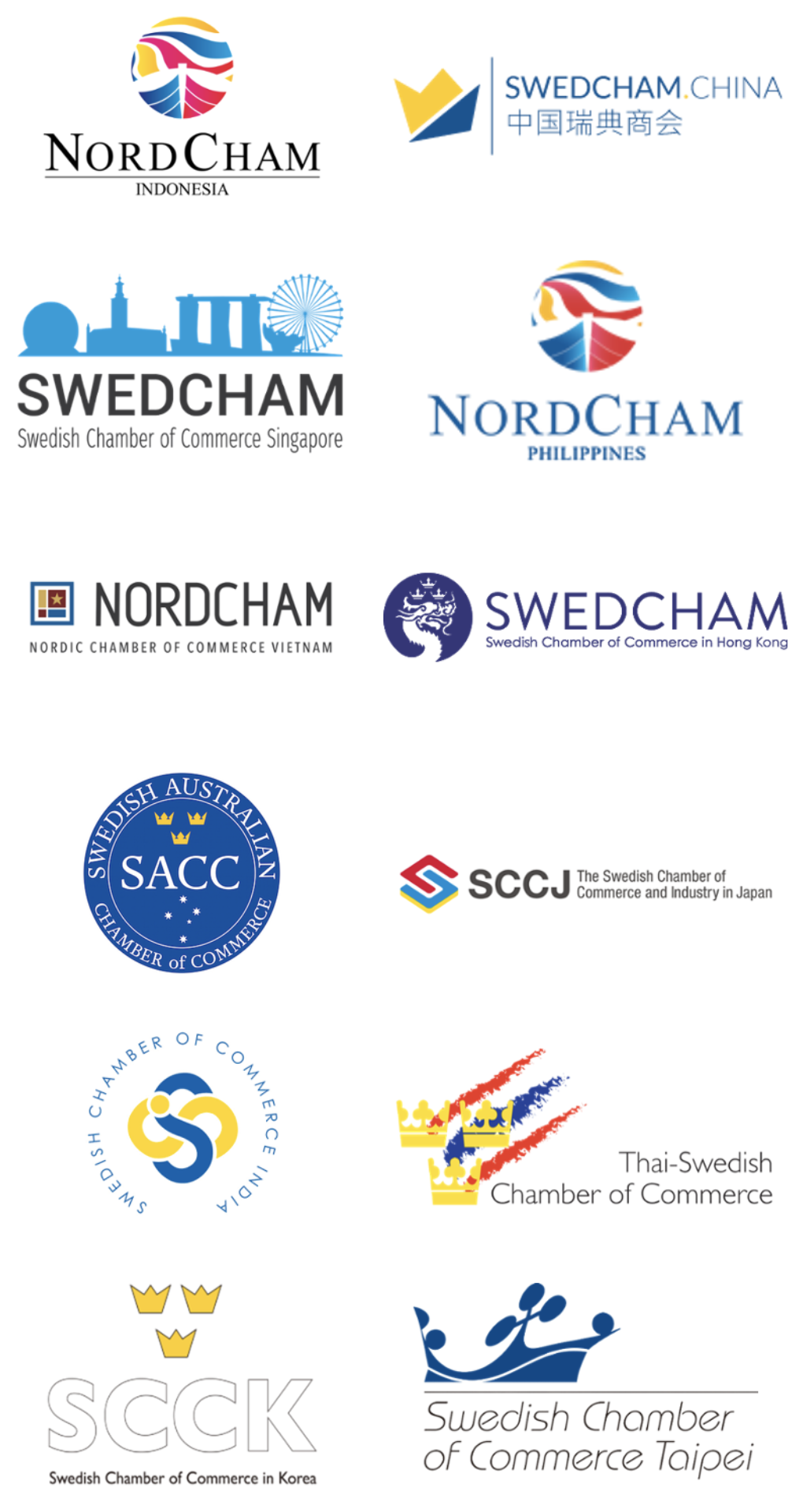 Thursday September 2nd, 17:00 - 18:00
....
Free of charge for SCCJ Members
Free of charge for SCCJ Members
This event is exclusively for SCCJ Members