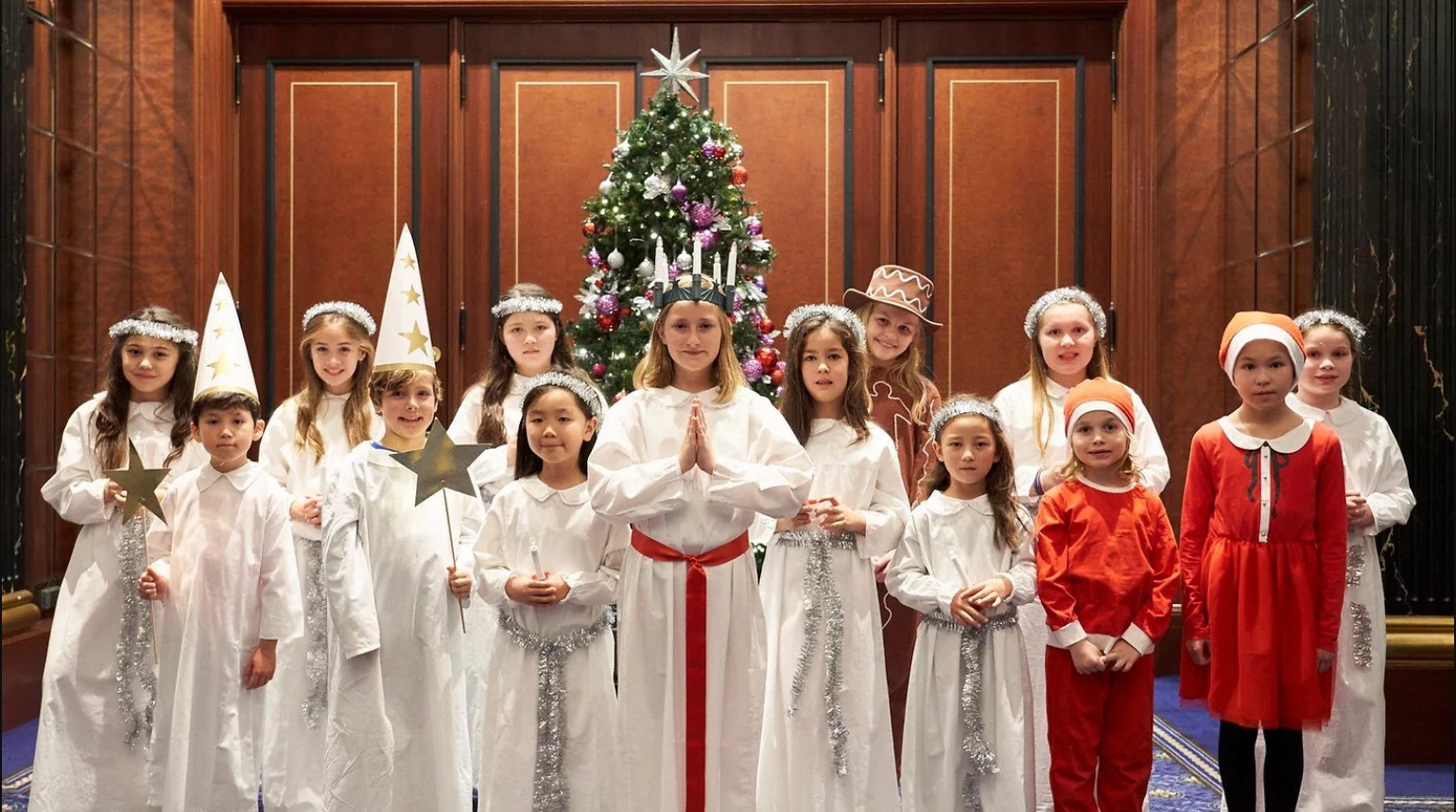 Past event
Nordic Christmas Gala 2022
08 December 2022 18:00 - 23:00
(日本語は英語の後に続きます)
The biggest Nordic event of the year is back!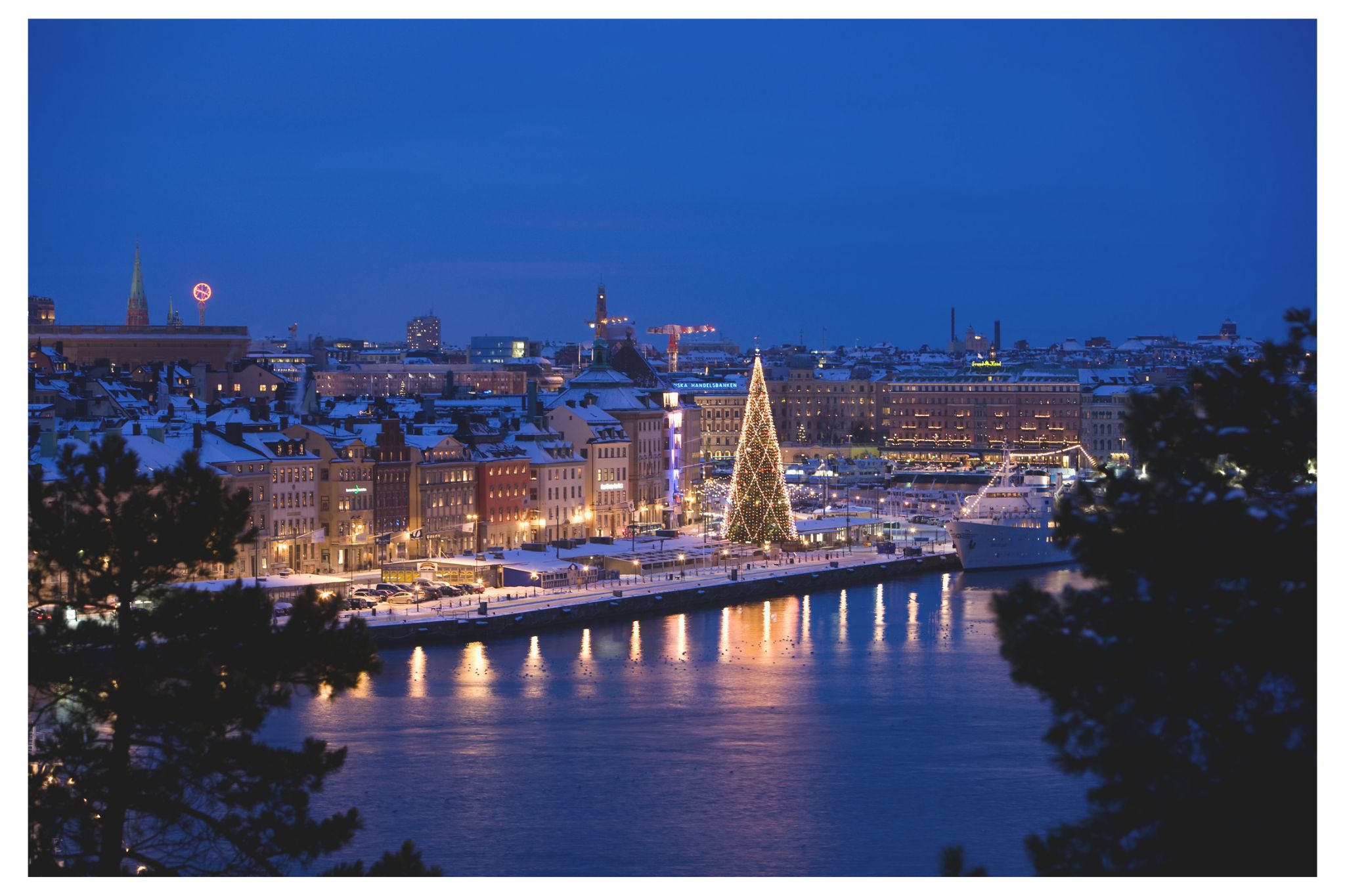 Join us for a magical evening full of Nordic Christmas cheer!
The Nordic Christmas Gala is returning in full force on December 8th!
As the only large scale Gala event in Japan celebrating Nordic culture, the Nordic Christmas Gala is a great opportunity to celebrate the end of the year with family, colleagues, friends and business partners.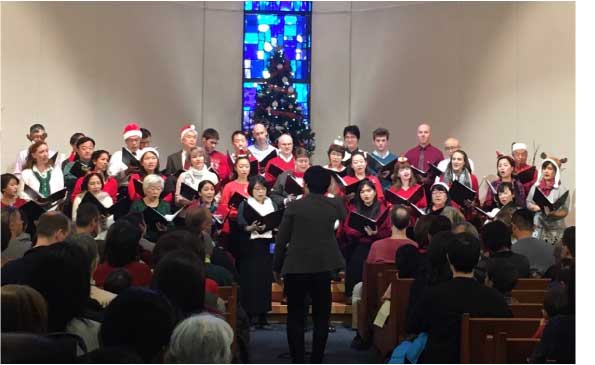 This year we will up the Christmas cheer with an interactive concert with Tokyo Embassy Choir. The choir was first started by a British ambassador and has been performing since the late 1980's. Tokyo Embassy Choir welcomes singers from a variety of nationalities and backgrounds, and often has charity concerts to support various organizations.
The event is a black tie seated 5-course dinner with a curated menu featuring elements from all the Nordic countries, special entertainment, gifts and a dancefloor powered by Tokyo based Dane DJ Cash
Menu
A Hors-d'œuvre plate of Gravad Lax, Shrimp Coctail, Red wine marinated herring, Icelandic Lamb sausage and Swedish roast ham.
Winter squash soup
Fried cod with Chicory creme
Lemon sorbet
Roast duck with Swedish red cabbage and Nordic Christmas Sauce
Ris à la Malta


The Nordic Christmas Gala is organised jointly by DCCJ, FCCJ, ISCCJ and SCCJ.
北欧の文化に関連した最大のイベント、Nordic Christmas Galaが3年ぶりに復活します!
北欧のクリスマスを盛り上げる魔法のような夜をご一緒に過ごしませんか?
12月8日、Nordic Christmas Galaが満を持して帰ってきます!
北欧文化を祝う日本で唯一の大規模なガライベントであるNordic Christmas Galaは、家族や同僚、友人、ビジネスパートナーと年の瀬を祝う絶好の機会です。

メニュー
Hors-d'œuvre:グラブラックス(ノルウエーサーモンのマリネ)、海老のカクテル(ディル・レモンドレッシング)、ニシンの白ワインヴィネガーマリネ、アイスランドのラムソーセージ(ポテトのピューレ)、スウェーデンのハムのマスタードパン粉焼き
Soupe:かぼちゃのポタージュスープ
Poisson:鱈のポワレマジョラムの香りとアンデーブのクレメ
Granite:レモンのシャーベット
Viande:ローストダック デニッシュレッドキャベツ添え
ノルディックブラウングレービー
Dessert:リスアラマンド
本イベントはDCCJ、FCCJ、ISCCJ、SCCJが共同で開催します。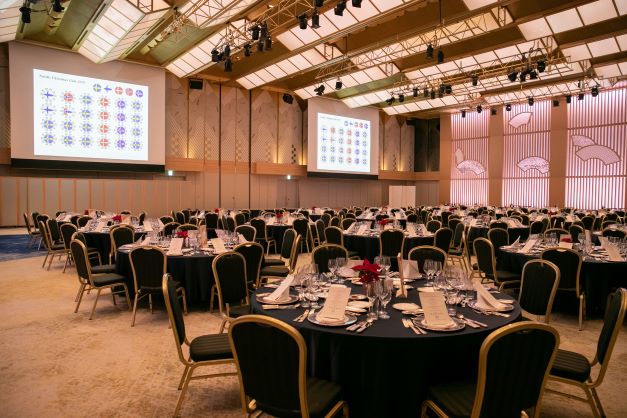 undefined​undefined​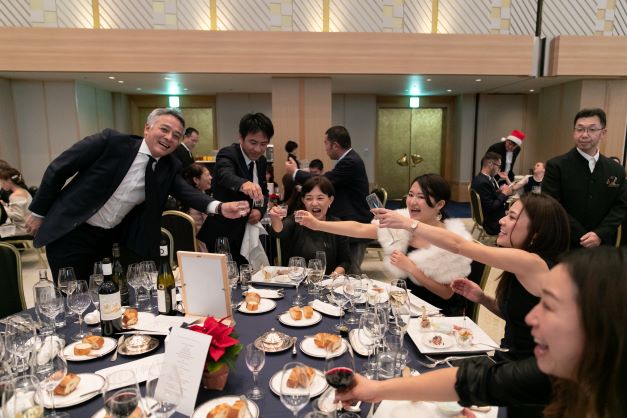 undefined​undefined​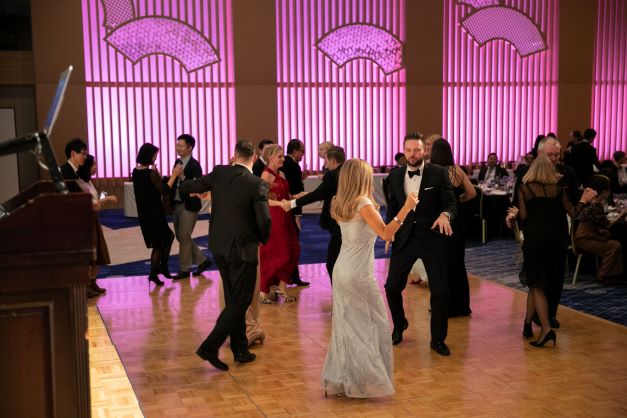 undefined​undefined​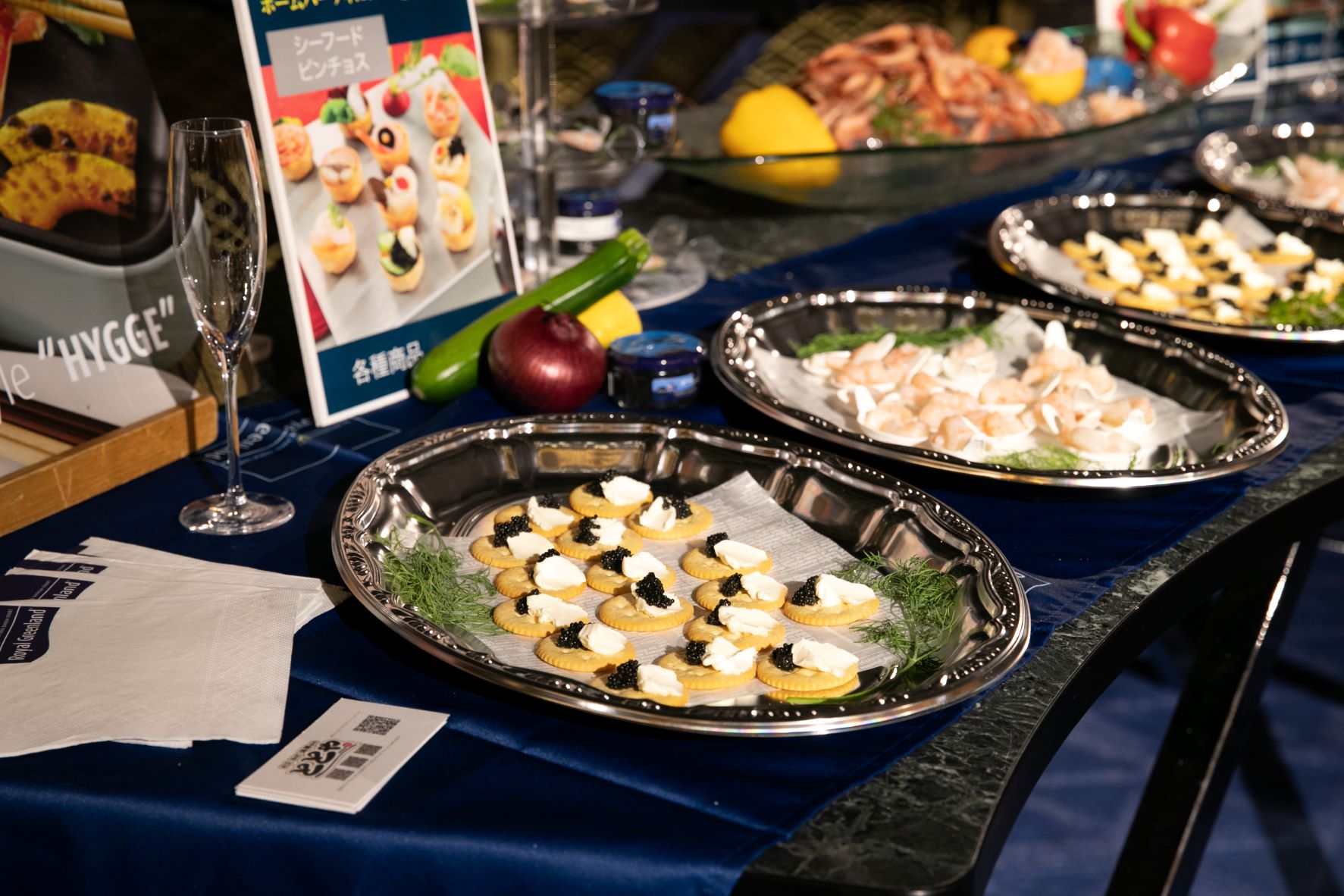 undefined​undefined​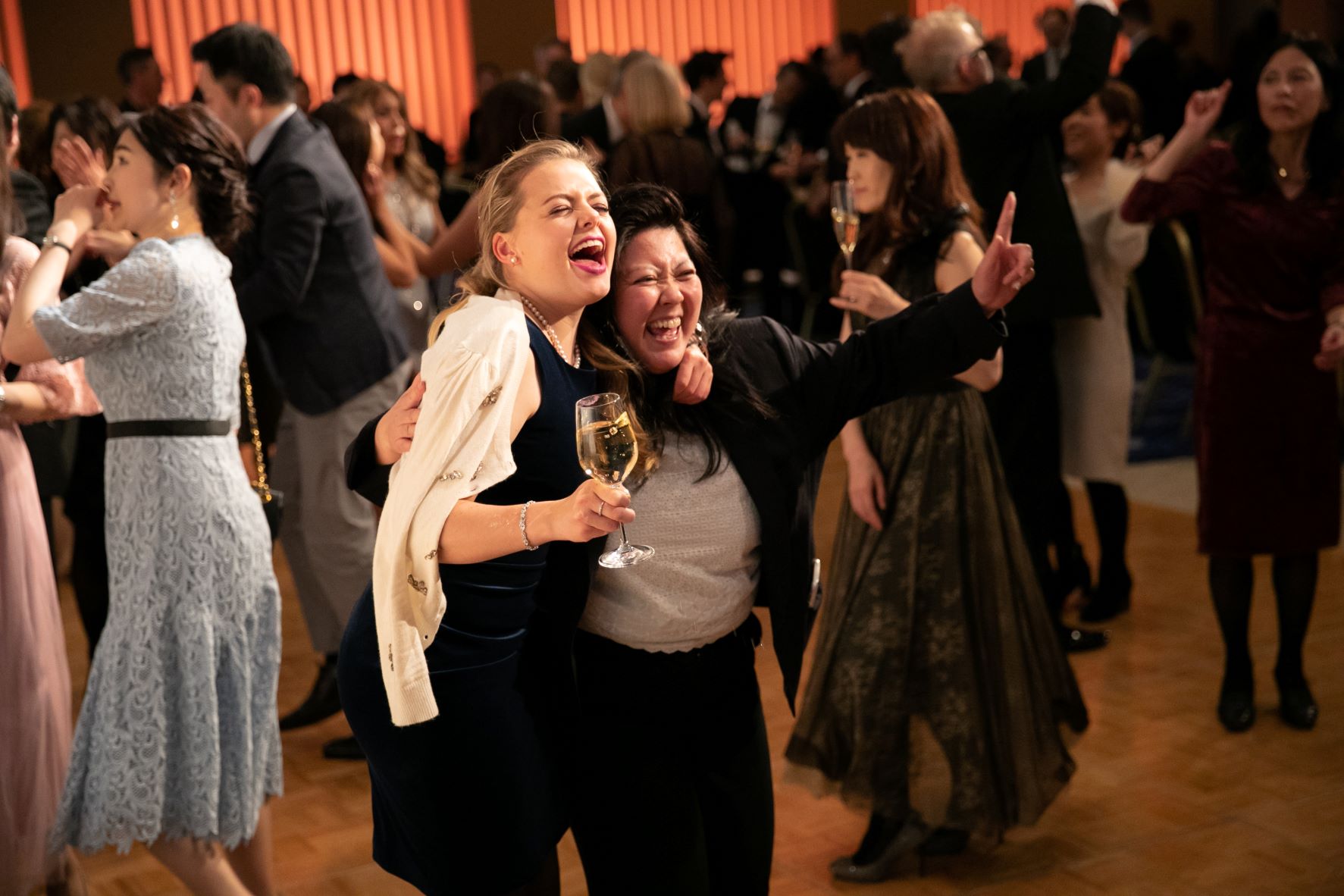 undefined​undefined​
Thursday December 8th, 18:00 - 23:00
1-8-1, Shimomeguro, Meguro-ku, Tokyo, 153-0064
SCCJ members and guests: 25,000 JPY Non-members 30,000 JPY
SCCJ members and guests: 25,000 JPY Non-members 30,000 JPY
Reception opens at 18:00. Dress code is black tie