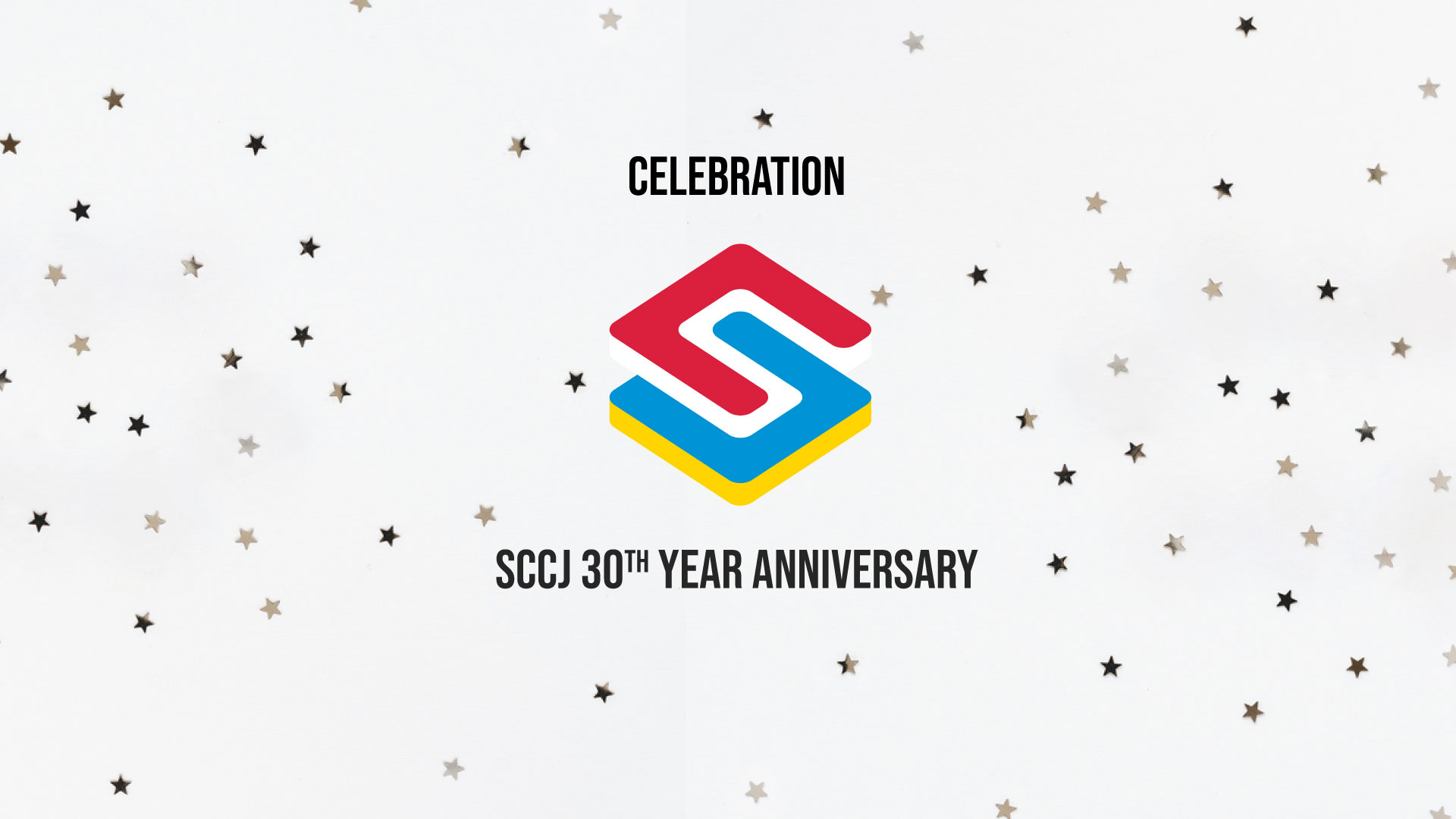 Past event
SCCJ 30th Anniversary Celebration Tokyo
27 January 2023 18:00 - 22:00
(日本語は英語の後に続きます)

Only a few seats left - last day to register is January 12th!



You are invited for a special evening to celebrate the SCCJ 30th anniversary together for a four-hour event with amazing food, drinks and entertainment at a spectacular venue. To mark this special occasion, we have invited Mr. Johan Ahlstedt, Ambassadors Chef at Embassy of Sweden to put together a Swedish four-course seated dinner. The festivities take place at Happo-en in Shirokanedai, a beautiful historical venue famous for its fantastic garden.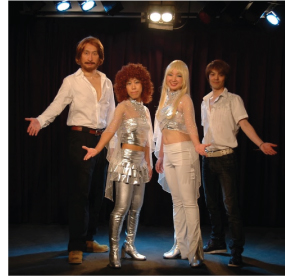 We start off the evening with a pre-dinner drink at Hakuho-kan, a newly renovated space with a very Japonesque architecture where dinner will be served. Enjoy the outside terrace exclusively reserved for us this evening. After the dinner we move on to the 3rd floor in the main building for a standing reception with a grand view over the garden as we continue the festivities throughout the evening while listening to performance by ABBAN - a ABBA tribute band.

Reservation & Payment
Please make your reservations by Thursday, 12th of January at the latest. Seats are limited and reserved on a first-come, first-serve basis. Cancellations must be done by Friday, 13th of January at the latest. Cancellations after this date will be invoiced fully. Payment should be settled prior to the event via online payment. For larger groups invoicing is accepted. Please contact office@sccj.org for questions.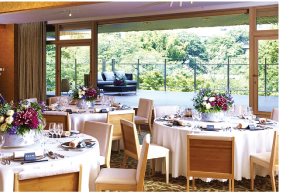 招待状
SCCJ創立30周年記念パーティー

参加申し込みの締め切りは1月12日
SCCJ創立30周年を祝う特別な夜に、みなさまをご招待いたします。
このパーティーは4時間にわたり、美味しい食事や飲み物、エンターテイメントを楽しむ内容です。長い歴史と美しい日本庭園で知られる八芳園(東京 白金台)が会場となり、スウェーデン大使館の大使公邸専属シェフ ヨハン・アールステット氏による、季節のスウェーデン料理4コースのディナーをご用意いたします。
八芳園内にある白鳳館での食前酒から特別な夜は始まります。白鳳館は改装されたばかりの、日本建築の粋を集めた建物です。当日は食前酒を飲みつつ、私たちだけに用意された日本庭園をお楽しみいただき、その後、本館3階に移動して、庭園の壮大な景色を眺めながら、立食パーティーを行います。日本初ABBA専門トリビュートバンド ABBANの、ユニークなパフォーマンスもご覧いただけます。
同僚の方々やビジネスパートナー、お取引先様とともに、多くのメンバーの皆様にご参加いただき、思い出に残る特別な夜にしていただければ幸いです。
日時:2023年1月27日(金)18:00 – 22:00(受付開始17:30)
場所:八芳園 白鳳館/東京都港区白金台1-1-1
ドレスコード:ビジネスアタイア
参加費:SCCJ会員及びそのゲスト16,000円 (価格改定)/非会員の方30,000円
1テーブルにつき、8名の方ご利用頂けます。
*ご本人様確認のためお名刺をお持ちください。
*参加申込は1月12日(木)までにお願いします。
*申込受付は先着順とし、定員になり次第、締め切らせていただきます。
*お支払い方法はオンライン事前決済のみです。ご予約後、登録メールに通知が届きます。
*大規模グループでご予約の場合は、請求書の発行が可能です。
*キャンセルは1月13日(金)まで可能です。以降キャンセル料として、参加費の100%が発生します。
Friday January 27th, 18:00 - 22:00
1-1-1 Shirokanedai, Minato-ku, Tokyo
NEW PRICE 16,000 JPY (members & guests) 30,000 JPY (non-members)
NEW PRICE 16,000 JPY (members & guests) 30,000 JPY (non-members)
Dress code: Business attire Reception opens at 17:30 One table seats 8 persons.