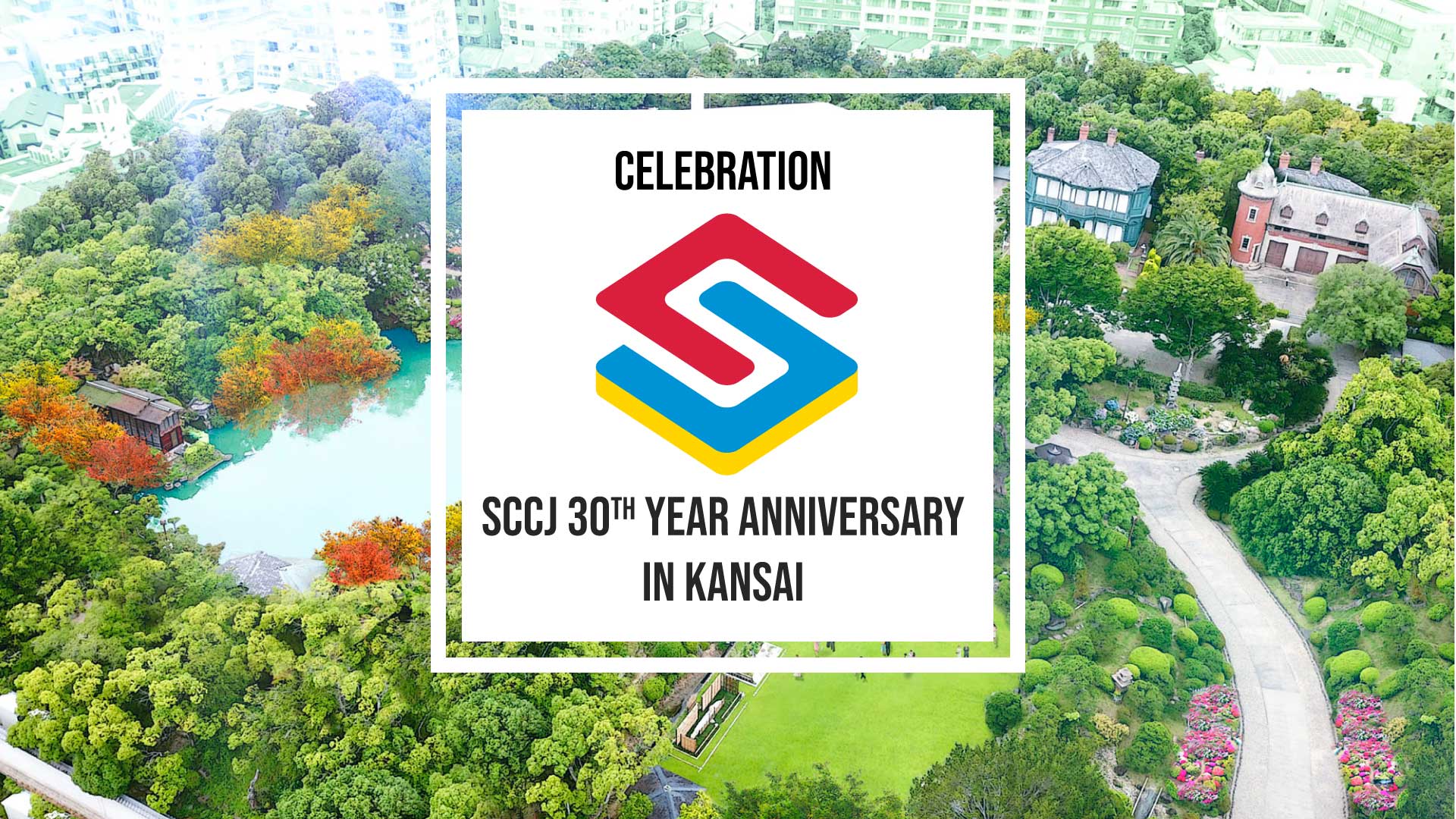 Past event
SCCJ 30th Anniversary Celebration in Kansai
11 November 2022 18:30 - 20:30
(日本語は英語の後に続きます)

To celebrate our 30th anniversary year we would like to invite all our members and friends in the Kansai region for a standing reception at The Sourakuen, beautifully located in an historic Japanese garden in central Kobe.
We are honored to have Mr. Kizo Hisamoto, Mayor of Kobe City attending together with His Excellency Ambassador Pereric Högberg from Embassy of Sweden.

Join us for an evening of delicious Swedish food & drinks together with distinguished guests from the Swedish-Japanese business community as well as local businesses and officials from Kobe City.

This is a great opportunity to extend your business network in the Kansai region and we encourage you to invite clients, colleagues, and friends to this unique event.

The event is organized with great support from Kobe City and Japan-Sweden Society of Kansai.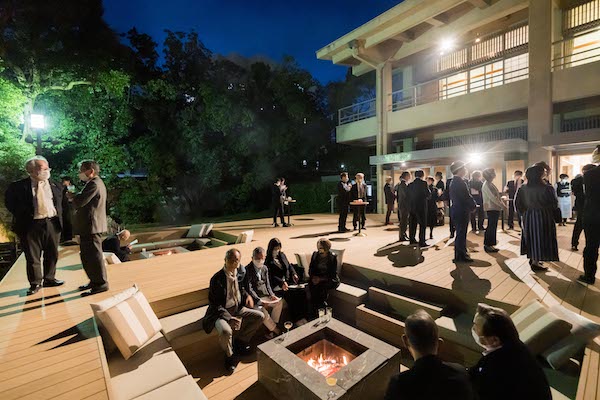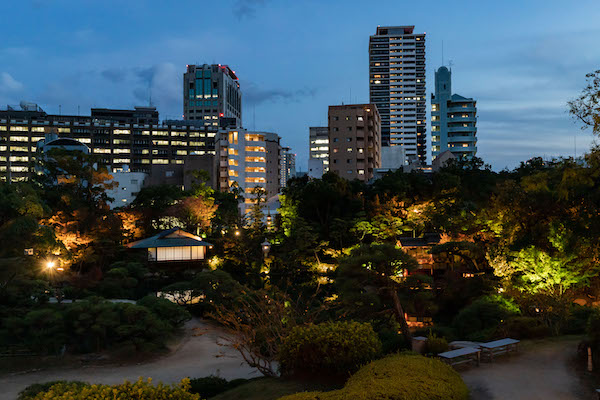 SCCJ創立30周年記念パーティー in 関西 のご案内
この度、

SCCJ

創立

30

周年を記念して、神戸を代表する日本庭園に佇む迎賓館

THE SORAKUEN

にて、立食パーティーを開催いたし

ます。この特別な会に関西すべての会員の皆様をご招待いたします。当日は

久元喜造神戸市長および

ペールエリック・ヘーグベリ

駐日スウェーデン大使にもご参列いただきます。




スウェーデンと日本のビジネスコミュニティにおける多彩なゲストや地元企業、神戸市関係者の方々とともに、美味しいスウェーデン料理とドリンクの夕べをお楽しみください。関西でのビジネスネットワーク拡大・構築の良い機会になることでしょう。
お取引先様や同僚の方々、ご友人の方々をお誘い合わせの上、多くのメンバーの皆様にご参加いただけると幸いです。
このイベントは、神戸市と関西日本スウェーデン協会(

JSSK

)の支援を受けて開催いたします。
イベント概要
日時:11月11日(金)18:30 – 20:30(18:00受付開始)
場所:THE SORAKUEN
兵庫県神戸市中央区中山手通5-3-1
ドレスコード:ビジネスアタイア
参加費:SCCJ会員及びそのゲスト、JSSK会員:9,000円/非会員の方15,000円
*ご本人様確認のためお名刺をお持ちください。
*参加申込は11月4日(金)までにお願いします。
*申込受付は先着順とし、定員になり次第、締め切らせていただきます。
*お支払い方法はオンライン事前決済のみです。ご予約後、登録メールに通知が届きます。
*大規模グループでご予約の場合は、請求書の発行が可能です。
*キャンセルは11月4日(金)まで可能です。以降キャンセル料として、参加費の100%が発生します。
Friday November 11th, 18:30 - 20:30
5-3-1 Nakayamatedori, Chuo Ward, Kobe, Hyogo
SCCJ members and guests, JSSK members: 9,000 JPY Non-members: 15,000 JPY
SCCJ members and guests, JSSK members: 9,000 JPY Non-members: 15,000 JPY
Dress code: Business attire Reception opens at 18:00