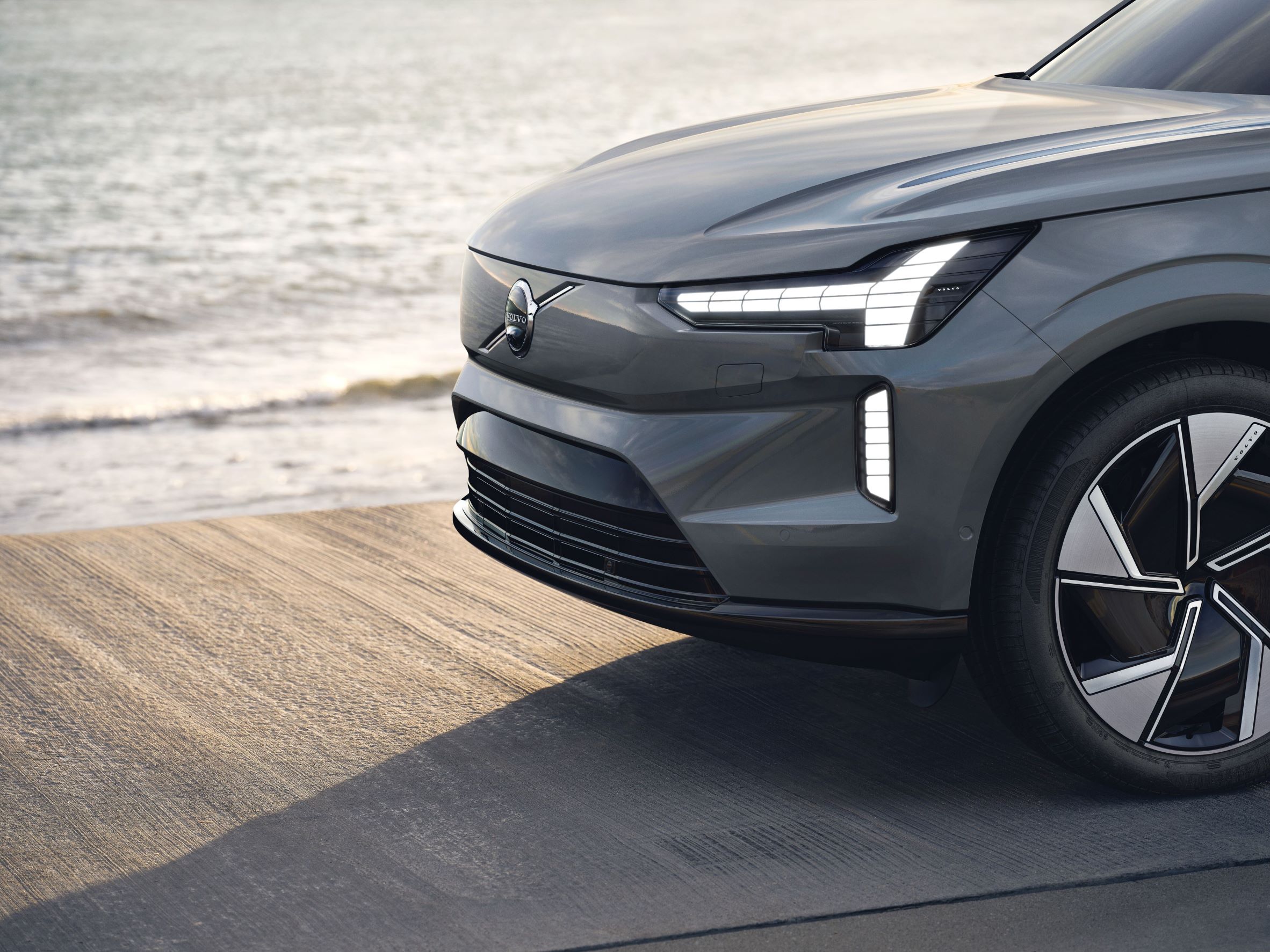 Past event
Executive Talk: Breakfast with Björn Annwall, Chief Commercial Officer, Volvo Cars
17 March 2023 08:00 - 09:00
The Prince Park Tower Tokyo, 33rd floor
Volvo Cars – an innovator & fast mover in the development towards Sustainable e-Mobility. Sharing our journey to become a leading brand in the transformation of the Premium Car Market.

We are excited to invite you to a breakfast event on the 33rd floor of The Prince Park Tower Tokyo to learn about Volvo Cars and their journey towards fully electrified mobility. Volvo Cars made a statement in 2017 to phase out combustion engines and placing electrification at the core of its business. By 2030 Volvo Cars will sell 100% BEV models, having one of the most ambitious targets in the industry. The end-goal is to be a climate neutral and circular company by 2040
In this talk we will get learn more about the reasoning behind this statement, the current position and road map ahead.

Keynote speaker is Björn Anwall, Chief Commercial Office & Deputy CEO at Volvo Cars, based in Gothenburg, Sweden. Mr. Anwall has had numerous leading positions within the company with a solid background as Senior Partner at McKinsey & Company.

After having breakfast, we start with the keynote presentation followed by Q&A.
This event will be held in English.
SPEAKERS PROFILE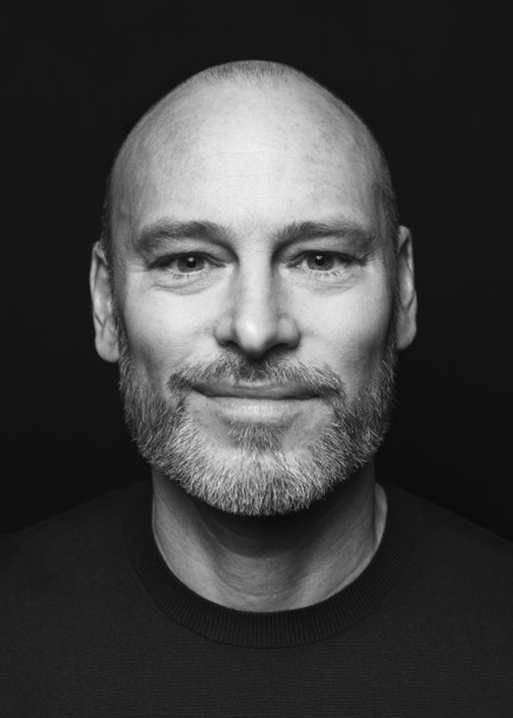 Björn Annwall

Born 1975. Chief Commercial Officer & Deputy CEO
Education and professional experience: Master of Science in Economics and Business Administration from Stockholm School of Economics. Previously Senior Partner at McKinsey & Co. Previous experience from several positions within Volvo Car Group, including CFO, head of EMEA and Senior VP for Marketing, Sales and Service.
Current Board assignments and similar: Board member of Axel Johnson.
Previous Board assignments and similar (past five years): Board member of Zenuity AB.
Friday March 17th, 08:00 - 09:00
The Prince Park Tower Tokyo, 33rd floor
Brise Verte Restaurant, 4-8-1 Shibakouen, Minato-ku, Tokyo
Free for SCCJ Members / Non-members 10,000 JPY
Free for SCCJ Members / Non-members 10,000 JPY
Registration, register by Monday, March 13th at the latest. All cancellations must be done by March 13th at the latest. This event has limited seats and are reserved on a first-come, first-serve basis. Reception opens at 07:45.