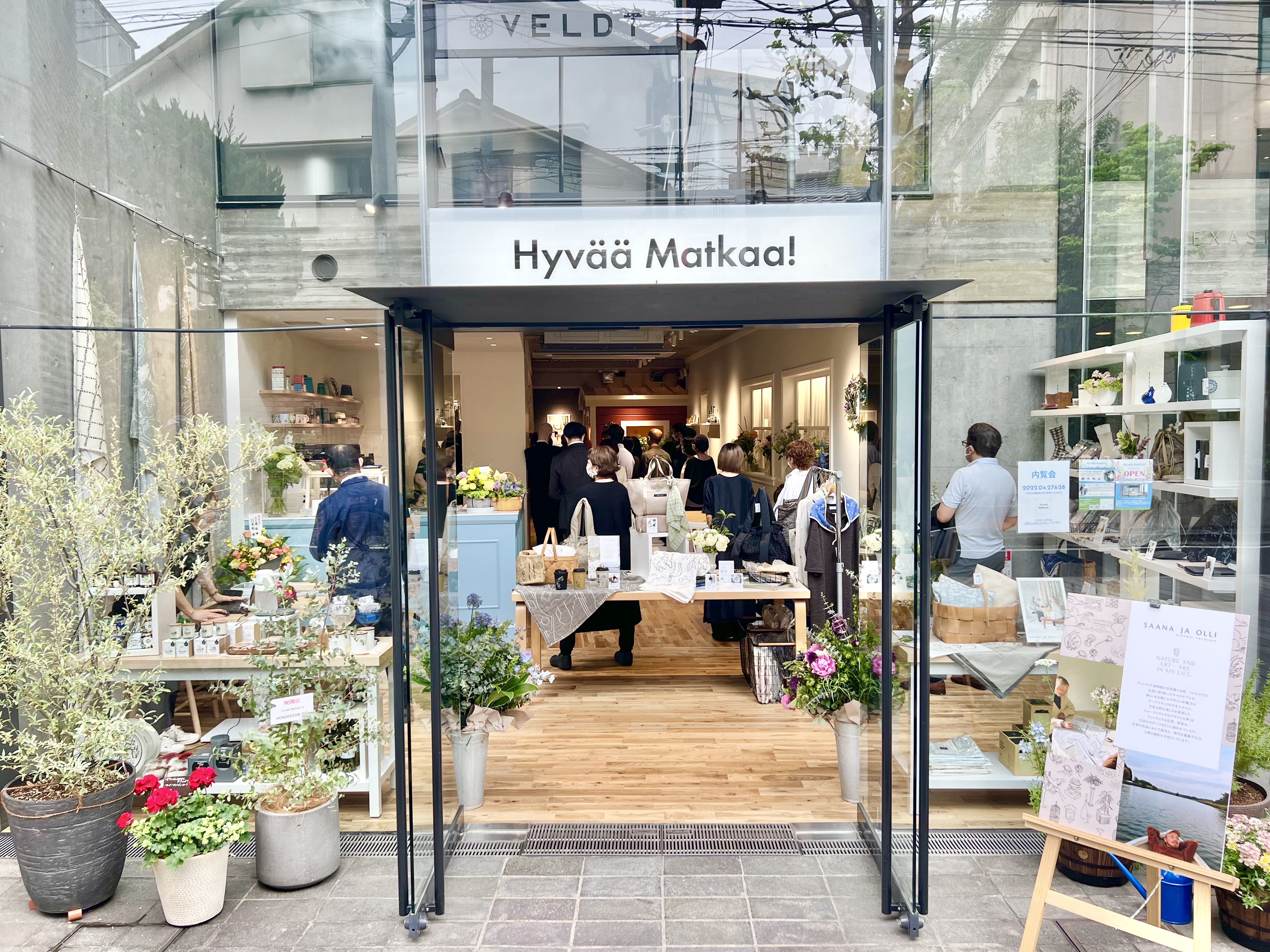 Past event
Nordic Share & Connect: The inspiring Hokuo – the Image of the Nordics in Japan
22 March 2023 18:00 - 21:00
Hyvää Matkaa! in Omotesando
The inspiring Hokuo – the image of the Nordics in Japan from the travel industry perspective
The interest in the Nordics keeps on increasing in Japan and you can continuously see the Nordics referred to in Japanese business and media. Wide and clean nature, sustainability, Northern Lights, sauna culture, design, coffee culture, simple lifestyle, social welfare, and happiness – the Nordics have a lot to offer to the Japanese.
But what does the Nordics mean to the Japanese, what is "Hokuo" and what makes it interesting? How can we communicate the Nordic identity to the Japanese, and how to inspire and engage them to hop on the plane? How can this be used in other industries?
We hope to share our experiences from the travel industry and discuss ways to utilize the highly positive Nordic image for marketing in a variety of industries in Japan.
Come to Nordic Share & Connect to learn more about:
The image of the Nordics in Japan from a viewpoint of the travel industry.
How has the Nordic image evolved and what is interesting for the Japanese in the year 2023?
How can the Nordic image be used for marketing outside of the travel business?
Opportunities for cross-industry cooperation between Nordic organizations, Hyvää Matkaa! as an example.
Hosting Company: Finn Corporation

Finn Corporation is a Japanese travel company focused on Nordic and Baltic countries. Established in 1983, they are celebrating our 40th anniversary in 2023. They are a pioneer of Nordic travel in Japan and were the first company to introduce Santa Claus & Northern Light tours to Finland as the main purpose of travel.
Finn Corp. focus on special interest tours with a wide variety of themes from official Moomin tours to the sauna, Nordic design, movie collaborations, and local lifestyle. They work closely with Nordic Embassies, chambers, and tourism bureaus as well as collaborate with Japanese media. The product line-up offers both group tours, FIT travel as well as make B2B travel arrangements for companies and organizations. In Japan, they market their products under the brand name "Finntour" and for land operations & reservations in the Nordics, are they known as "Nordic Japan".
Finn Corp. actively share recent information about the Nordics on their popular social media to engage our customers and reach to new ones. In 2022, started a new business, Nordic cultural space "Hyvää Matkaa!" in Omotesando.
Speakers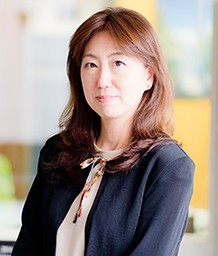 Shino Mikamo (Ms.)
Managing Director / CEO
Finn Corporation
After graduating from Aoyama Gakuin University with a Master's Degree, she began her career in the tourism industry as cabin crew at All Nippon Airways on both domestic and international flights, eventually becoming Chief Purser in international flights. She entered Finn Corporation in 1994 and gained wide experience on reservations, sales, product planning and marketing. Managing director of Finn Corporation as of 2014. Pioneering "Santa Claus & Aurora tour" as well as "Nordic Design Tour" were awarded as the Tour of the Year, followed by highly popular "Official Moomin Tour" which sold out on the first day of sales. Her first encounter to the Nordics was living in Sweden already in her early years due to her father's work, and she continuous to actively spread the charm and hidden treasures of the Nordics to the Japanese.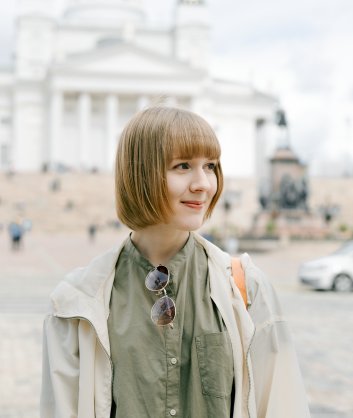 Noora Sirola (Ms.)
Project Manager
Finn Corporation
Master's Degree in Economics, Marketing from the University of Tampere, Finland. During her studies, she experienced exchange studies at Ochanomizu University and after graduation, moved to Japan for an internship at the Embassy of Finland Trade Section (Business Finland) in 2019. She continued working for Business Finland for 3 years, with her main responsibilities being marketing and event management for the Finland National House for the Tokyo Olympics "Metsä Pavilion". At the same time, started her career in the tourism industry, working for Visit Finland and promoting Finnish travel & lifestyle to the Japanese. In 2022, she joined Finn Corporation as Project Manager for the new Nordic cultural space "Hyvää Matkaa!" with marketing, events and PR as her main responsibilities. She continues promoting the Finnish lifestyle and culture in Japan through various media and events, and in 2020, appeared in "Sekai Fushigi Hakken" as Mystery Hunter.
Organizers

Wednesday March 22nd, 18:00 - 21:00
Hyvää Matkaa! in Omotesando
150-0001 Tokyo, Shibuya City, Jingumae, 5 Chome−18−10
Free for all Nordic Chambers' Members
Free for all Nordic Chambers' Members
Organized by: NCCJ, DCCJ, FCCJ, ISCCJ & SCCJ Doors open 17:45 Nordic Beers, other drinks, and light food items for sale.