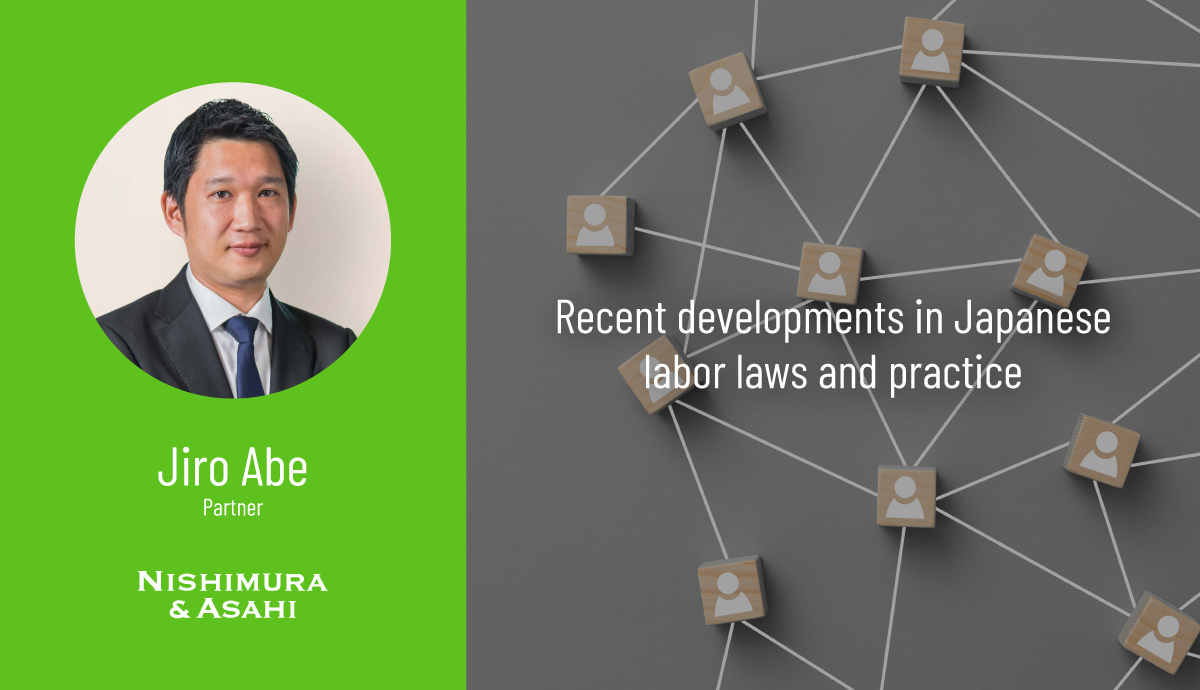 Past event
Recent Developments in Japanese Labor Laws and Practice
29 March 2023 17:00 - 19:00
Embassy of Sweden, Auditorium & Exhibition hall
Development of Japanese labor laws and practice under "Work Style Reform" under Abe administration, followed by "New Form of Capitalism" under Kishida administration.

SCCJ invites you to get updated on the latest amendments from the "Work Style Reform" as well as policy changes relating to employment and human resource under "New Form of Capitalism" lead by the Kishida administration. After the seminar light food and refreshments will be served.
Abe administration introduced an ambitious policy of "Work Style Reform" which comprised of various new laws and amendments in 2018. While we are seeing many changes and developments in labor laws and practice since the reform, now, Kishida administration is working on the "New Form of Capitalism" where a roadmap was announced in 2022.

"New Form of Capitalism" include various policies however, employment and human resources play one of the key role in the policy. In this session you will get updated on the recent amendments and changes seen in labor laws and also discuss about new laws and policies that are currently being discuss under the "New Form of Capitalism".

This event is also open for members of the DCCJ, FCCJ, NCCJ and ISCCJ.
PROFILE - KEYNOTE SPEAKER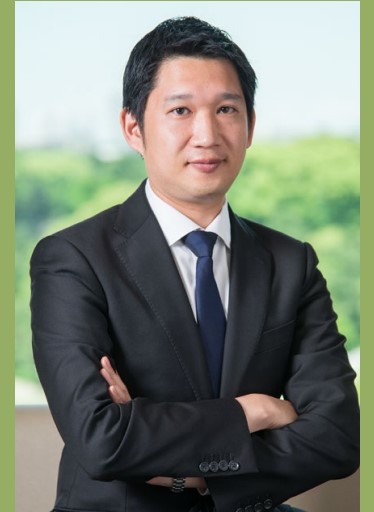 Jiro Abe
Partner, Nishimura & Asahi

Jiro Abe is a partner and a co-head of Nishimura & Asahi's labor and employment law practice group. Based on his 17 years of experience at Nishimura & Asahi, he has extensive knowledge and experience in the field of labor law. He regularly advises both foreign and domestic clients on various labor and employment matters including restructuring, post-merger integration, union negotiations and labor disputes.
Specializations: Labour and Employment, Antitrust/Competition, General Corporate
Education: Keio University (LL.B.) (2001), Legal Training and Research Institute of the Supreme Court of Japan (2005), King's College London, University of London (2011)
Other Professional Experience: Slaughter and May, London (2011-2012)
Wednesday March 29th, 17:00 - 19:00
Embassy of Sweden, Auditorium & Exhibition hall
1-10-3-100 Roppongi, Minato City, Tokyo 106-0032
Free for SCCJ Members & Guests, Non-Members 2,000 JPY
Free for SCCJ Members & Guests, Non-Members 2,000 JPY
Doors open at 16:30. Please bring two business cards.