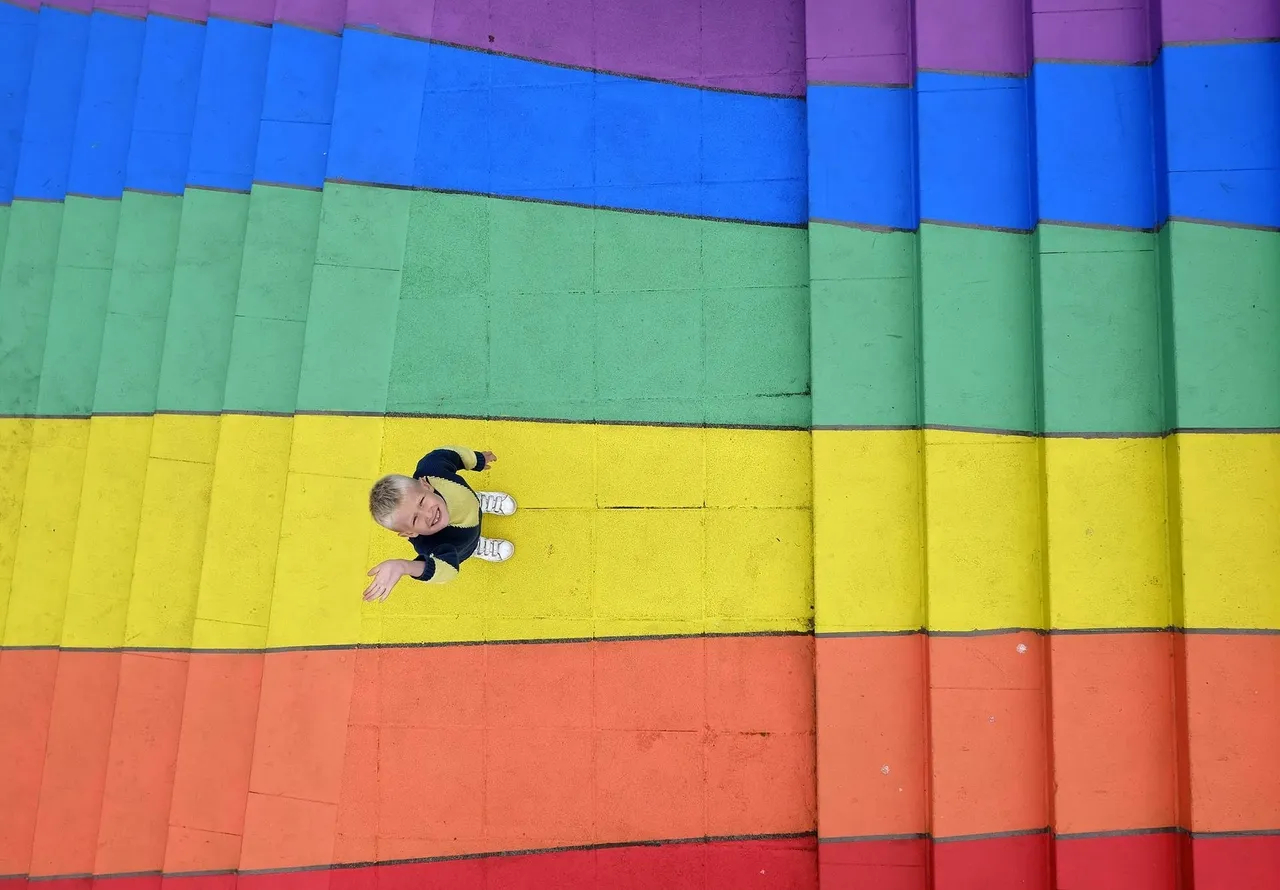 Past event
Let's walk together! Tokyo Rainbow Pride Parade 2023
23 April 2023 13:00 - 17:15
Zelkova Avenue, Yoyogi Park
(日本語は英語の後に続きます)
The Nordic Embassies and the Nordic Chamber of Commerce will participate in the Tokyo Rainbow Pride Parade, a pride event to promote equal human rights for LGBTQ people, on April 22-23, 2023, in Yoyogi Park, Tokyo. After the parade, there will be an after party at Mikkeller Tokyo, a Danish beer pub in Shibuya. Please join us with your family, friends, and partners to the parade. Only joining to party is also welcome!

For more information about Tokyo Rainbow Pride, please visit: https://tokyorainbowpride.com/ 
●Conditions:
・Please refrain from making/wearing commercial appeals (wearing corporate T-shirts, flags, or other PR items of your company) as this is a purely human rights equality promotion which has strong Nordic pride value ties.
・Please wear flags, T-shirts, and goods in the colors of the rainbow or the flag of one of the five Nordic countries related to your company while walking in the parade.
・The parade is expected to take approximately two hours. Please wear comfortable sneakers.
After Party Mikkeller Tokyo
Date & Time: April 23rd, from 3:15PM for 2 hours
Participation fee: 5 Drink tickets included 6,000 JPY
(Pre registration needed)
皆で一緒に!東京レインボープライドパレード2023のお知らせ
2023年4月22日~23日、東京都の代々木公園で開催されるLGBTQの平等な人権を訴求するためのプライドイベント、Tokyo Rainbow Pride Paradeに、北欧大使館と北欧商工会議所がパレード歩行に参加することが決定しました。
なお、パレード歩行後は渋谷にあるデンマークビールパブ、Mikkeller Tokyoにてアフターパーティーがございます。パーティーのみの参加も可能ですのでぜひご家族、友人、パートナーらとご参加ください。
●パレードの詳細は下記の通りです。
日時:4月23日 日曜日 13時から歩行開始
パレード出発地:代々木公園 ケヤキ並木道
Tokyo Rainbow Pride についてはこちら: https://tokyorainbowpride.com/
※参加条件:
・人権啓発のイベントのため、商業的アピール(企業Tシャツの着用や旗、その他自社PR物の所持)はお控えください。
・パレード歩行の際はレインボーカラー、自社に関連する北欧5カ国のうちの1か国の国旗のカラーが施された旗、Tシャツ、グッズを着用ください。
・パレードの所要時間は約2時間を想定しています。歩きやすいスニーカーでお越しください。
●アフターパーティー Mikkeller Tokyo
日時:4月23日 15:15PM から二時間
参加費: 5枚ドリンクチケット 6,000円
(事前に参加登録をお願いいたします。)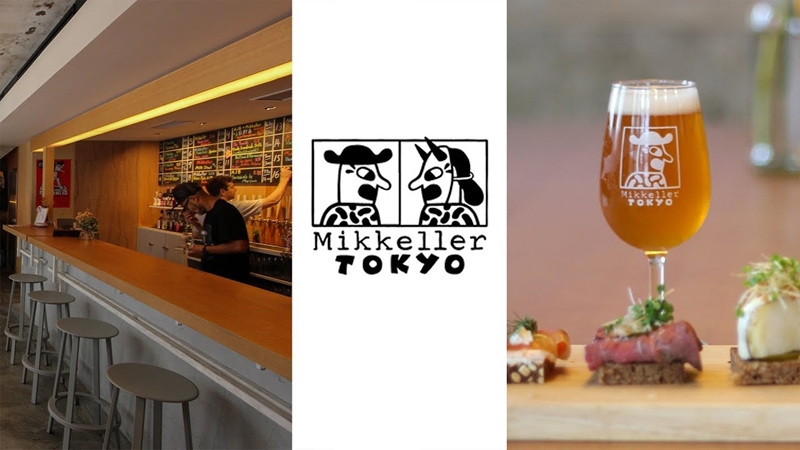 Sunday April 23rd, 13:00 - 17:15
Zelkova Avenue, Yoyogi Park
Zelkova Avenue, Yoyogi park, 1-5-11 Jinnnan, Shibuya, Tokyo
Free for all to join the parade/ After Party ¥6,000 JPY
Free for all to join the parade/ After Party ¥6,000 JPY