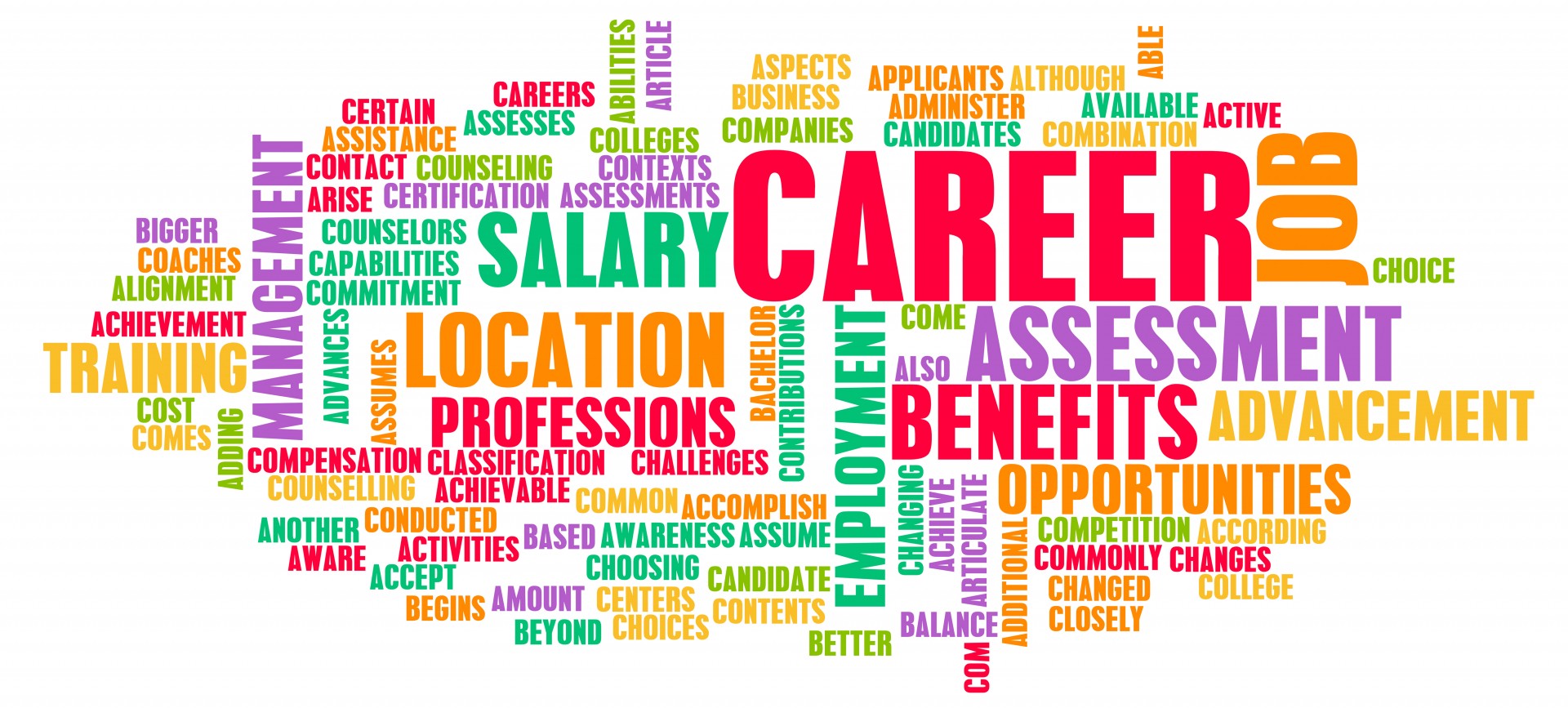 Past event
Launch event of SCCJ HR Network
12 February 2019 17:00 - 19:00
Embassy of Sweden, Club Room (Apartment Entrance)
SCCJ have received requests from our members to arrange more opportunities to discuss various HR related topics and provide a platform for HR managers within the Swedish-Japanese business community to network with each other.
SCCJ is happy to announce that we will initiate a new type of HR networking events, 2-3 times per year for SCCJ Gold Corporate members. This will be an excellent opportunity to discuss various HR related topics and share information and best practices for HR managers working in Japan.
The format for the events is not fully decided yet and will be discussed during this first meeting. Let´s agree on how to make these events as valuable as possible for the participants.
We will provide opportunity for discussions and networking together drinks and light food. This will be both very interesting and fun at the same time.
This event is free and open for all HR related employees working for SCCJ Gold Corporate companies.
SCCJ Gold Corporate Members are currently:
Alfa Laval
Astra Zeneca
Atlas Copco
Autoliv
EF
Ericsson
Epiroc
Edith Grove
Gadelius
IKEA
Mycronic
SAAB
Sandvik
TetraPak
Volvo Car Japan
Registration: Send an email to office@sccj.org to participate.

You are welcome to register up to max 3 persons per company.
Tuesday February 12th, 17:00 - 19:00
Embassy of Sweden, Club Room (Apartment Entrance)
1-10-3-100 Roppongi, Minato-ku, Tokyo
For Gold Corporate Members only