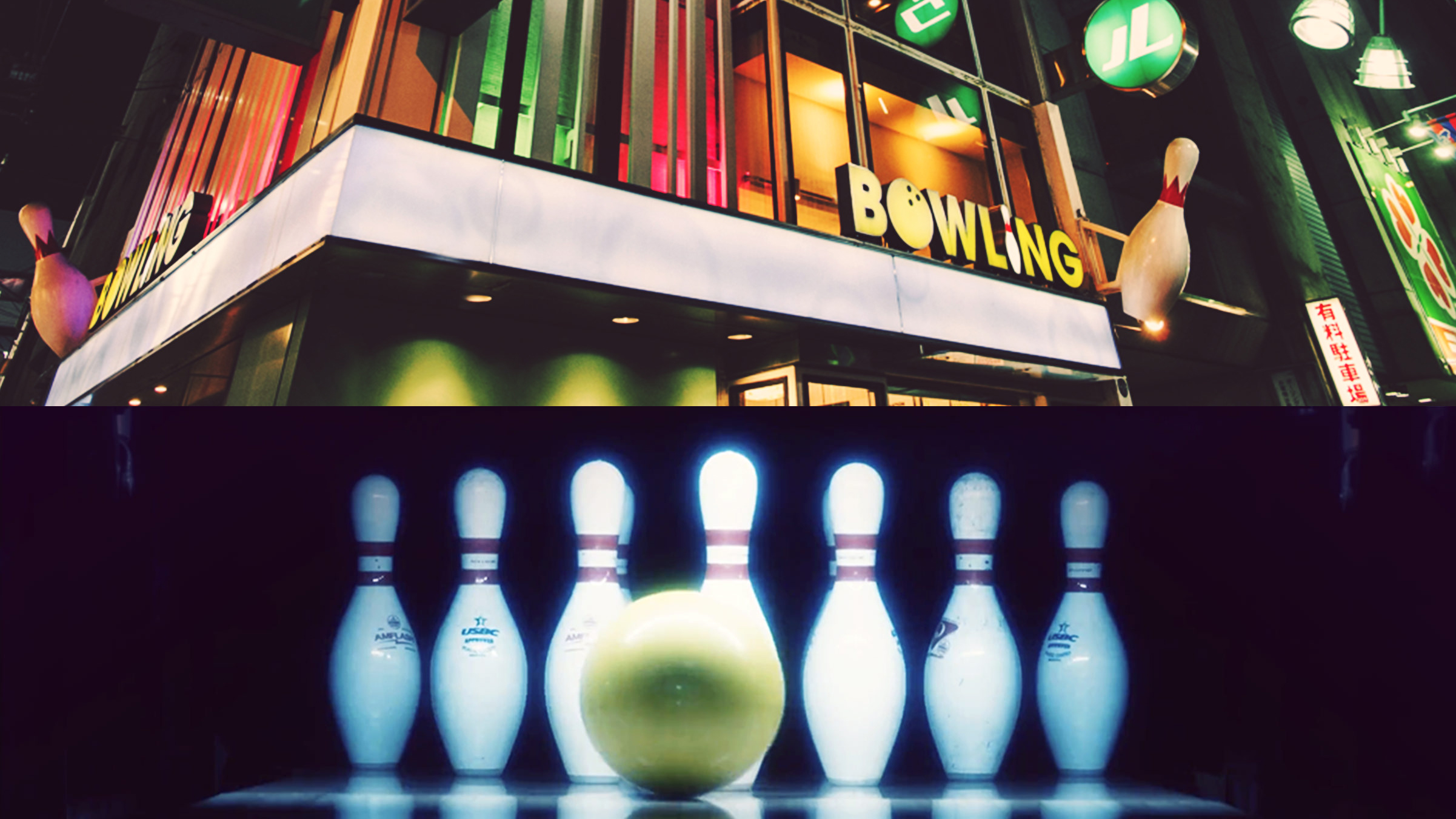 Past event
Team Building Bowling Competition
18 March 2019 19:00 - 22:30
Team up for Bowling!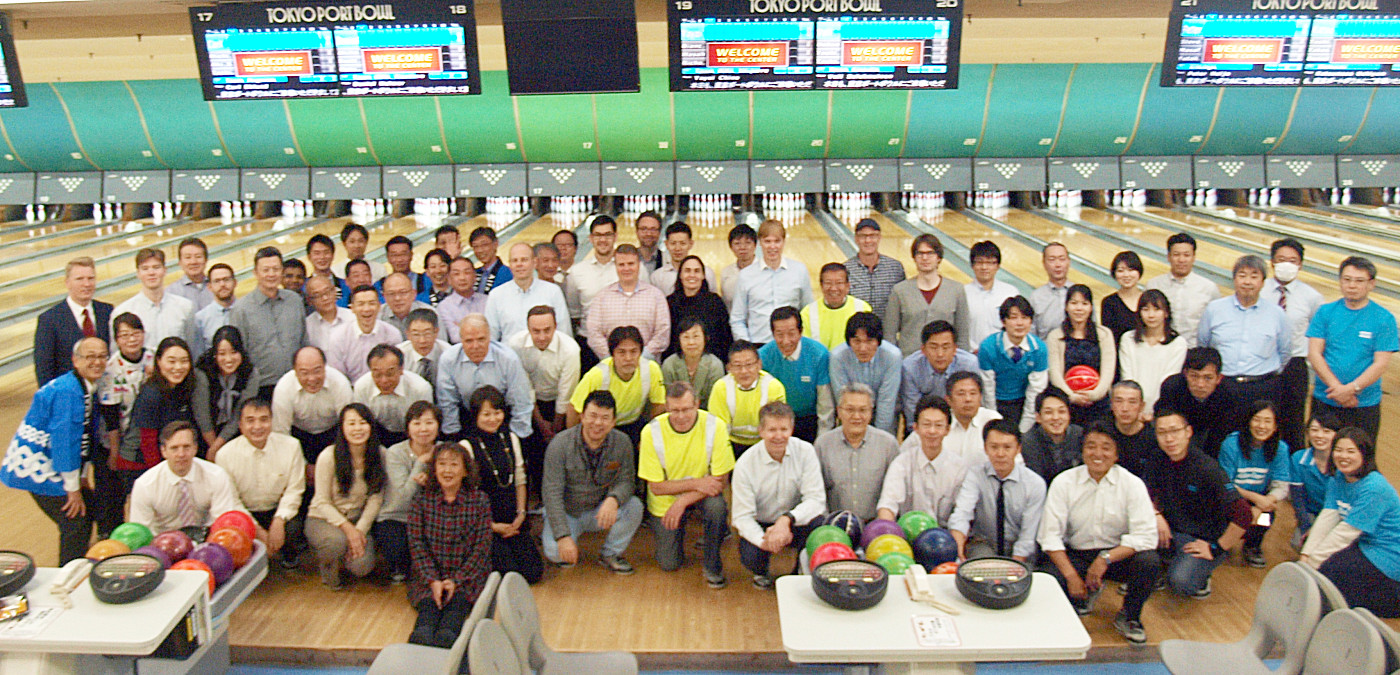 It's time again to bond up with your colleagues and friends for an evening of fun!
We have found a new venue with everything we need under one roof.

Rule is simple
1) Play in a team of 4*
2) Bring a prize for the award ceremony**

*People registering individually will play in a team set up by SCCJ with other individual participants
**Same number as participants, company novelties, favorite candy, something simple

Last year's winner and holder of the trophy is B.Braun Aesculap -Make a team to make sure they don't keep the trophy this year again!
Monday March 18th, 19:00 - 22:30
1-57-10 Sasazuka, Shibuya, Tokyo
7,000 JPY (play, food & drinks included)
7,000 JPY (play, food & drinks included)
Please register before March 8th at the latest. All cancellations after Friday, March 8th will be invoiced in full. Please note that SCCJ Event Tickets cannot be used as payment for this event.