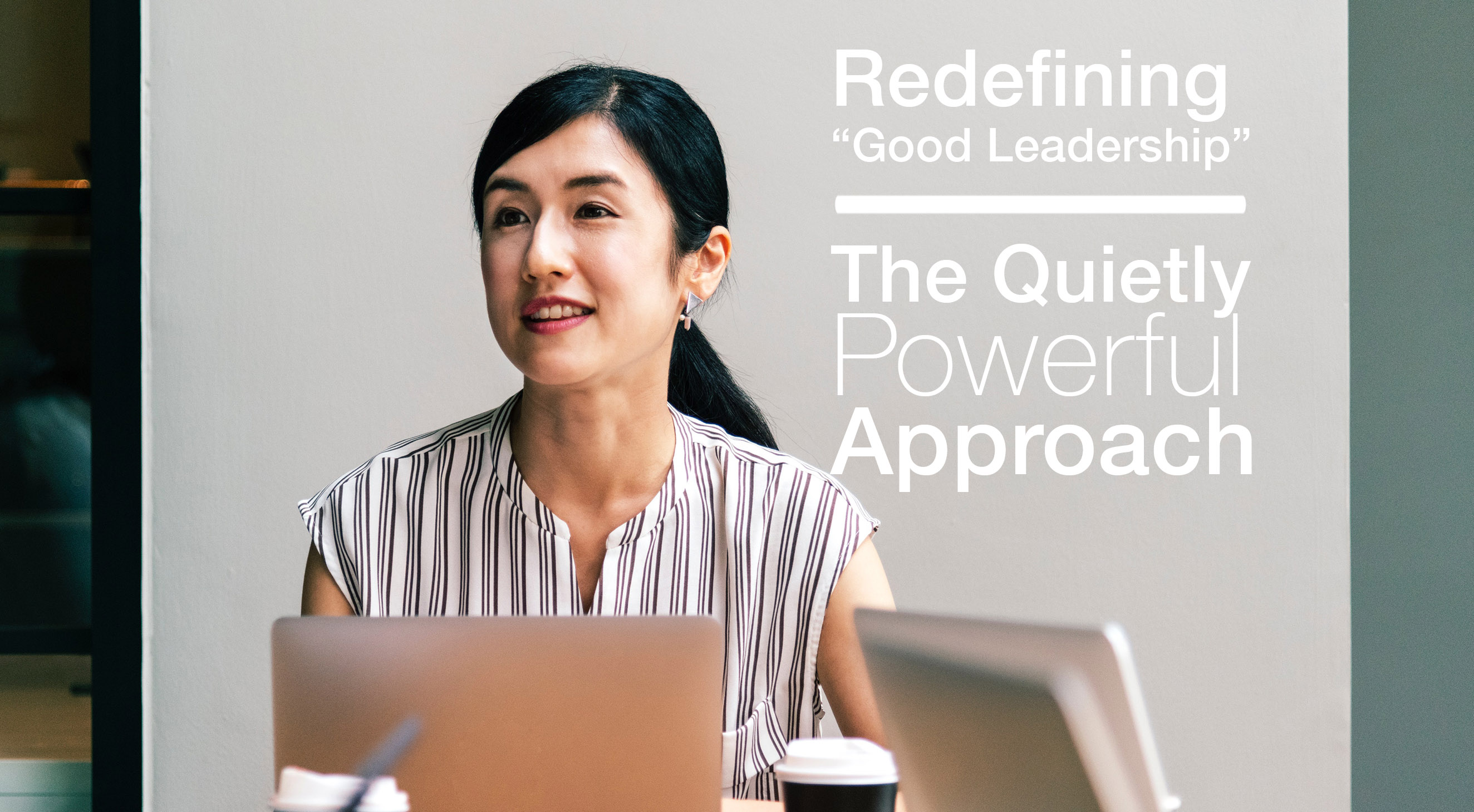 Past event
<SOLD OUT> WIN Workshop: Redefining "Good Leadership" with Tove Kinooka
23 May 2019 19:00 - 21:00
Embassy of Sweden, Club Room (Apartment Entrance)
What defines a "good leader"? For many years we have been conditioned to believe that the best leaders are charismatic, super-confident, alpha-male characters.
However, for many of us – and particularly for women, or naturally quieter people – this model is not a comfortable fit. We may avoid taking on (or are overlooked for) leadership positions, or we exhaust ourselves trying to appear more outgoing than we actually are.
In this interactive workshop we will explore how a different, quieter approach to leadership can also be extremely effective. Be prepared to dig deep and discover the value that the real, authentic you can bring as a leader!
- This event is for women only -
PROFILE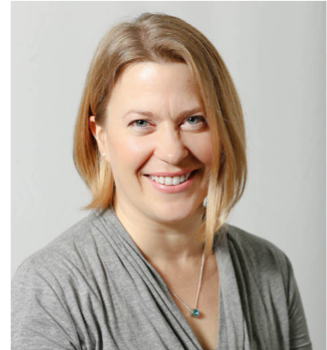 Tove Kinooka
Director, Global Perspectives
Tove Kinooka founded Global Perspectives K.K. in 2015 with her business partner Gavin Dixon. They are sustainability business partners who work together with their clients to create sustainable behavioural transformation in leaders and organisational culture that in turn leads to a positive impact on our society and environment.
Through collaborative partnerships with One Young World's Japan Committee and RIJ (Refugees International Japan), Global Perspectives delivers unique experiences and insights that connect and apply business strategies and expertise to the U.N. SDGs, and address the most challenging issues facing our society today.
Over the last 20 years Tove has worked with leaders and teams at every level of the organization from new graduate hires through to senior executives & CEOs. Her experience spans a wide range of industries,and includes clients such as Rakuten, Pfizer, The Japanese Red Cross, Christian Dior, MUFG, AstellasPharmaceuticals and The Development Bank of Japan.She is a certified Business Sustainability Management Consultant, Business Cultural Trainer, Intercultural Readiness Check (IRC) assessment coach, & Organizational Change Consultant. She is also a member of the Executive Committee of the British Chamber of Commerce in Japan, and serves as a Director of One Young World Japan.
Thursday May 23rd, 19:00 - 21:00
Embassy of Sweden, Club Room (Apartment Entrance)
1-10-3 Roppongi, Minato-ku, Tokyo
Free for Members, 2,000 JPY for Non-Members (incl. drinks and light snacks)
Free for Members, 2,000 JPY for Non-Members (incl. drinks and light snacks)
Seats are limited. First come, first serve. Please register by May 21 at the latest.