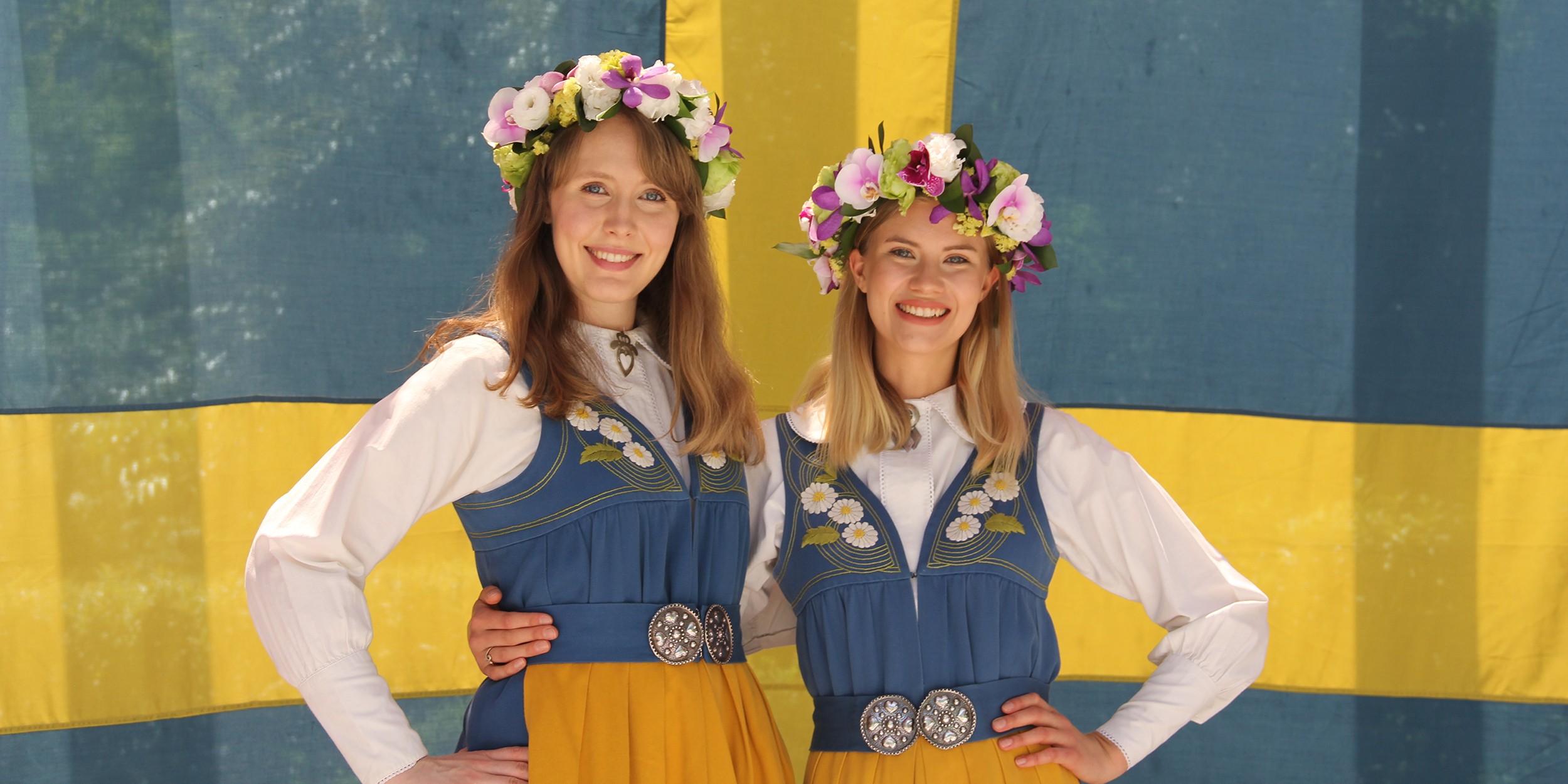 Past event
Sweden National Day Celebration 2019
09 June 2019 11:00 - 17:00
(日本語は下記に続きます)
The Swedish Chamber of Commerce and Industry in Japan (SCCJ) and Embassy of Sweden invites you to join for a day of Swedish traditions, dance, music, food and drinks.

Dance around the maypole, try Swedish meatballs or FIKA with coffee and cookies and check out the exhibition of companies. Bring your kids and let them play in our kids corner.

You will be able to try food, drinks and cookies from IKEA, Aquavit Japan, Lilla Dalarna, Fikafabriken and NOX Organic Chocolate.

This event is for invited guests only, use this page to pre-register your participation.
Looking forward seeing you on June 9th!

/ SCCJ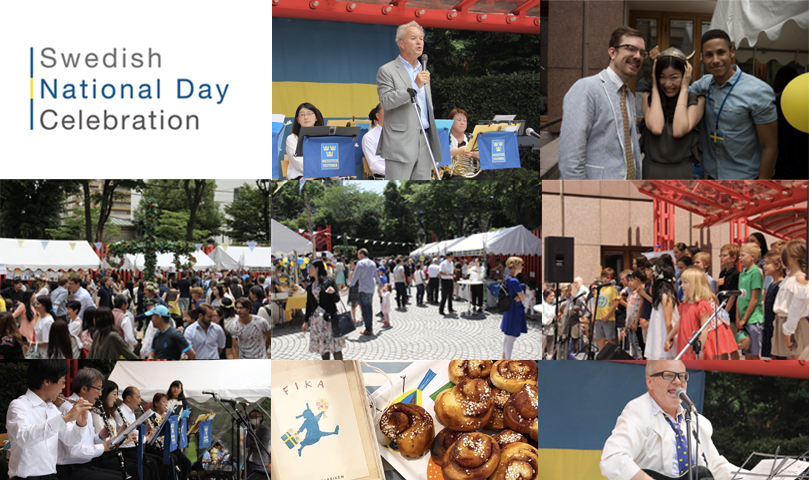 ​​
スウェーデンナショナルデーセレブレーション2019
在日スウェーデン商工会議所(SCCJ)とスウェーデン大使館は、皆様をスウェーデンの伝統やダンス・食べ物や飲み物を体験できるイベントにご招待します。
メイポールの周りで踊ったり、スウェーデンのミートボールやコーヒーとクッキーでfikaを楽しんだり、企業の展示をご覧になれます。キッズコーナーもございますので、お子様もぜひ一緒にお越しください。
イベントではIKEA, アクアビットジャパン, リラ・ダーラナ、FikafabrikenとNOX Organic Chocolateが食べ物及び飲み物を出店いたします。こちらのイベントは招待制となっております。
皆様のお越しを心よりお待ちしております!

SCCJ

PLATINUM SPONSORS
| | | | | |
| --- | --- | --- | --- | --- |
| ​ | | | | |
| GOLD SPONSORS | | | | |
| | | | | |
| | | | | |
| SILVER SPONSORS | | | | |
| | | | | |
| | | | | |
| | | | | |
| BRONZE SPONSORS | | | | |
| | | | | |
Sunday June 9th, 11:00 - 17:00
1-10-3 Roppongi, Minato-ku, Tokyo