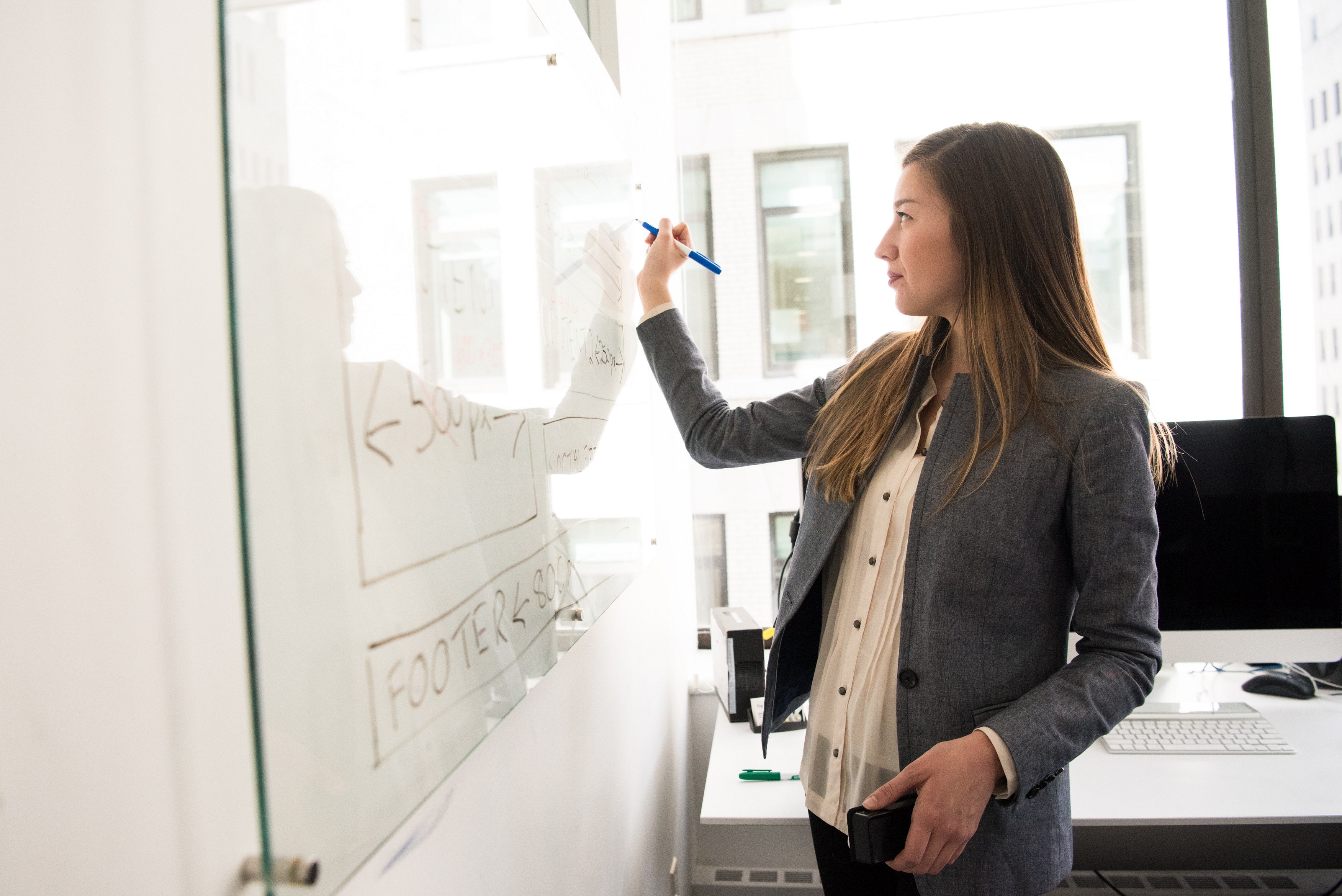 Past event
Executives view: reinforcing Women in Business - COO and HR Manager, SAP Japan
19 September 2019 19:00 - 21:00
Embassy of Sweden, Clubroom (Apartment Entrance)
Join us this great opportunity to hear what SAP's COO and HR Manager are thinking in order to reinforce more women in business!!
They present their/SAP Japan's views on how to develop and maintain female talents including examples and take-aways as an executive for a multinational company in Japan.
This event is open for both male and female.
PROFILE
Liher Urbizu Sierra
Chief Operating Officer, SAP Japan Co., Ltd.
Liher Urbizu is the Chief Operating Officer of SAP Japan. He is responsible for leading SAP Japan's business operations with a strong focus on building a sustainable future for the organization. Key priorities are leading with innovation, driving growth initiatives, nurturing lifelong customers and partners, building a transparent, predictable and efficient field organization, and above all, building the greatest place to work for the employees.
Liher has more than 18 years of SAP experience as a customer, partner and employee. In 2014, he joined SAP as the Managing Director for SAP Indochina overseeing business strategy development and operations in Thailand, Vietnam, Myanmar, Laos, Cambodia, Maldives, Bhutan, and Nepal. Under his leadership, his team realized an amazing growth in the SAP Indochina business, winning SEA's Country Unit of the Year for 3 consecutive years. One of his proudest moments is to have received the 'Best Employers 2017' award by Aon Hewitt for SAP Thailand.
Before joining SAP, Liher was the Chief Operating Officer at Atos Thailand and the SAP Practice Leader at Atos for Asia Pacific. He led a team of 500 SAP consultants engaging across the APJ region, and in this capacity, he delivered various consulting engagements in Japan. He also worked as an SAP consultant and a project manager at Siemens for ten years until Atos' acquisition of Siemens IT Solutions and Services. Liher has completed the Harvard Business School Advanced Management Program.
Olga Zgureskaya
Managing Corporate Officer and Head of Human Resource
SAP Japan
Olga Zgurskaya is the Head of Human Resources SAP Japan based in Tokyo. Olga is responsible for building innovative and efficient practices to bring, develop and retain top market talents. Her team's objective is to create best experiences for SAP employees and maintain leading Employer Brand position for SAP in Japan.
Olga has over 18 years of HR experience in multinational companies within fast moving consumer goods, manufacturing, finance and IT industries. Having joined SAP from PricewaterhouseCoopers, where Olga was responsible for HR consultancy in the finance sector, she led HR Team of SAP CIS for over 4 years, transforming HR team to facilitate ongoing change, adopt new tools and business practices, and develop programs to grow and sustain employee engagement in all the countries on the CIS markets. Being an active member of the HR community, Olga showcased SAP experience of HR Transformation and promoted advanced technology adoption in the HR field.
Olga holds a BSc Honors Degree in Journalism from the State University of Moscow. She is certified in Talent Assessment (SHL), Strategic Workforce Planning (HCI) and MBTI (OPP). She is married, having one daughter, and has a passion for jogging, reading and travelling.
Thursday September 19th, 19:00 - 21:00
Embassy of Sweden, Clubroom (Apartment Entrance)
1-10-3-100, Roppongi, Minato-ku, Tokyo, 106-0032
Free for SCCJ Members and Guests, 2,000 JPY for Non-Members (incl. Food and Drinks)
Free for SCCJ Members and Guests, 2,000 JPY for Non-Members (incl. Food and Drinks)
Please register by September 16. All cancellations after September 17 and no-shows will be fully-invoiced. All registrations for Non-Members are required to pay for the participation fee in advance.