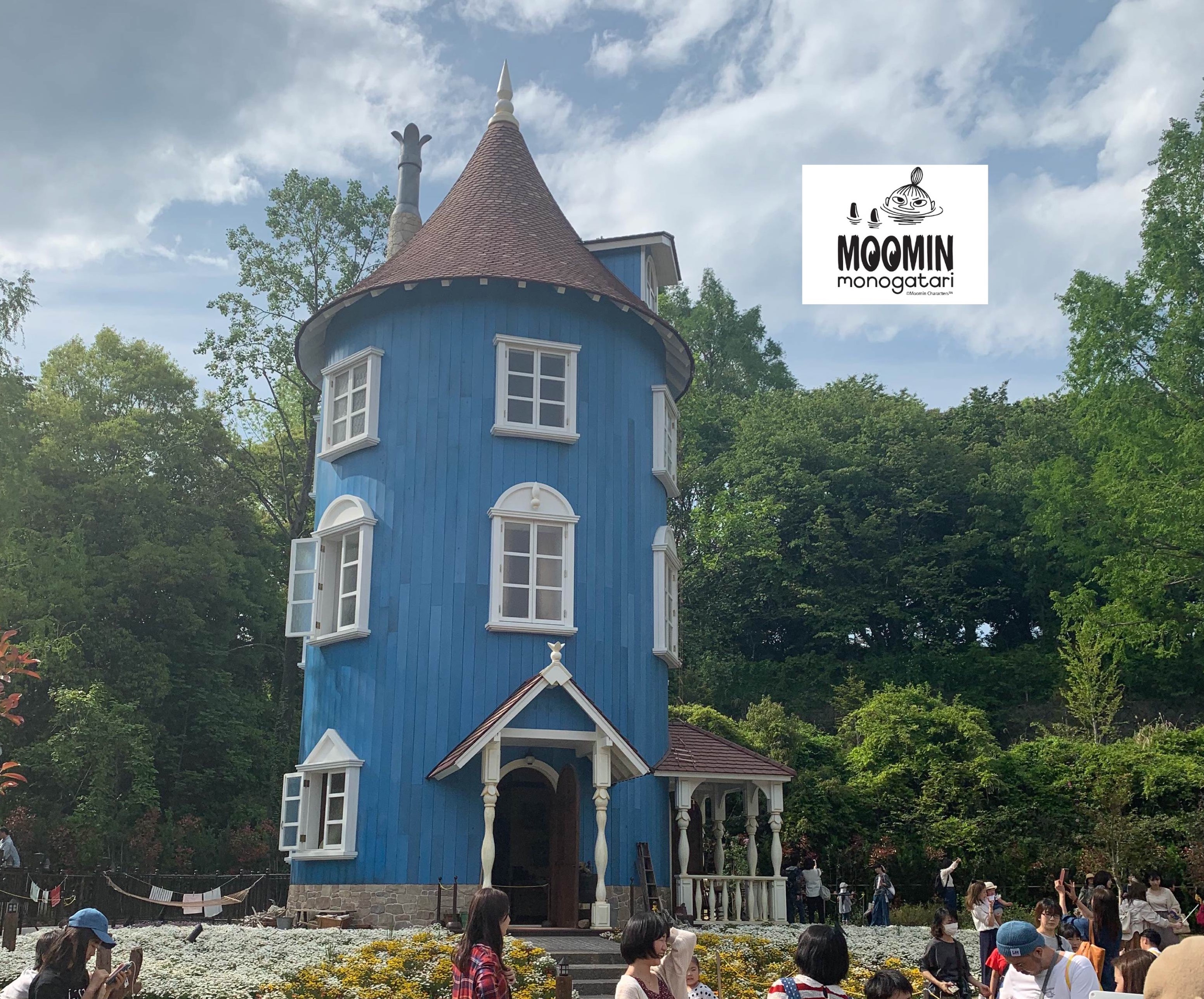 Past event
CLIC#8 Meet the Chairman: Moomin Valey Park – Piece of Finland in Japan
29 October 2019 19:00 - 21:00
Embassy of Sweden, Exhibition Hall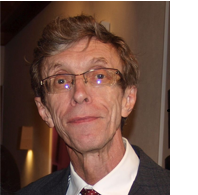 At the 8th CLIC Event Mr. Robert Hirst, Chairman of Moomin Monogatari Ltd.,(Moomin Valley Park) will reveal the secrets behind popularity of Moomin characters in Japan and what made him the spokesperson for the Moomin.

This event is also great opportunity to network and meet guests from 12 European Chambers of Commerce in Japan. Light-food and drinks will be served.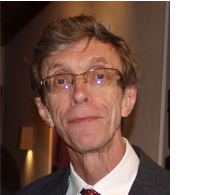 About Robert Hirst
Born in the UK, Robert Hirst graduated from Cambridge University and later went on to do an MBA at University of Pennsylvania. His main career has been in investment banking and the companies he has worked for include such as World Bank, Citicorp and AIG. Having spent decades in Asia and in Japan, he works currently as the chairman for Moomin Monogatari.

About CLIC
CLIC is a a joint collaboration of 11 smaller European Chambers of Commerce in Japan created for the purpose of organizing innovative networking events to enable trading of ideas between the members of the participating chambers. CLIC is the Austrian Business Council, Belgian-Luxembourg, Danish, Dutch, Greek, Finnish, Icelandic, Norwegian, Spanish, Swedish and Swiss Chambers.
Tuesday October 29th, 19:00 - 21:00
Embassy of Sweden, Exhibition Hall
1-10-3 Roppongi, Minato-ku, Tokyo
5,000 JPY for SCCJ Members and Guests. Non-members 7,000 JPY
5,000 JPY for SCCJ Members and Guests. Non-members 7,000 JPY
Registration opens at 18:30. Please register before October 25th at the latest. Cancellations after this date will be invoiced in fully.