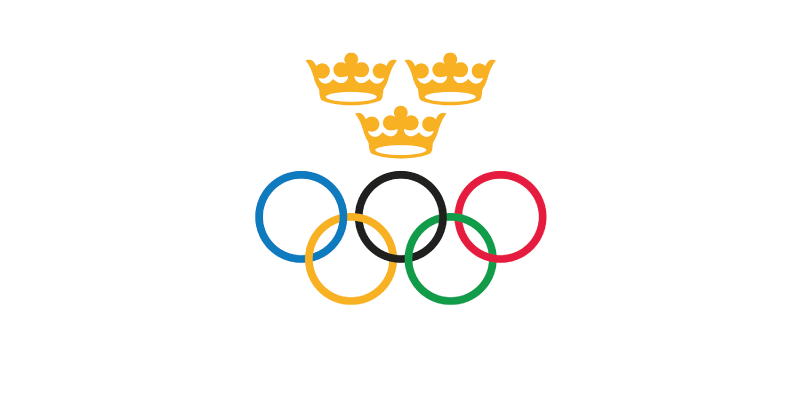 Past event
(Event in Stockholm) Do Business: 2020 Summer Olympics in Tokyo
28 January 2020 08:00 - 09:00
Stockholm Chamber of Commerce, Sweden
*This event takes place in Stockholm, Sweden on January 28.
he 32nd Summer Games will be held in Tokyo during 2020 and there are exciting opportunities for Swedish companies to get involved, both in Japan as well as here in Sweden.
The Scandinavian Olympic committees, together with Scandinavian Airlines System (SAS), are organising a 'House of Scandinavia' in connection with the Olympic Games, which will offer a unique opportunity for companies to be seen in a global, Olympic context throughout the 2020 Olympic Games in Tokyo.

Welcome to an exciting seminar where companies will be given a chance to hear all about the Swedish Olympic Committee's (SOC) plans for businesses to get involved in activities connected to the Olympic Games next year.

The key themes of focus will be:

- Business opportunities in Sweden and Japan
- Insights from Olympic partners point of view
- Preparing for Gold

Program:

H.E. Ambassador Shigeyuki Hiroki, Embassy of Japan.
Welcome speech

Rikard Grip, Olympic Games Preparation Director , Swedish Olympic Committee.
How to prepare for world class performance and what the road to Tokyo looks like.

Tobias Hauff, Marketing and Sales Director, Swedish Olympic Committee.
Building a better world through Olympic sports as a commercial platform.
Olympiastafetten, Olympic Day and Olympic Festival- events where we will light the Olympic spirit across Sweden, engage fans and inspire to an active, sustainable, and healthy lifestyle – for children and adults.

Cecilie Svegaarden, Head of Brand Experience, SAS.
House of Scandinavia, Tokyo 2020 Olympics: A national house and tool for innovative partnerships and meetings – where we together can create change and makes our ideas travel. A unique opportunity to be part of a global, Olympic, context.

Martin Lidberg, Sales Director, Performiq (and Olympian).
Recruitment with a focus on sports skills.

Malin Hammarén, Head of International Trade, Stockholm Chamber of Commerce.
How the International Trade team can assist companies with their export business.

The seminar is arranged in collaboration with The Swedish Olympic Committee.
Tuesday January 28th, 08:00 - 09:00
Stockholm Chamber of Commerce, Sweden
Free of charge (members only)
Free of charge (members only)
Register directly to Stockholm Chamber of Commerce to Daniel Nutley daniel.nutley@chamber.se This event is open and free of charge for SCCJ Members. Please mention that you are a member of SCCJ when registering.