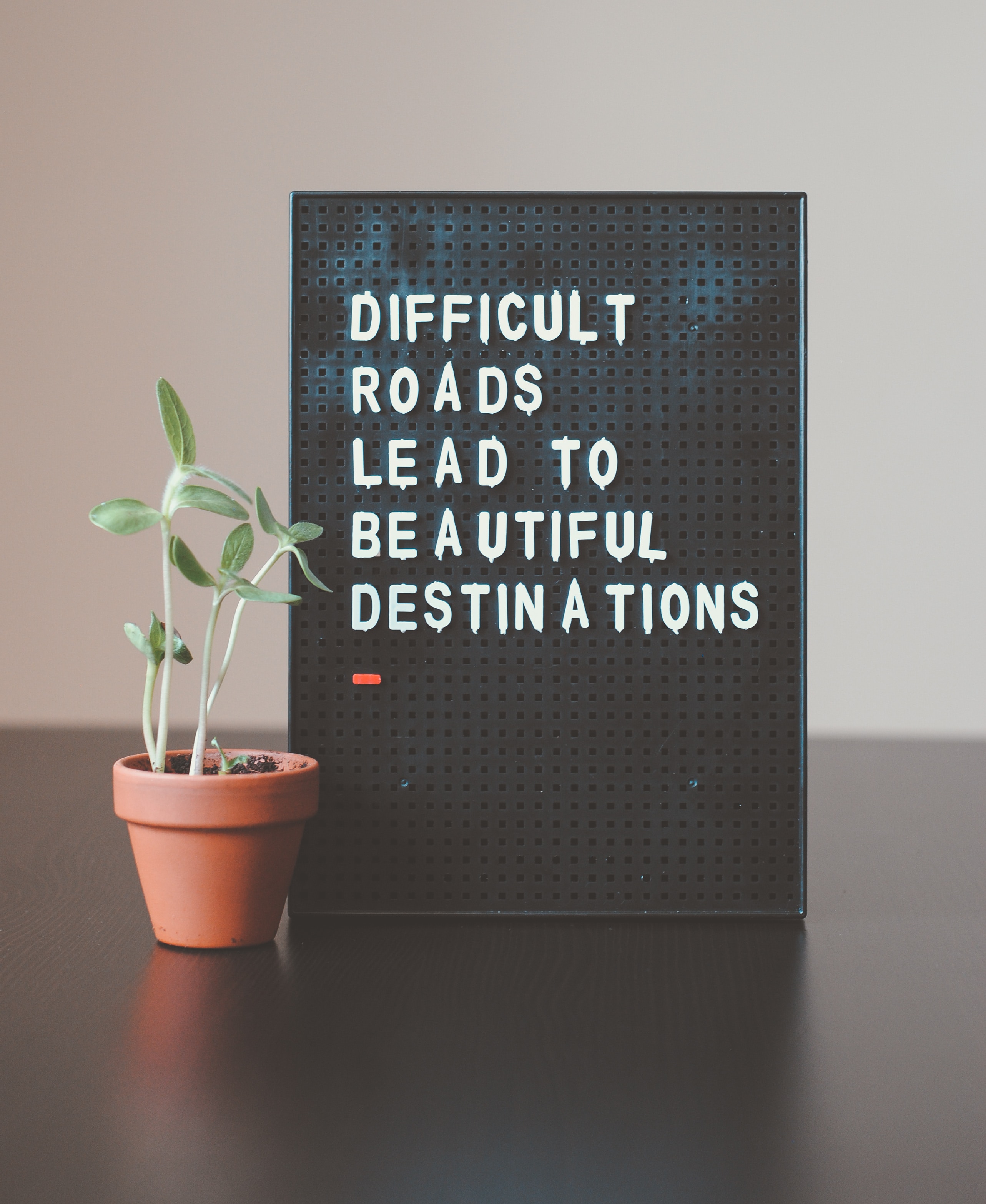 Past event
Executive View: Top 10 Resiliency Tips by Corinne Johnson, Shimizu Corp
30 January 2020 19:00 - 21:00
Welcome to join the first Woman's Impact Network (WIN) event of 2020.

In this session, Corinne will share highlights (and lowlights) from her career as well as her personal Top 10 Resiliency Tips to have a great career. Corinne has worked around the world, primarily in the US and Asia, and often as the only woman in the room. Through this informal session she will share her beliefs about how being a foreigner in Japan and a woman anywhere can be a strength and a catalyst for stimulating positive change, as long as you have the right support systems in place.

The session will be followed by casual networking, free flowing drinks and light food will be served. This event is open for all to join.

Speakers profile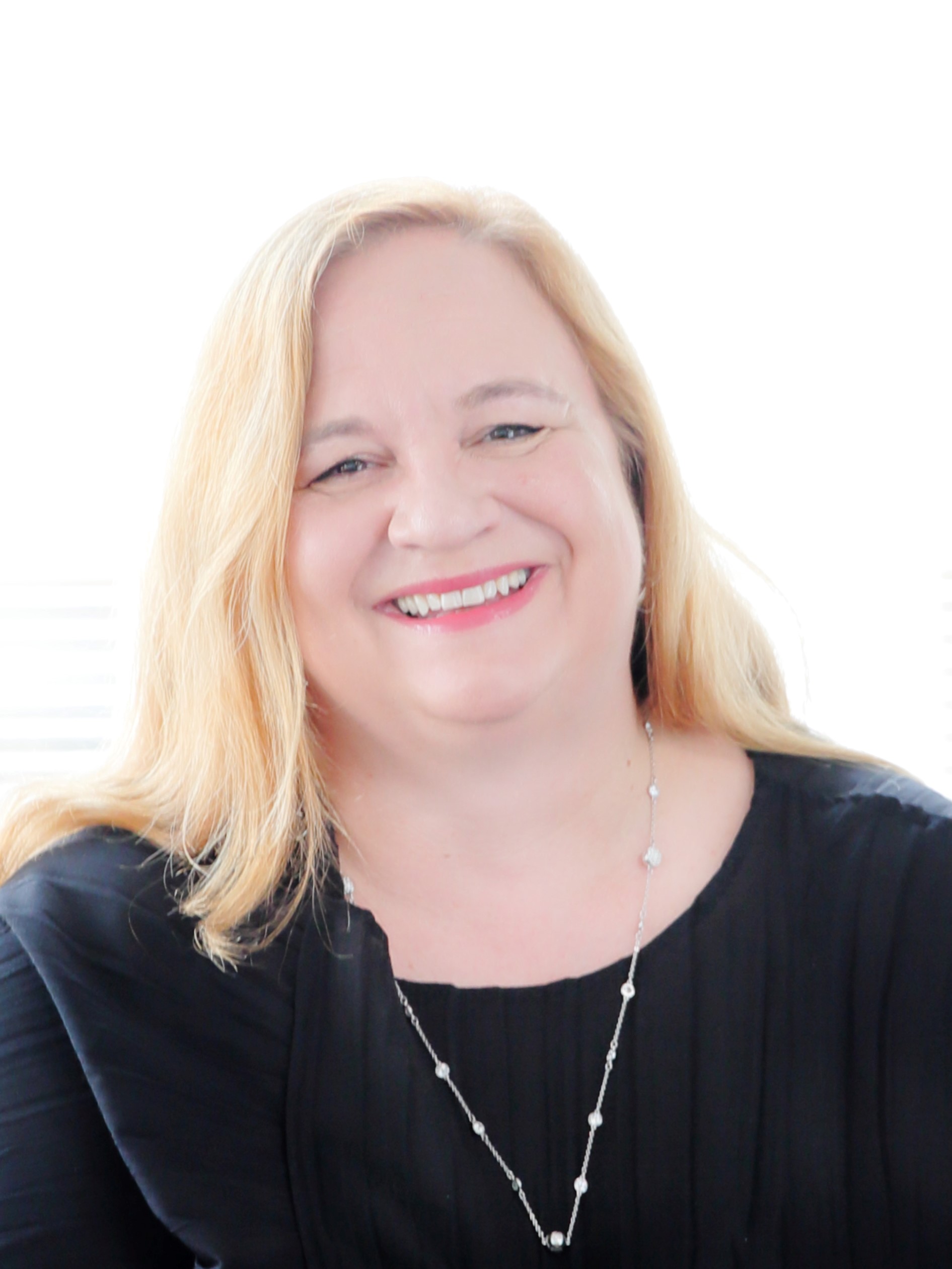 Corinne Johnson joined Shimizu Corporation in December 2018 as an advisor to the Corporate Planning Department. Prior to Shimizu she spent 20 years at McKinsey & Company in a variety of roles. After joining McKinsey in the beginning of 1998, she spent six years in the North American Private Equity practice, three years working for McKinsey's Shareholder Council (Board of Directors) Client Committee, five years overseeing client and talent related operations for McKinsey's Asia offices (ASEAN, Australia/New Zealand, Greater China, India, Japan, and Korea), and five years leading talent management and support functions for McKinsey`s Japan office. She has been based in Japan fulltime since 2008. Her areas of expertise include – End-to-end Talent Management including recruiting, leadership development, capability building, strengths-based assessment, and compensation – Global transformation, change management, diversity and inclusion, and cross-cultural communications, coaching and mentorship – Strategy and problem solving Corinne holds a Masters from Harvard University and BA from Gordon College in Massachusetts. Prior to joining McKinsey she ran the world's largest skydiving school. She is a Vice Chair of the American Chamber of Commerce Women in Business Committee. In her spare time she enjoys exploring Japan, adventurous eating, and attempting to learn Japanese.
Thursday January 30th, 19:00 - 21:00
1-10-3 Roppongi, Minato-ku, Tokyo
Free of charge for SCCJ Members, Non-members: 2 000 JPY
Free of charge for SCCJ Members, Non-members: 2 000 JPY
Please register by January 27th at the latest. Reception opens at 18:30.