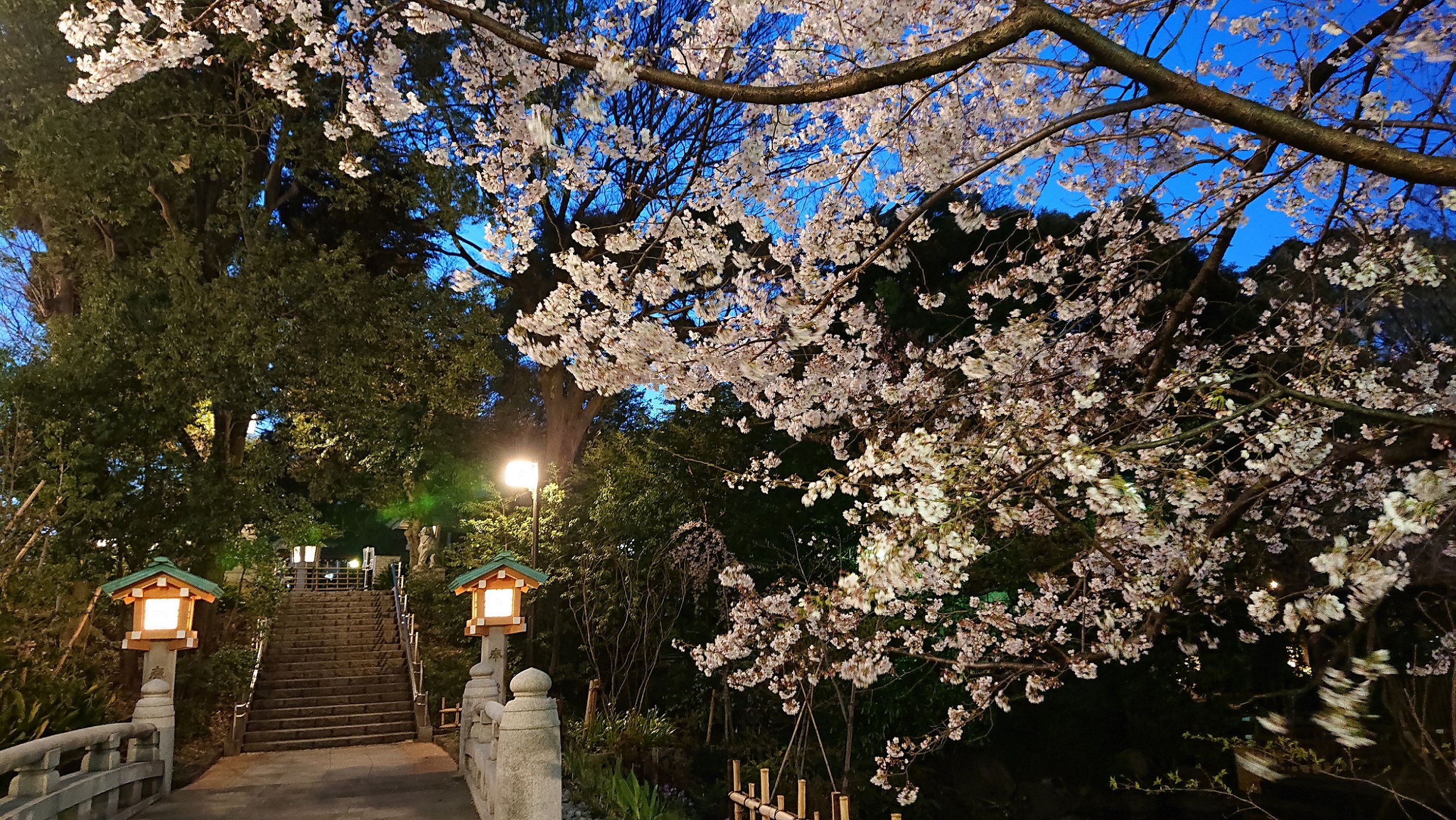 Event Report: SCCJ Sakura Party at Togo Kinenkan in Harajuku
08 April 2019
| Written by administrator
SCCJ organized Sakura party at the new venue, Togo Kinenkan (東郷記念館) in Harajuku last Wednesday, April 3, which around 60 people attended.
This year, we invited Fukagawa Geisha (深川芸者) as special guests.
During the party, they were walking around to talk with guests, and many guests took photos with them.
Guests also enjoyed their beautiful dance performance and playing game together with them. Some of the guests played one of typical Ozashiki-Asobi (playing games with Geisha), Konpira Fune Fune (金毘羅船船). They got excited about the game as you need to drink up the glass of alcohol if you lose the game.
There was also very nice Japanese garden as well as shrine, people enjoyed the great view from the balcony next to the room or walk around the garden.