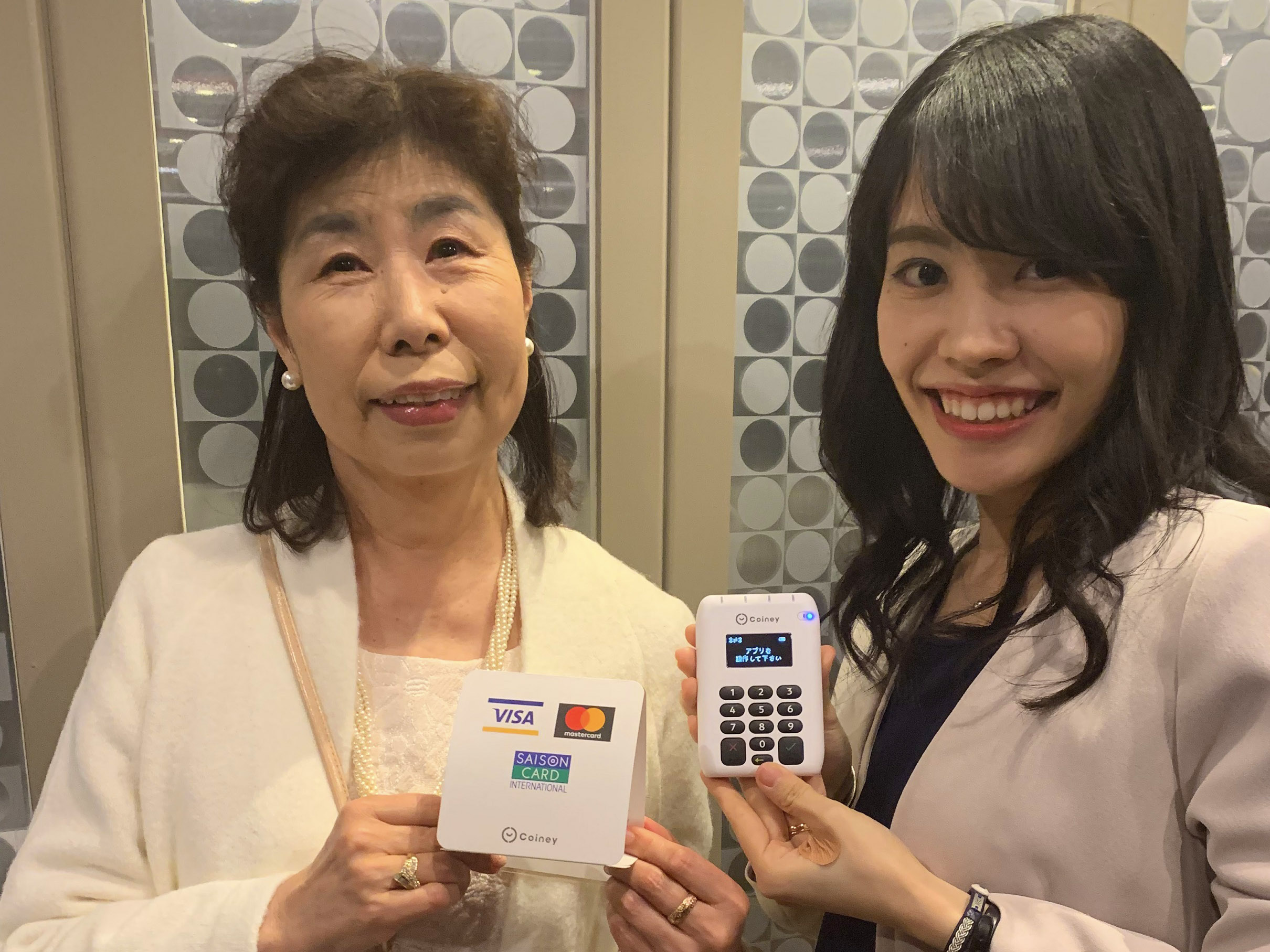 Yes, we accept Credit Cards!
12 April 2019
| Written by administrator
We are happy to announce that we are now able to accept credit cards at events.
You can use VISA, MasterCard, JCB, SAISON Card, American Express, Diners and Discover as well as prepaid IC card such as Suica and Pasmo.
スウェーデン商工会議所ではこの度、イベントにてクレジットカード及び交通系ICカードでのお支払いが可能になりました!
もう会場につく前に銀行に駆け込む心配はありません!
クレジットカードブランドにつきましては、VISA, MasterCard, JCBのほか、セゾンカード、アメリカンエキスプレス、ダイナース及びディスカバーをご利用になれます。
交通系ICカードは以下のカード(Suica, Pasmo 等)でお支払いでできます。