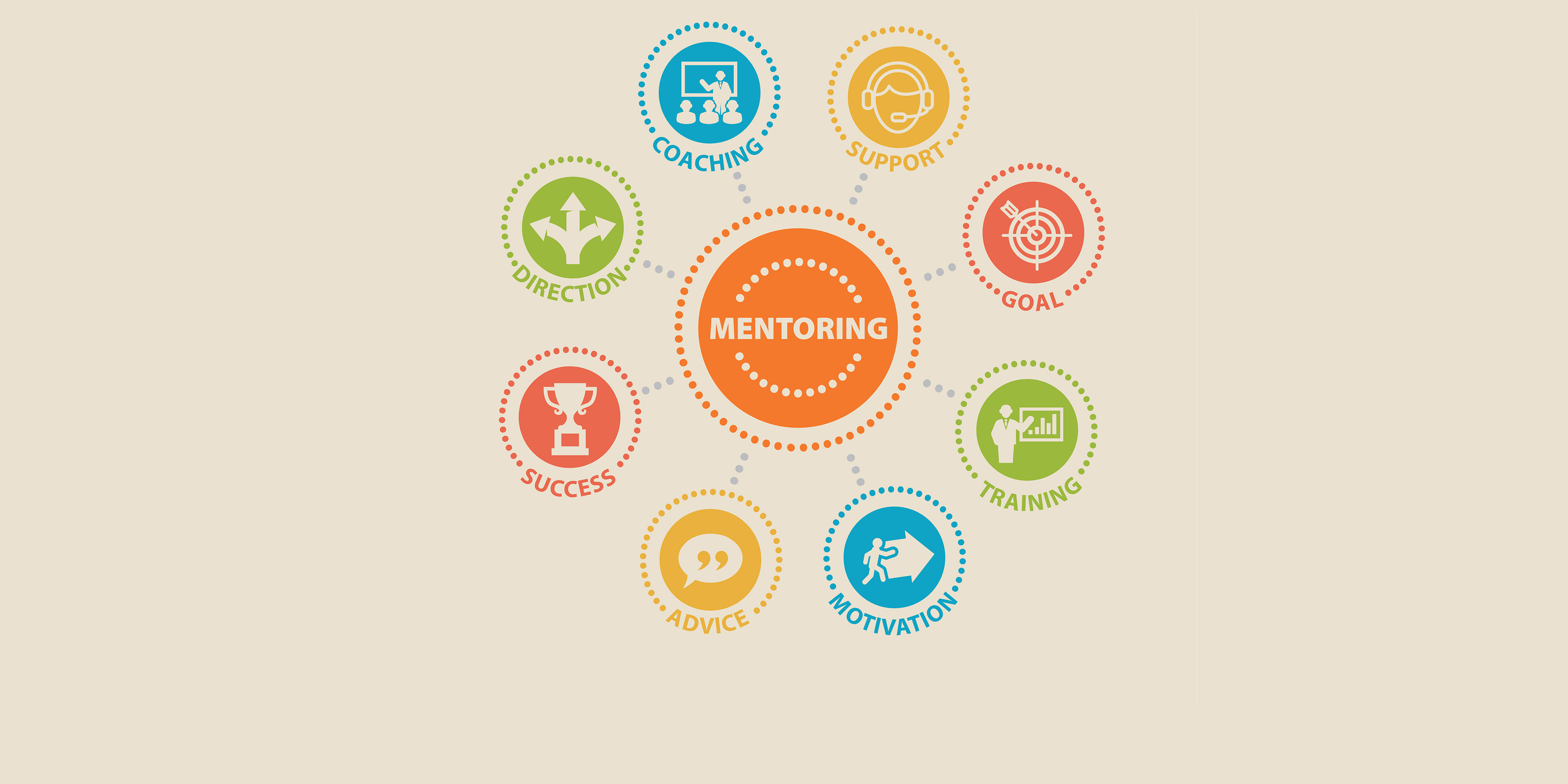 SCCJ Mentoring Program 2019-2020 メンタリングプログラムのご案内
27 June 2019
| Written by administrator
After a successful launch of the first mentoring program as part of WIN we are open for new mentors and mentees to join starting in October 2019. This program is for SCCJ members only and it is free to join.

CROSS-COMPANY EXCHANGE
Get new perspectives, get insights from professionals outside your own company. Mentors and mentees are matched from different companies. Our mentoring committee will match mentors and mentees based on profiles for best fit.

PROFESSIONAL AND PERSONAL DEVELOPMENT
Have talented ladies in your organization that needs coaching and support to succeed in the career. Join as a mentor and you will gain energy, learnings and reflections that not only grows your mentee, but also yourself.

BUILD YOUR NETWORK
Expand your professional network with other mentors/mentees over time.Meet with other mentors and mentees from various levels and industries throughout the program. Get to know the Swedish-Japanese business community.

PROFESSIONAL FACILITATION AND COACHING
Experienced members from SCCJ will provide information for you to start the mentorship in a structured way. We organize kick-off, midterm and graduation meetings in central Tokyo.
REMARKS FROM PREVIOUS MENTORS & MENTEES
"I learned there are many ways to describe myself and found my personalities that I never noticed before. My mentor helped me to look at myself and find "hidden me."

Mentee, UD Trucks
"I recommend SCCJ mentoring program because it is matching with other company people. Mentee can talk about anything, forgetting about internal political things, and are able to hear opinions totally neutral, something I have never even thought of."

Mentee, Axis Communications
"I would highly recommend anyone with key interest in developing people and business to step in and become a SCCJ mentor/mentee."

Mentor, IKEA Japan
"For those of you who thinks that this is time consuming and not adding to your professional development, you are wrong. You will gain energy, learnings and reflections that not only grows your mentee, but also yourself. You will be a better leader with great listening and coaching skills."

Mentor, UD Trucks
OUTLINE
Who can join: All members of SCCJ
Application Deadline: 14 July
Duration: 9 months (October - June)
Max number of mentors/mentees: 15 couples (30 persons)
Language: Japanese and English speakers can join. Information material is in English.

HOW IT WORKS
Nominate a minimum of two candidates from your company (a mentor and a mentee)

Your company
Mentor (Man or Woman)
Mentee (Woman)
+
Company X
Mentor (Man or Woman)
Mentee (Woman)
=
Matched Mentorship
Mentor from Your company
Mentee from Company X
____________________
Mentee from Your company
Mentor from Company X


Download the application form here

We look forward to hearing from you and don't hesitate to contact us if you have any questions.
Best Regards,

SCCJ Mentoring Committee
Email: office@sccj.org