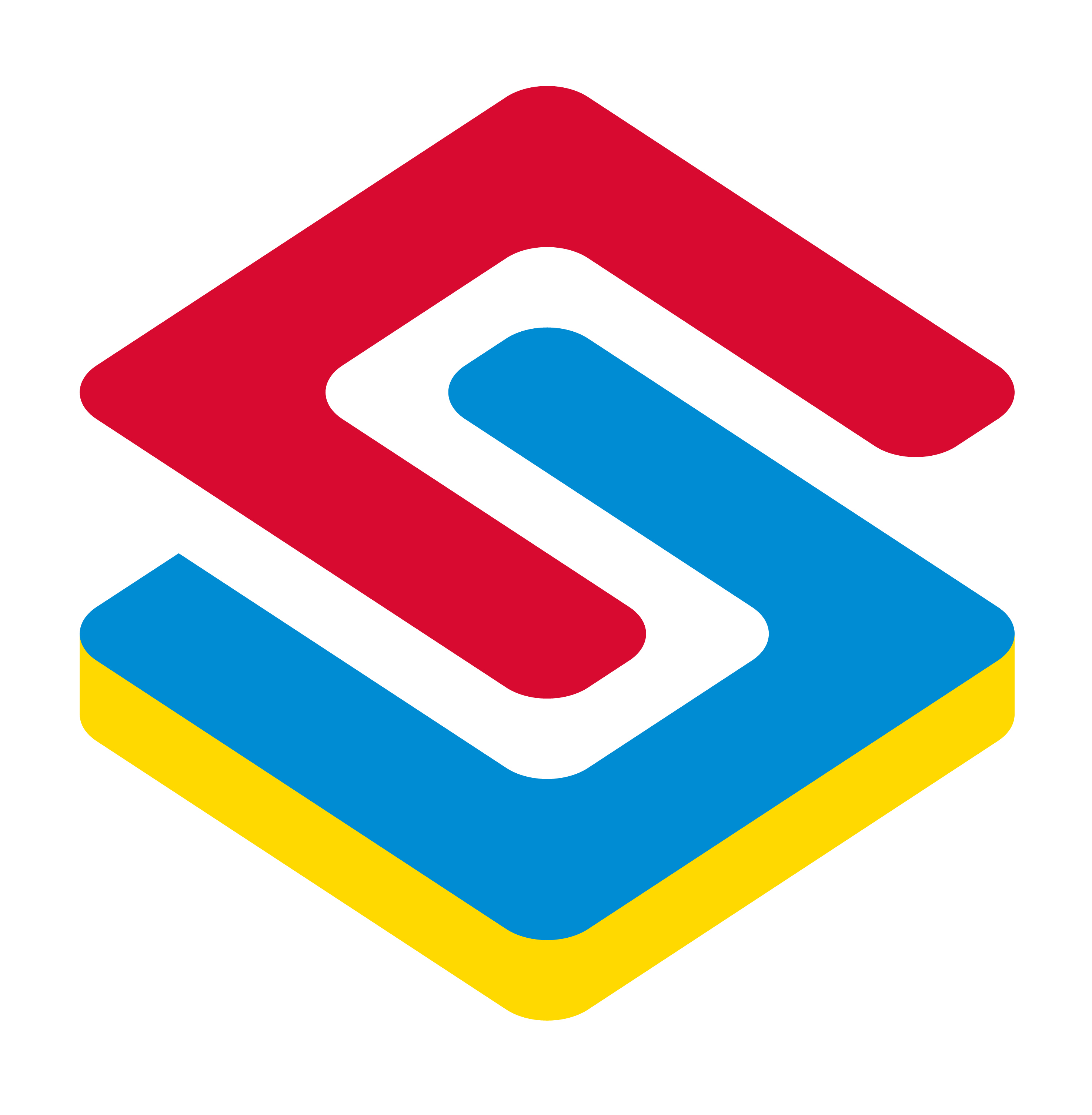 A message from SCCJ Chairman on EBC & SCCJ
28 September 2019
| Written by administrator
Dear Member of SCCJ,
As you may be aware, SCCJ has during a number of years been considering withdrawing from EBC (European Business Council in Japan) with the main reason being that we have considered the EBC fees being too high – actually being one of the single-biggest expense items for the Chamber with around 7% of the yearly budget. We have not managed to come to a compromise on the fee levels and have therefore decided to withdraw. The decision was made with unanimous approval by all Directors of SCCJ.
We will continue to support EBC, eg as communication channel to our member companies. You can read more about EBC on https://www.ebc-jp.com.
Should you like to have any further information on our decision and reasoning, please feel free to contact me.
Thanks for your understanding and continued support of SCCJ.
Thomas Östergren,
Chairman SCCJ
Email: thomas.ostergren@atlascopco.com