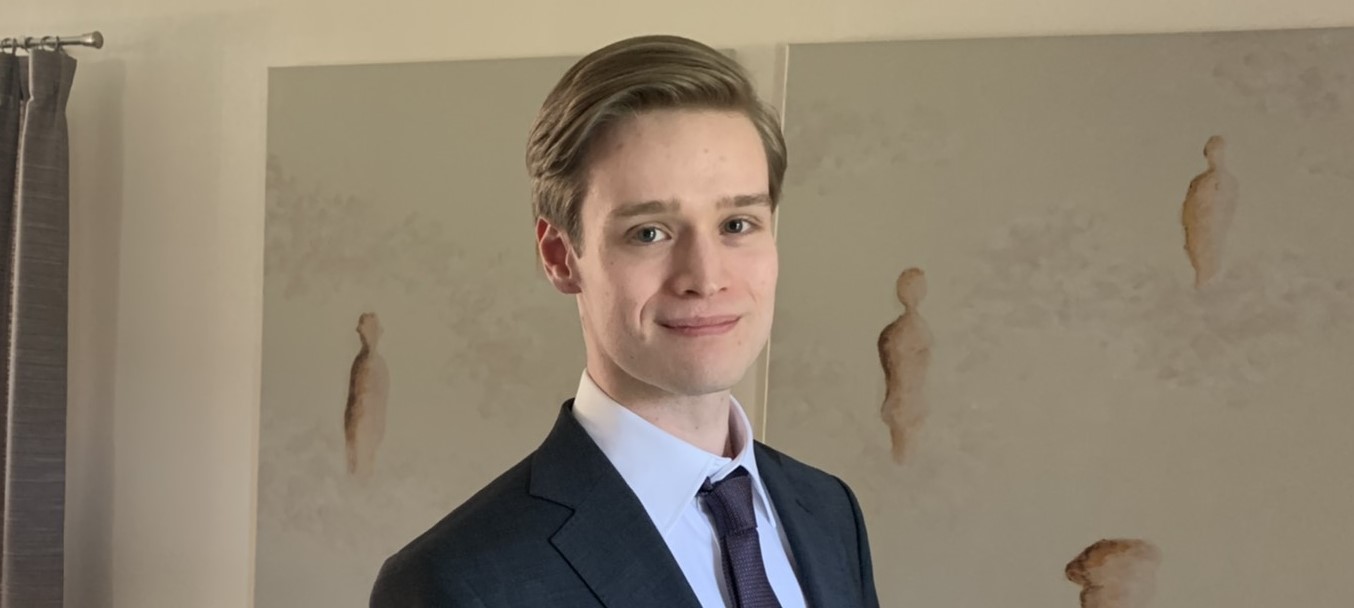 Meet Oskar, Our New Intern
19 April 2021
| Written by administrator
Welcome to SCCJ, please tell us a bit about yourself.

Hej! In true Japanese fashion, allow me start off with a self-introduction. My name is Oskar Finnström, and as the name suggests, I am Swedish. I was born, raised and still live in a town called Uppsala, located a short train ride north of Stockholm. Uppsala is home to Sweden's oldest University from where I graduated in 2020, having majored in business with a focus on management and control. During my studies at Uppsala University, I worked part time at the local IKEA as a kitchen designer/salesman. At the same time and after graduating, I worked part time for a management consultant company. Before that though, I spent a good chunk of my early twenties studying Japanese at Stockholm University and later for one year at Waseda University in Tokyo, eventually passing the N1 level of the JLPT. I have been granted a scholarship by The Scholarship Fund For Swedish Youth Abroad to intern at the SCCJ for one year's time.
How did you get interested in Japan?

I began studying Japanese simply out of an interest for the language. There was something very enticing about how utterly foreign the language seemed, and it got me hooked. But while the language itself was what got me interested in Japan, what kept me studying for so many years was my first experience living in Japan. A lot of the things I came to love about the country seemed almost too good to be true. Who can resist trains that arrive every few minutes, and on time? In all seriousness, many seemingly small things, like the fact that you do not have to worry about your things being stolen if you happen to forget them somewhere, or that there always seems to be someone eager to help if you get lost, made me appreciate the people and culture more and more.
What is your favorite place in Japan?

Japan is beautiful. Even in Tokyo, I love spending time in the parks and gardens. Outside the city, the captivating scenery of the mountains, forests, and coastline makes for simply grand sightseeing. Some of my favorite places so far are Hakone and Niijima. I hope to visit many more places in Japan. Unfortunately, that will have to wait a bit.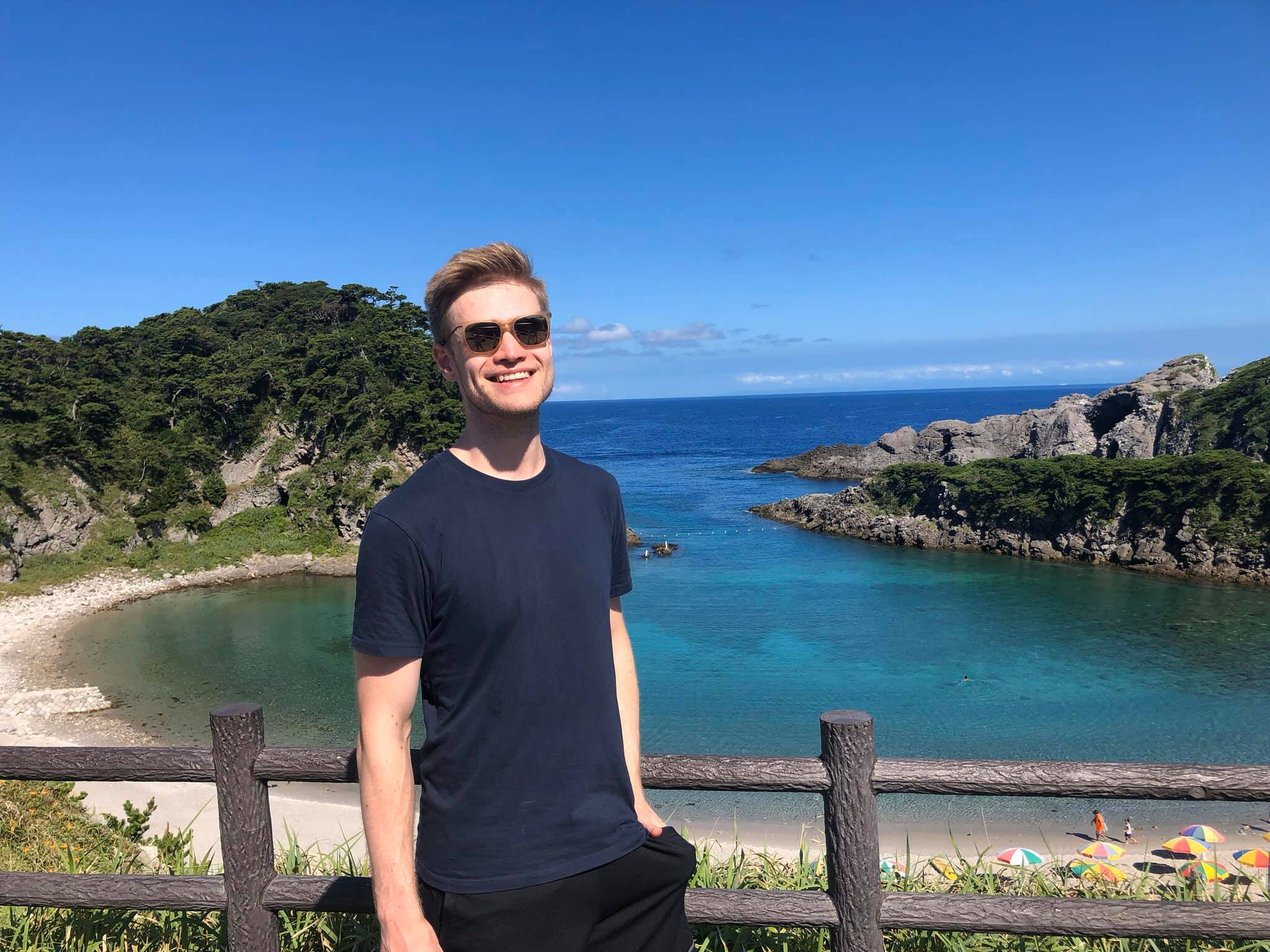 It is very difficult to travel with the current situation, what is the plan moving forward?

As mentioned above, I am still in Sweden. Due to the unfortunate effects of Covid-19, I am unable to make the trip to Japan as the borders are still closed. In fact, I was supposed to join the SCCJ as an intern as early as spring last year, but the travel ban put a stop to that. Going forward I will be working remotely for 6 months, and if the Japanese borders open during that time, I will continue the remainder of the one-year internship period on site, in Tokyo. With vaccinations already under way, hopefully I will be able to go soon enough.
What do you hope to achieve during your internship with the SCCJ?

For the coming one-year period I look forward to developing my own capabilities, expanding my knowledge, and network, while doing my utmost to contribute to the mission of the SCCJ. My ambition is to make life as easy as possible for my coworkers and our members, while learning more about Sweden-related business in Japan. I hope to be able to stay in the country after this internship ends, making this year the start of my professional career in Japan.
You can contact Oskar at oskar.finnstrom@sccj.org