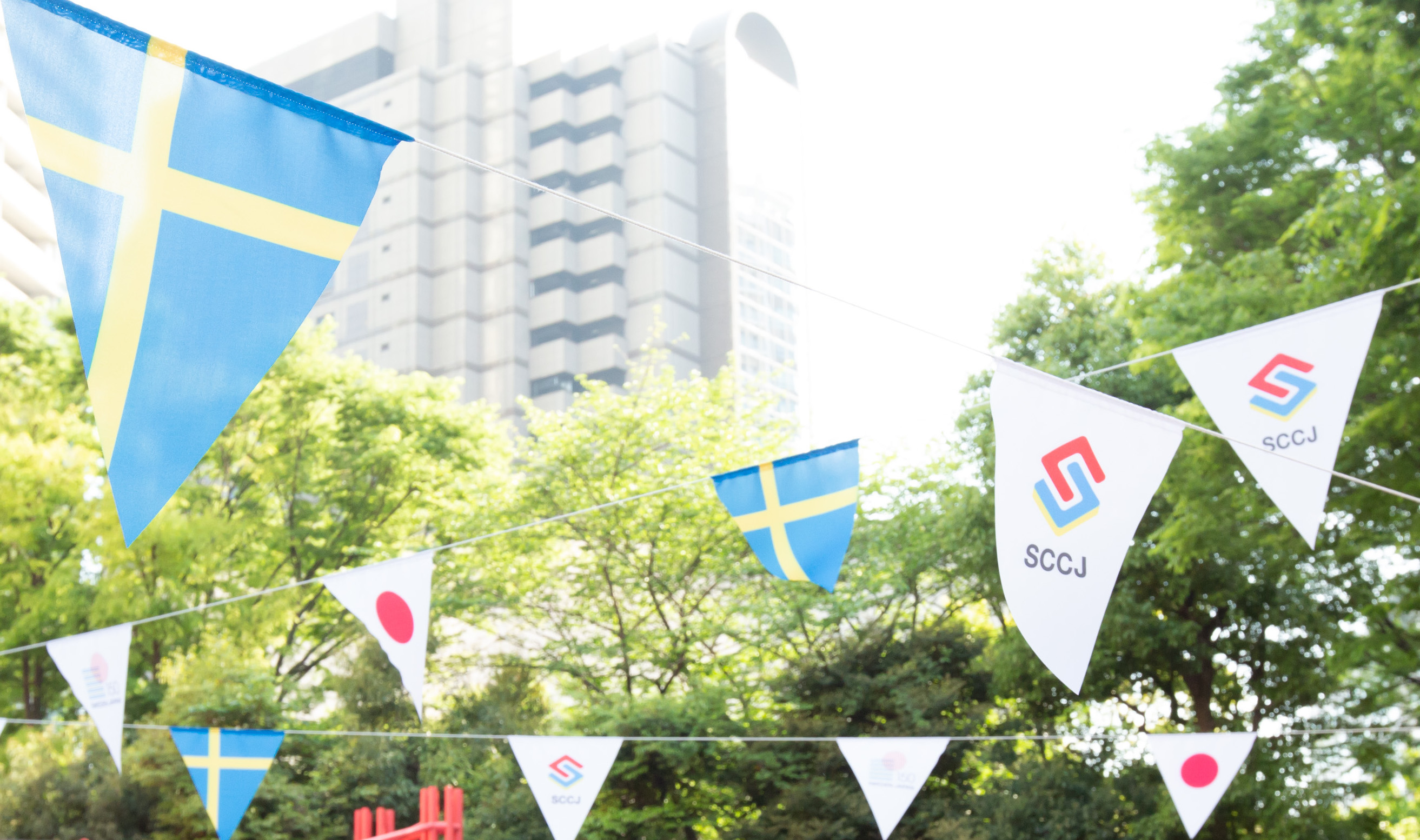 SCCJ 30th Anniversary Logo Design Competition
29 October 2021
| Written by administrator
(日本語は英語の後に続きます)

BACKGROUND
Next year marks the 30th anniversary year since The Swedish Chamber of Commerce and Industry in Japan (SCCJ) was founded in 1992. To celebrate this special year, we would like to create an anniversary logotype that will be used throughout the year of 2022.

INVITING YOU TO BECOME A STAR
We are inviting any designer, experienced or non-experienced to take on in this challenge to create an anniversary logotype that will be widely spread in the Swedish-Japanese business community throughout 2022. This is a great opportunity for you to get new connections and recognition for your talent.
AWARD
Together with SCCJ members the top contenders are awarded with products and services of a value of over 450 000 JPY. A cash reward of 50 000 JPY will also be handed out to the winning contender. The prizes are kindly provided by EF Education First, Electrolux, IKEA, String Furniture and Volvo Car Japan. Examples below.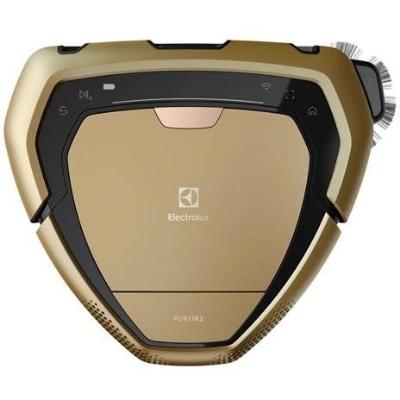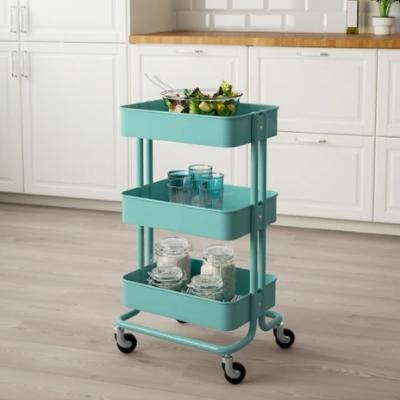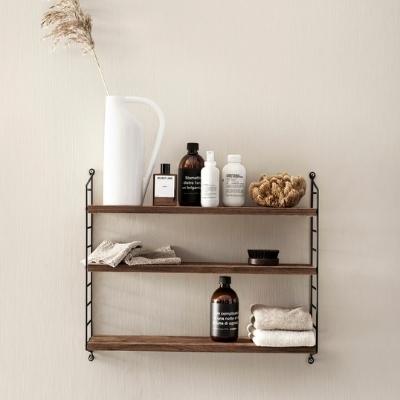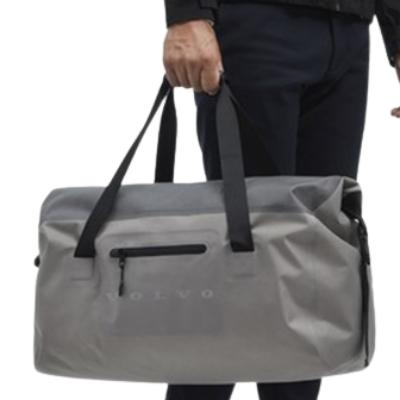 JURY
An appointed jury consisting of Directors and Members of SCCJ will pick the winning proposal. The choice of the jury is final and cannot be changed.

OUTLINE
【Close of Application】
17 December 2021
Entries sent in after this date will not be subject of participation in this competition.

【Winner announcement】
The top three proposals and final winner will be announced by email on December 27, 2021.

【Entry Fee】
Without admission

【Logotype Properties】
The logotype must contain the following words and numbers:
SCCJ
30th
Anniversary
在日スウェーデン商工会議所

【Use of colors】
All colors are welcome

【Design & aesthetics】
Festive, Elegant, Respectful, Clean

【Format】
Please submit your proposal in JPEG (for screen) and EPS format (for print).
The logotype should be usable in horizontal and vertical formats and be scalable to fit online and on printed matters.

【Submission】
Submit your design proposal in an email to office@sccj.org with the following information:
Email subject: "Your name, SCCJ 30th Anniversary Logo Application",
[Attachment] Logotype in JPEG & EPS format, max 5 MB
[Name]
[Address]
[Phone Number]
[Occupation・Affiliation]
[Age]
[Explanation of design in max 500 words]

【Qualification】
Resident of Japan
Only one submission is accepted per applicant
【About Copyright】
The creator of the adopted work shall transfer all rights such as copyright, trademark right, design right, other intellectual property rights, and ownership rights related to the work to SCCJ free of charge. The final logotype can be used by any member company who would like to organize own events and activities during 2022. After the end of the 30th Anniversary period, all rights of the design belong to SCCJ.

【Notes】
*Only one design proposal is accepted per applicant, color variants are accepted
*Only submit new design – no reused design please
*We cannot answer inquiries regarding the examination of entries
*Copyrights and ownership of winning design belongs to SCCJ. Design cannot be sold or transferred to third party.
*Please respect that minor changes may be needed after submission in line the opinions of the SCCJ Jury.
*Expenses related to the application is not to be reimbursed by SCCJ.
*If the winning design violates existing copyrights, trademark rights etc, the award will be canceled and the prize money will be refunded to SCCJ.
*It is the responsibility of SCCJ to keep the all submitted proposals, not to be used in the future.
*Applicants' personal information will be handled strictly in accordance with SCCJ's personal information protection regulations, and will not be used for anything other than this selection. However, the names of applicants for the top three (3) award-winning works will be announced.

【Competition organizer】
The Swedish Chamber of Commerce and Industry in Japan (SCCJ)

【Contact】
The Swedish Chamber of Commerce and Industry office@sccj.org


SPECIAL THANKS TO THE FOLLOWING COMPANIES FOR THEIR CONTRIBUTION




SCCJ 在日スウェーデン商工会議所
30周年ロゴデザイン コンペティション!!
在日スウェーデン商工会議所(以下SCCJ)は、日本におけるスウェーデンのビジネスコミュニティをサポートし、日本とスウェーデン、およびその他のメンバー企業にとってより有利な市場環境を構築することにより、日本でのスウェーデン関連ビジネスを促進する活動を行っています。
2022年、SCCJは1992年の設立から30周年を迎えます。そこでこの度30周年を記念したロゴデザインのコンペティションを公募にて開催することとなりました。
スウェーデンと日本のビジネス界に広く普及する記念ロゴタイプの制作にチャレンジしてみませんか?新たな人脈を得たり、ご自身の才能が認められる絶好の機会です。デザイン経験の有無は問いません。
【賞】
上位入賞者には合計45万円相当以上のSCCJ会員企業の製品やサービスが授与されます。
また、優勝者には上記に加えて賞金5万円が授与されます。
賞品はこちらの会員企業様からご協賛をいただいております:EF Education First, Electrolux, IKEA, String Furniture, Volvo Car Japan
賞品の例: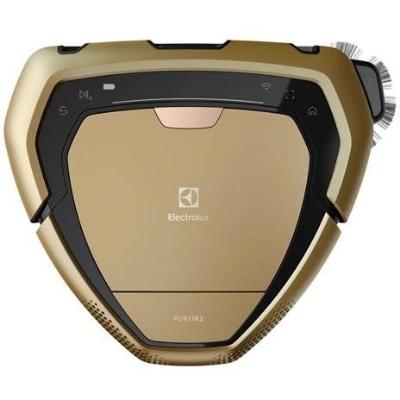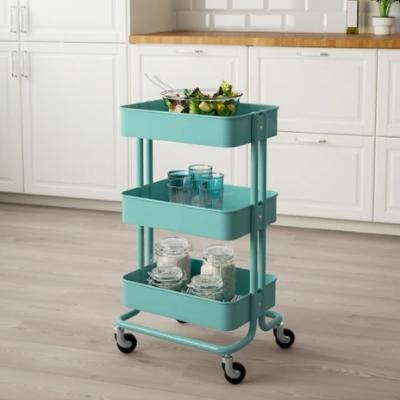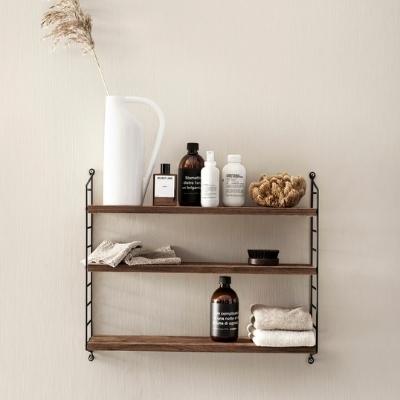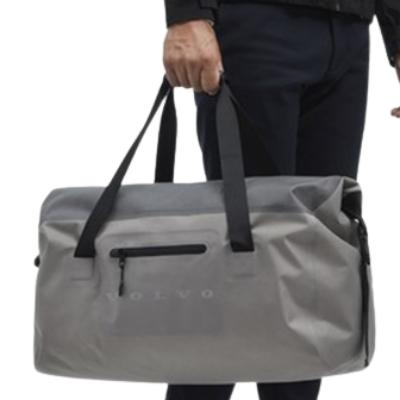 【審査員】
SCCJの理事と会員で構成された審査委員会が受賞作品を選びます。
審査委員会の決定は変更することはできません。
コンペティション概要
【応募締め切り】
2021年12月17日(金)
締切日を過ぎた後の応募は全て無効となります。
【結果発表】
最終結果:上位3作品及び優勝作品を12月27日にEメールにて通知いたします。
【参加費】
無料
【ロゴに含むもの】
ロゴデザインには以下のものが含まれている必要があります。
アルファベットの「

SCCJ

」

30

周年と分かるもの

(

例:「

30th Anniversary

」

)

「在日スウェーデン商工会議所」
【使用色やロゴのイメージについて】
使用色に制限はありません。
ロゴのイメージ:お祝い、エレガント、リスペクト、クリーン
【フォーマット】
*デザイン案はJPEGとEPSの両フォーマットを提出してください。(5MB以内)
*ロゴデザインは縦横どちらの方向にも使用でき、オンラインや印刷物に合わせて縮尺を変更できるものである必要があります。
【応募方法】
件名「(氏名)SCCJ 30周年ロゴデザイン応募」とし、フルカラーのSCCJ 30周年ロゴデザインデータ(JPEG及びEPSフォーマット)を添付の上、下記情報とともにoffice@sccj.orgまでお送りください。
[氏名]
[住所]
[電話番号]
[職業・所属先]
[年齢]
[作品の説明500文字以内(テーマ、意図、解説など)]
【参加資格】
日本に居住している方
デザイン案はお一人につき一つ応募することができます。
【著作権について】
採用作品の製作者は当該作品に関する著作権、商標権、意匠権、その他の知的財産権、所有権などの一切の権利をSCCJに無償譲渡することとします。当該作品はSCCJ30周年に関わる全活動において、SCCJおよびSCCJメンバー企業によって使用されます。30周年記念期間の終了後、当該作品の一切の権利はSCCJに帰属します。
【注意事項】
*デザイン案はお一人につき一つ応募することができます。カラーバリエーションの提案も可能です。
*ロゴデザインは他のコンペ等に応募したことのない新しいものとし、流用は不可とします。
*審査に関する問い合わせにはお答えしかねます
*受賞作品の著作権はSCCJに帰属します。受賞作品の著作権・所有権はSCCJに帰属し、第三者への売却・譲渡はできません。
*採用デザイン決定後にデザインの微調整についてご相談させていただくことがあります。予めご了承ください。
*応募に関わる作品制作費用の一切は応募者の負担です。
*採用作品が万が一著作権、商標権などに違反していることが判明した場合、賞は取り消し、賞金および商品は返還いただきます
*採用されなかった応募作品はSCCJの責任で記録として保管しますが、一切使用することはありません
*応募者の個人情報はSCCJの個人情報保護規定に基づき厳重に取扱い、本件選考以外には一切使用しません。ただし受賞3作品の応募者氏名は公表します。
*デザインの応募をもって、上記注意事項に全て同意されたこととします。
【主催】
在日スウェーデン商工会議所(SCCJ)
【お問い合わせ】
在日スウェーデン商工会議所 (office@sccj.org)


下記メンバー企業様のご協力に心から感謝申し上げます。