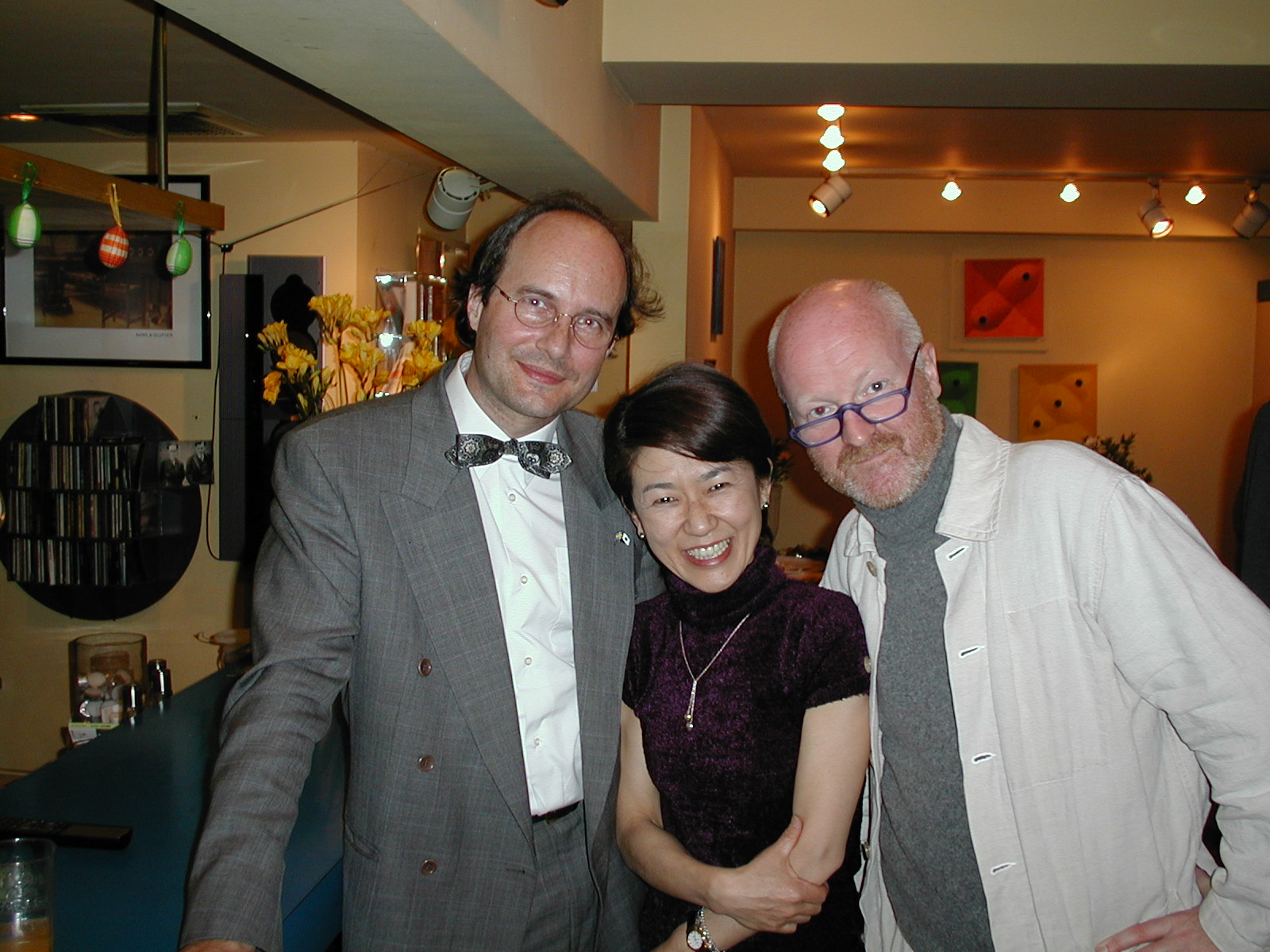 Tribute to Ms. Taiko Nakazato
06 June 2022
| Written by administrator
(日本語は英語の後に続きます)
Message of condolence
We have a very sad message to past and present members of SCCJ.

Ms. Taiko Nakazato passed away suddenly on May 31 in Tokyo.
Taiko-san was General Manager of SCCJ from the late 1990s and ran the secretariat for well over a decade.
She has contributed a lot to the success of SCCJ through the years and later spent four years active in Japan Sweden Society, continuing her important contributions to the business and social relations between Sweden and Japan.
We remember the great energy she had to make so many of our events successful, making sure our members felt at home and well taken care of. She did this with a smile and supporting several of our Chairmen in a great way.
She was a driving force behind many of our large Scandinavian Christmas Events. We will forever be thankful for all her years working with and supporting the important relations between Sweden and Japan.
Taiko-san, we all miss you a lot and we can only hope you will finally rest with peace in mind.

/ Current & Former Chairs, Vice-Chairs, Board Members and Friends of SCCJ
---
SCCJの元専務理事、中里 泰子氏が5月31日に逝去されました。
中里氏は1990年代後半から10年以上、SCCJの専務理事を務めました。
彼女は長年にわたりSCCJの成功に大きく貢献し、その後4年間、日本スウェーデン協会で活躍し、スウェーデンと日本のビジネスと社会的関係に重大な貢献を続けました。
私たちは、彼女が多くのイベントを成功させ、会員がくつろげるように配慮し、素晴らしいエネルギーを持っていたことを思い出します。
彼女は笑顔で様々なプロジェクトを実行し、歴代の会長たちを見事にサポートしました。
スカンジナビアン・クリスマスイベントの原動力となったのも彼女です。
スウェーデンと日本の重要な関係を支え、共に働いてきた彼女の年月に、私たちは永遠に感謝することでしょう。
中里氏のご冥福をお祈り申し上げます。
SCCJ一同