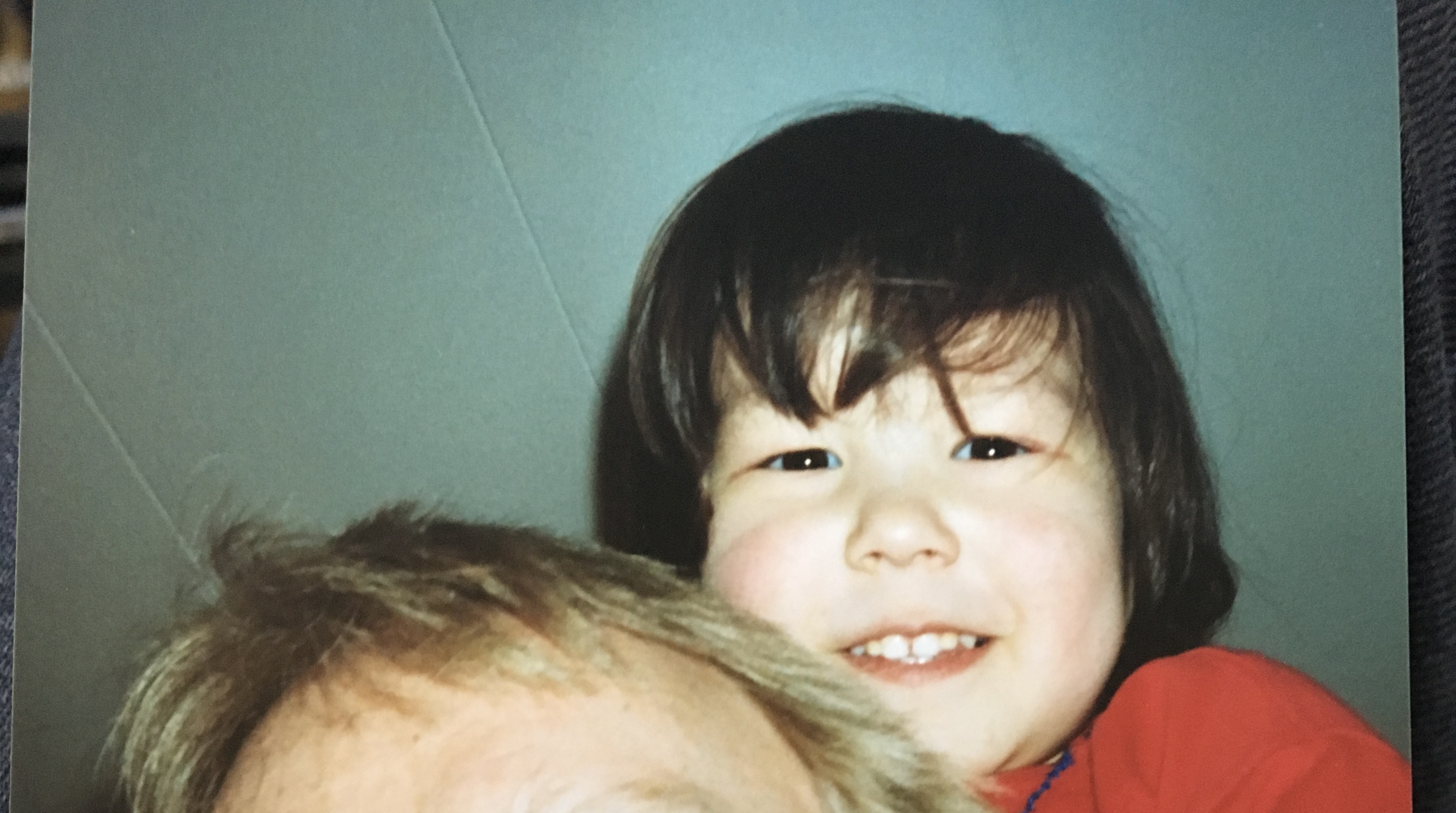 Meet our new intern- Emma Karlsson
20 September 2023
| Written by

administrator
Hello!
My name is Emma Karlsson, a bachelor's student in Business Administration at the School of Business, Economics, and Law at the University of Gothenburg, Sweden. I was raised in a creative and artistic family in Småland, but developed an interest in entrepreneurship and finance, thanks to my father's influence. During my years at university, my primary focus has evolved, primarily towards finance and growth companies.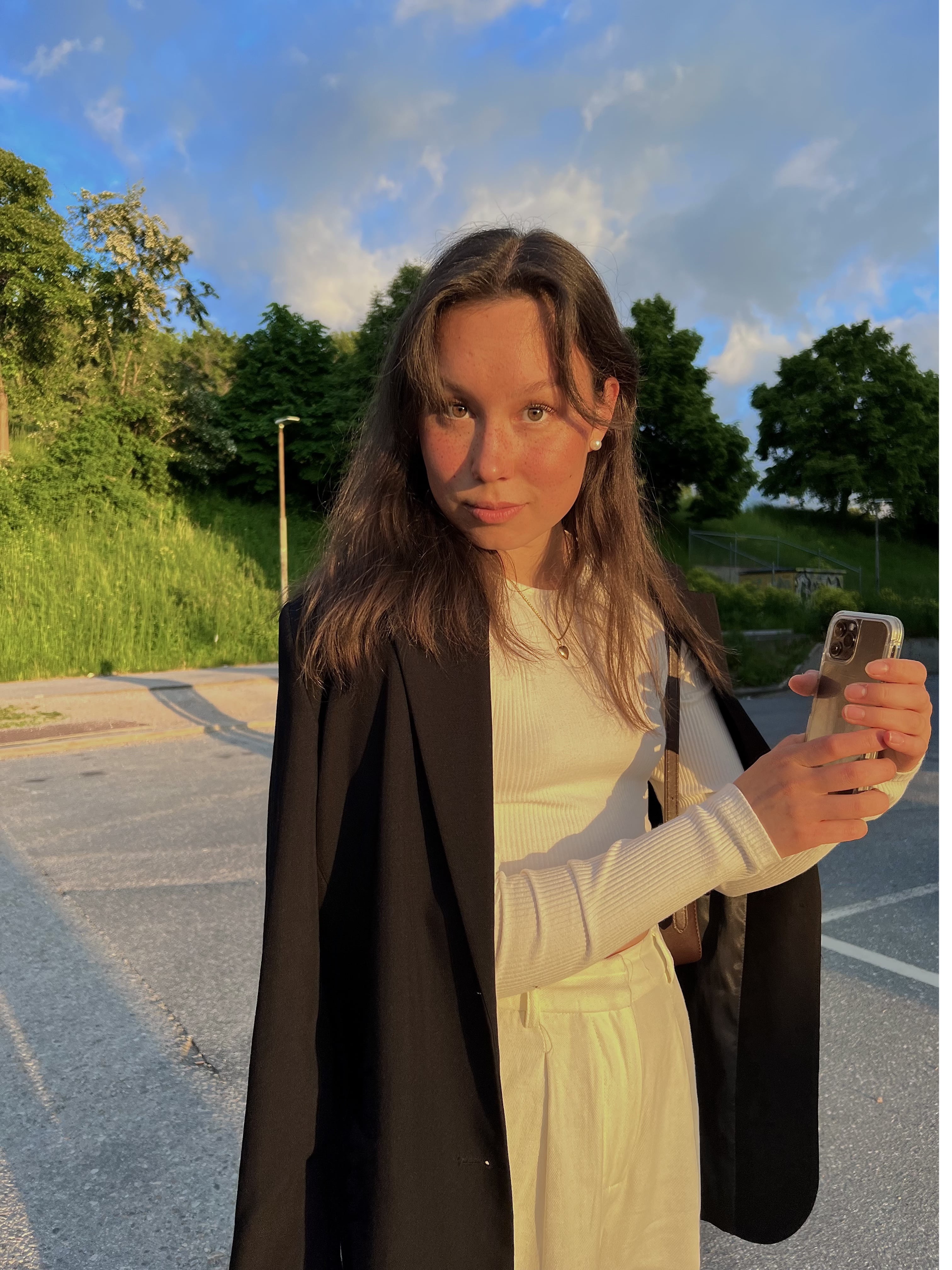 Growing up in Sweden, I never had the opportunity to fully immerse myself in Japanese culture, despite my mother's Japanese background. Hence why, I decided to study an abroad semester at the School of Business Administration, Kobe University. There, I studied finance and marketing, had the privilege of engaging in Japanese student life, and even took some Japanese language courses to rekindle my prior knowledge.
Achievements of this internship are to gain an insight into what future professional role and career path suit my characteristics, to learn new tools that Japan-operated companies use in their operations and finally, to help create a bridge between the Japanese and Swedish cultures of the member companies in the chamber.
I'm furthermore aiming to get at least one Swedish company to become a new member and to plan, organize and execute at least one project/ event all by myself. Also to use my business knowledge from university and previous accounting workplace, to organize and reform the chamber to a more structured but also a new thinking one.
Please contact me if there's any wish of yours this upcoming year, Emma.karlsson@sccj.org 
Looking forward to meeting you at our upcoming events!