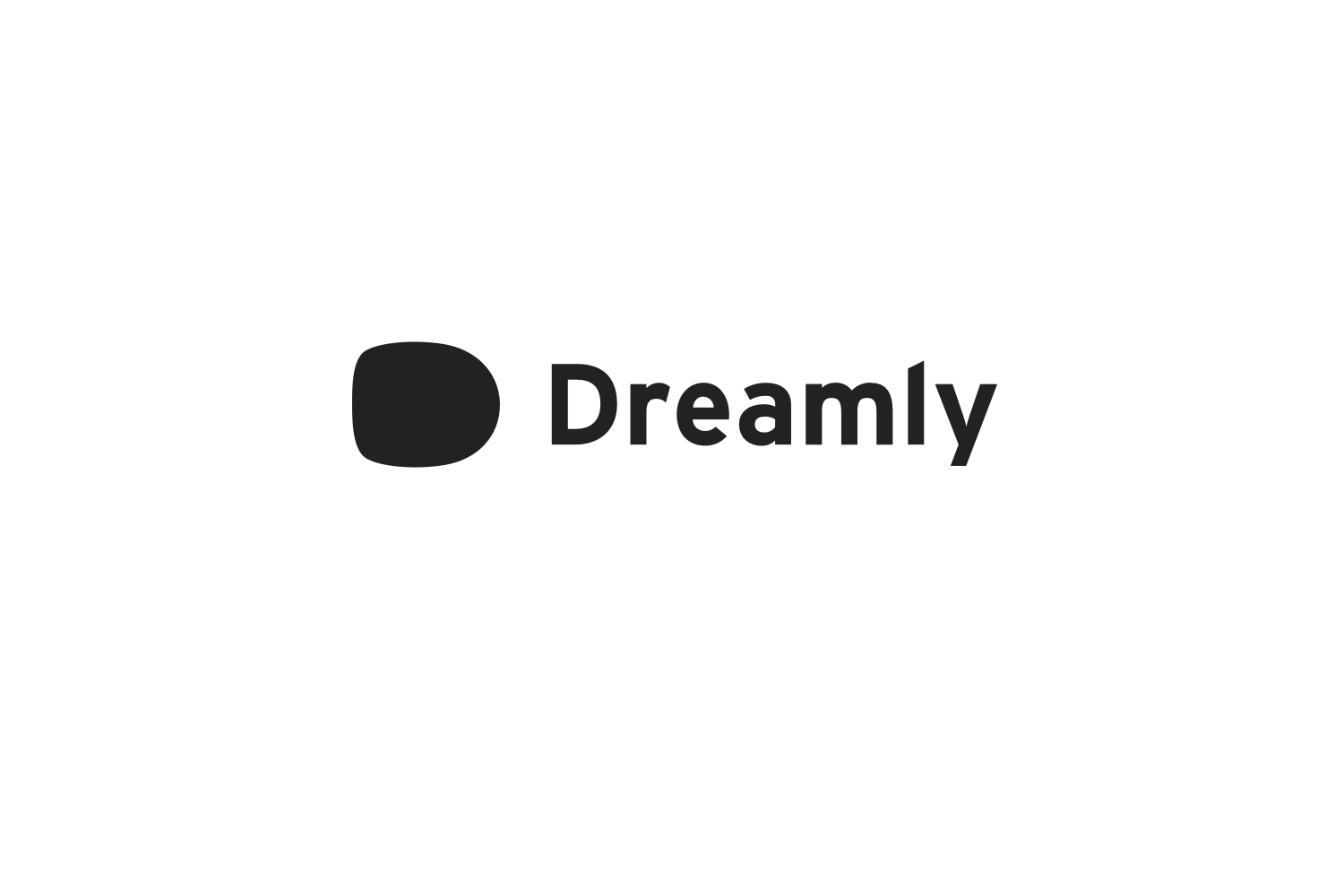 Dreamly Opens Tokyo Branch
28 June 2023
| Written by

erica
(日本語は英語に続きます)
 
As part of the results of our sales expansion, Dreamly Inc. is pleased to announce the opening of our "Tokyo Branch" on June 26, 2023, to further strengthen our presence in Tokyo and meet a wide range of customer needs.
Through this opportunity, our team will further renew and challenge ourselves to become a place where inspiration is generated and nurtured.
Please stop by if you are in the area.     
Dreamly Inc.
CEO/CTO, Larsson Lars
Message from the CEO/CTO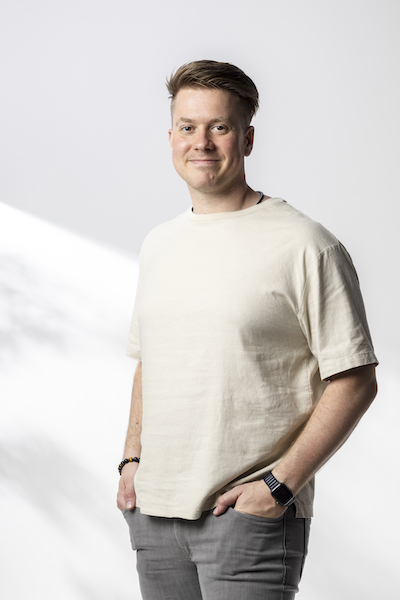 Thanks to your generous support, we at Dreamly are pleased to announce the establishment of our "Tokyo Branch".
Looking back, we have somehow managed to keep moving forward step by step to this point, despite the difficulties we have faced since the establishment of the company in 2019. Although we have faced some difficult situations and the confusion of the Corona disaster, we are taking a step forward into a new challenge by establishing a base in Tokyo as part of the results of our activities up to this point.
The establishment of the Tokyo Branch is a major milestone for us.
Your words of support and cheer have been a great encouragement to us, and it is true that your kind words have given us energy, enthusiasm, and motivation to continue our work.
We will do our best to make the most of your support and continue to do so with heartfelt gratitude.
We look forward to your continued support.
CEO/CTO, Larsson Lars
Message from the Tokyo Branch Manager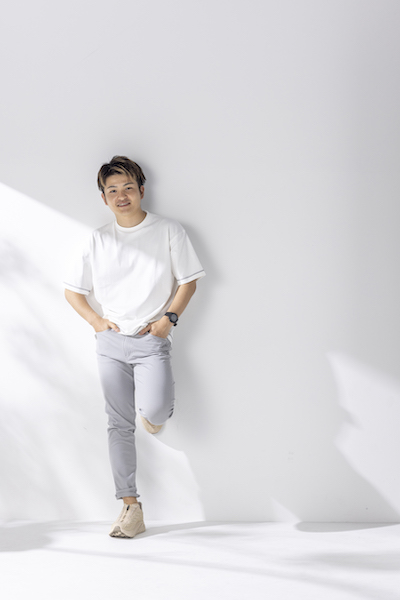 My name is Motoki Ueno, and I will be in charge of Tokyo Branch Manager from July.
Since joining the company, I have been working mainly as a software engineer and have also had the opportunity to work on a wide range of non-engineering tasks, navigating through the many challenges that only small companies face.
When I joined Dreamly, I had no idea that three years later I would become the Tokyo branch manager, but now I am proud to say that I have had a strong influence on Dreamly's culture and have taken the lead in developing Dreamly.
I feel very honored to be able to work as a branch manager for a new branch, and at the same time, my heart is filled with excitement, anticipation, and curiosity.
Although I will be away from my colleagues at the Kagawa head office, my heart will remain close to them, and I strongly hope to spread Dreamly's positive culture to the world through the Tokyo branch, step by step, keeping in mind our original intentions and feeling united as an organization, even though we are in different locations.
Thank you for your continued support and cooperation.
Motoki Ueno, Tokyo Branch Manager
【Tokyo Branch】
Address : Arco Tower 7F 1-8-1, Shimomeguro, Meguro, Tokyo 153-0064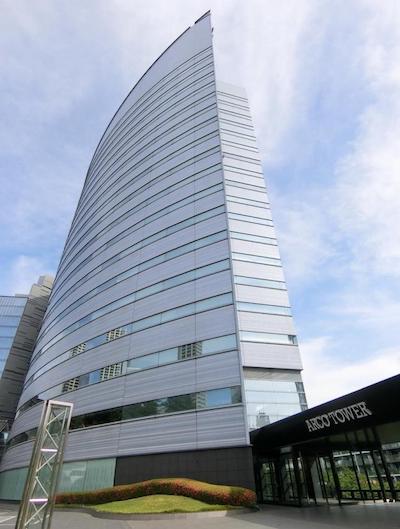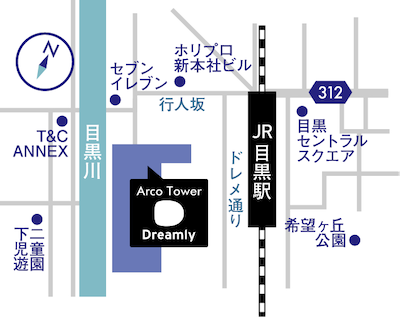 ---
【東京ブランチ】新オフィス開設のお知らせ
この度、株式会社Dreamlyでは、営業拡大の成果の一環として、東京での展開を更に強化し、お客様のニーズに幅広く対応するため、2023年6月26日より「東京ブランチ」を開設することになりました。
この機会を通じて、私たちのチームは一層気持ちを新たにし挑戦することで、インスピレーションを生み出し育成していく場を目指してまいります。
是非お近くにお越しの際はお立ち寄りください。     

株式会社Dreamly
CEO/CTO  ラーション・ラーシュ
CEO/ CTO メッセージ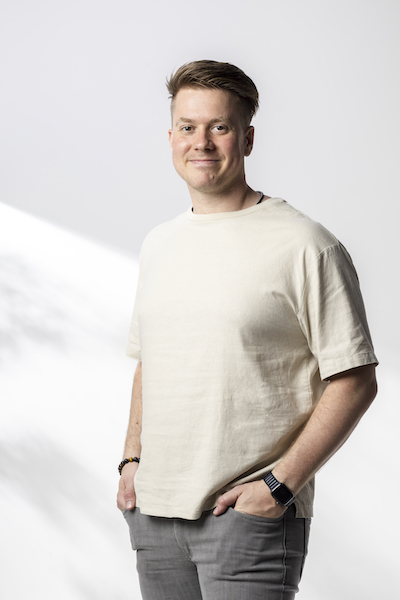 この度、皆様の熱いご支援のお陰で、私たちDreamlyは「東京ブランチ」設立を実現することができました。
振り返れば、2019年創業当時から茨の道を歩みながらも、どうにか私たちは、ここまで一歩一歩前進し続けてきました。困難な状況に直面したり、コロナ禍の混乱があったりもしましたが、ここまでの活動の成果の一環として東京にも拠点を構え、新たな挑戦へと一歩を踏み出そうとしています。
 
東京ブランチの設立は、私たちにとって大きな節目となります。
皆様からの応援やご支援のお言葉は、私たちにとって大きな励みとなり、その声援が、私たちの活動にエネルギーを注入し、一層の情熱とやる気を引き出して下さっているのも事実です。
いままでのご支援を活かし、そしてこれからも心からの感謝の気持ちと共に、全力で取り組んで参ります。
今後とも宜しくお願い申し上げます。
CEO/CTO
ラーション・ラーシュ
東京ブランチマネージャー メッセージ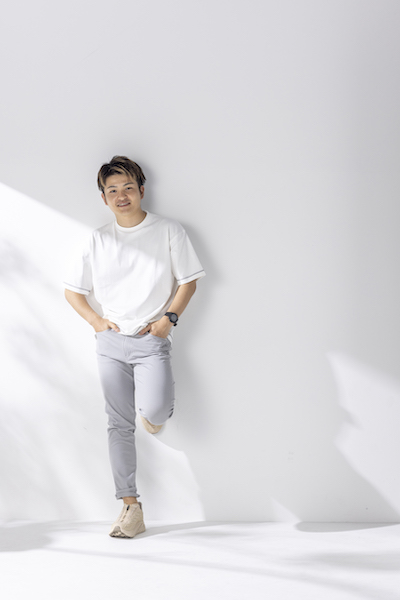 この度、7月より東京ブランチマネージャーになります上野元輝です。
入社以来ずっと主な業務としてソフトウェアエンジニアとして活躍させていただき、またエンジニアリング以外の業務でも幅広く取り組ませていただける機会をいただいてきた中で、小さな企業ならではのたくさんの困難の波を内側で経験してきました。
入社当時は、まさか3年後に東京ブランチマネージャーになれるとは微塵も考えていませんでしたが、今となってはこれまでDreamlyの文化に色濃く影響し、主体性を持ってDreamlyを作り上げてきたと自負しています。
こういったタイミングで新しいブランチが開設され、そのブランチマネージャーとして今後活躍できることをとても光栄に感じており、同時に不安と期待と好奇心で心が躍動しています。
香川本社の仲間とは離れてしまいますが、心の距離はこれからも変わらず近くにあるので、場所は違えど組織として気持ちを一つに、初心を忘れず、一歩一歩、Dreamlyの良い文化を東京ブランチを通して世の中に広めていきたいと強く思っています。
これからもご支援、ご協力のほど、よろしくお願い致します。
Tokyo Branch Manager 上野 元輝
【東京ブランチ】
住所:〒153-0064  東京都目黒区下目黒1-8-1 ARCO TOWER 7階
www.dreamly.se