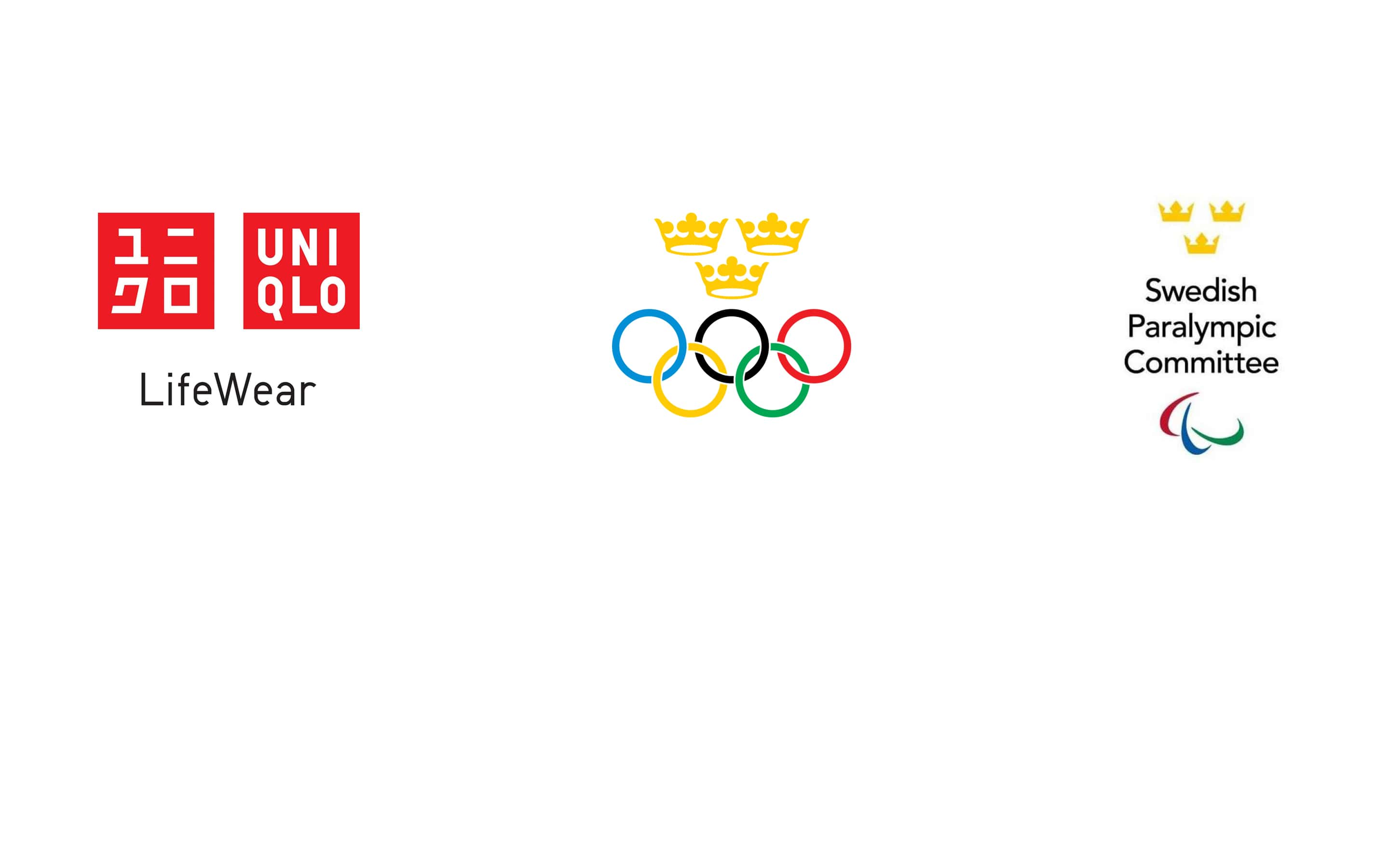 UNIQLO and Swedish Olympic Committee Announce Olympic Partnership
24 January 2019
| Written by administrator
UNIQLO Becomes Main Olympic Partner and Official Clothing Partner
Jan 24, 2019, Tokyo, Japan and Stockholm, Sweden - UNIQLO and the Swedish Olympic Committee jointly hosted and international press conference in Tokyo today to announce a formal partnership where UNIQLO becomes the Main Olympic Partner and Official Clothing Partner for the Swedish Olympic and Paralympic teams.
Under the arrangement, UNIQLO will provide its LifeWear apparel to Sweden's athletes and officials for four years, including the Tokyo 2020 Olympics and Paralympics, the Beijing 2022 Winter Games, and associated competitions and activities. This comprises apparel to be worn at ceremonies, training and competition, press engagements and leisure time. Effective immediately UNIQLO will offer colors and styles custom created for them.
Speaking on the occasion, Tadashi Yanai, Chairman, President & CEO of Fast Retailing, said,
"We strongly believe this is a natural and complementary partnership, following our introduction to Sweden and the Swedish community back in August, when we opened our first UNIQLO store in Stockholm. We are inspired by the people and culture of Sweden; its appreciation of beauty and simplicity in design and approach to life reflects our Japanese origins and our LifeWear philosophy. Sweden is admired all over the world as a great global citizen, so it is an honor for us to be associated with the Swedish Olympic Committee as its partner on the world stage."
Peter Reinebo, Chief Executive Officer, Swedish Olympic Committee, also commented,
"As we sought a new partner for the 2020 Tokyo and 2022 Beijing Olympics, we emphasized three main criteria; quality, innovation and sustainability, all key elements of the UNIQLO brand. We have great confidence in UNIQLO LifeWear and we believe our athletes will be sincere advocates and proud representatives of UNIQLO globally."
Today's announcement builds on a long and positive relationship between Sweden and Japan. 2018 marked 150 years of healthy trade between the two countries, and the partnership comes at a time when the profile and reputation of Japan is on the rise in Sweden.
The close relationship between Sweden and Japan also extends to the area of Olympic sports, where the for many years the two countries have engaged in exchange programs with athletes and coaches, and includes training in Fukuoka ahead of the 2020 Games.