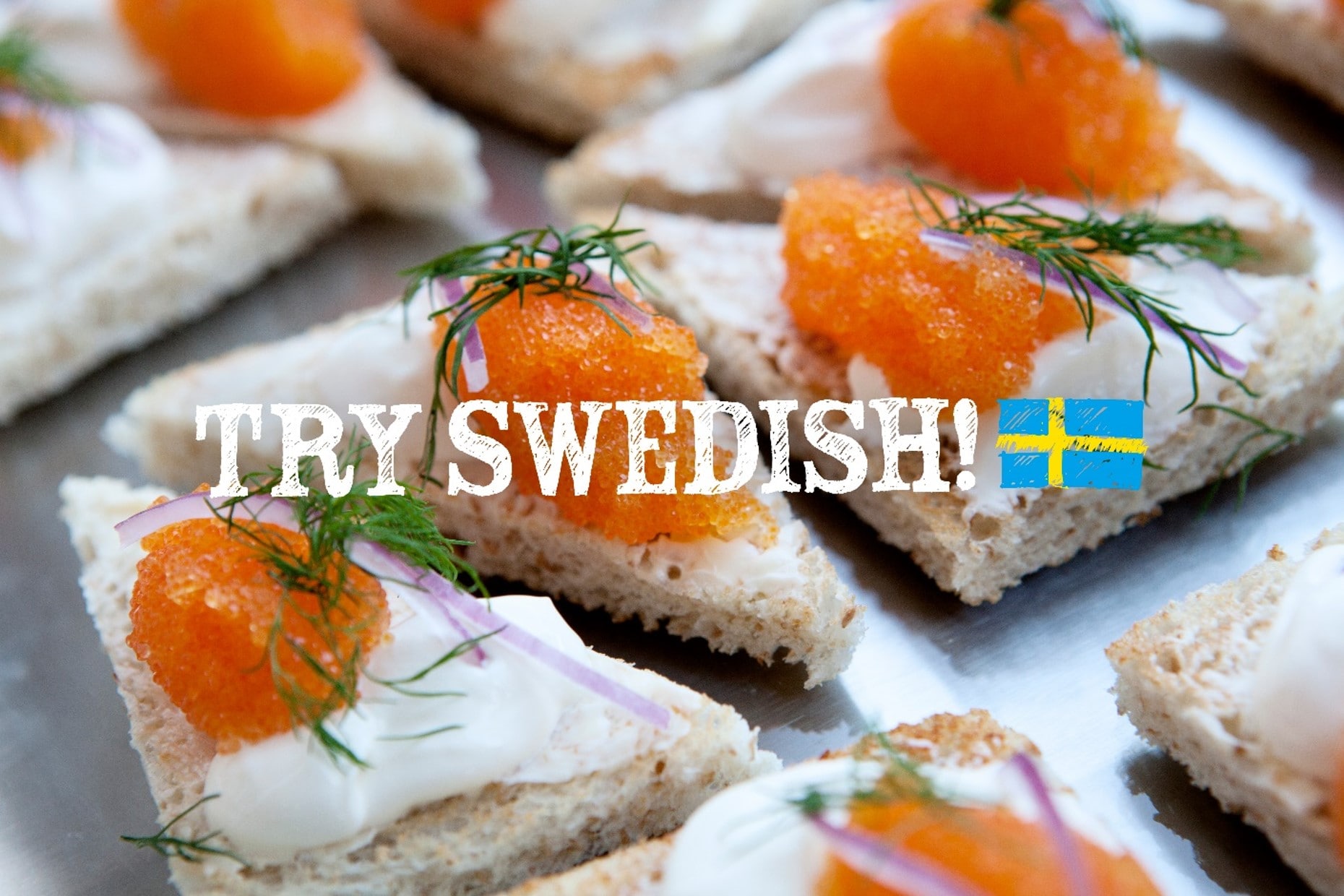 Launching TRY SWEDISH! in Japan
08 February 2019
| Written by administrator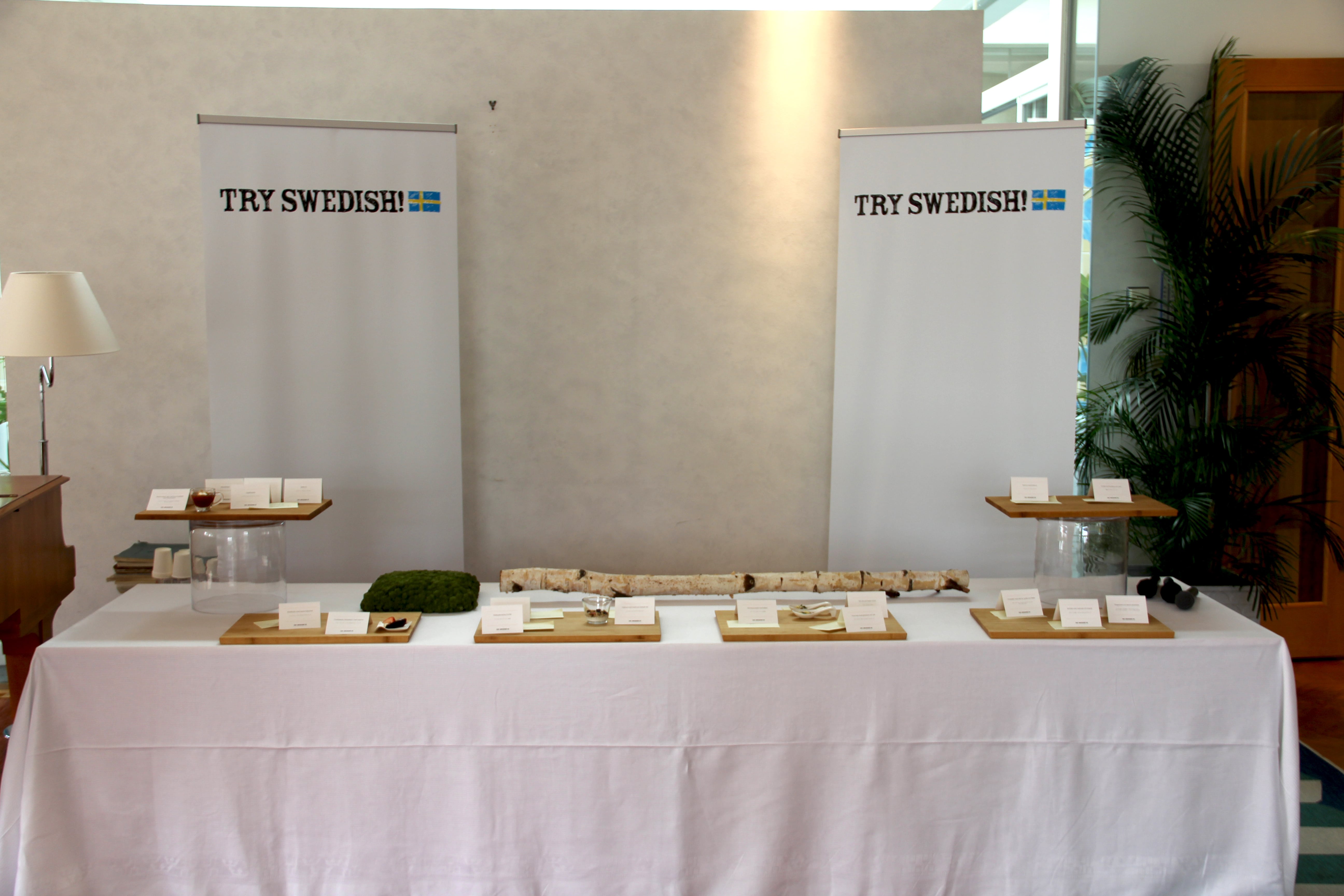 Business Sweden, in collaboration with Embassy of Sweden, launched "TRY SWEDISH!" campaign in Japan which aims to introduce Swedish food, food culture, and food production. Ambassodor Magnus Robach also announced that Sweden will participate in the FOODEX Japan from March 5th to 8th. Six Swedish companies IKEA, Polarica (Swedish berries), Polar Wings (organic chicken), Lantmännen (muesli, granola) , Swecheese (Swedish Cheese), Paulig Group (spice, cereal, protein products) plan to attend this exhibition.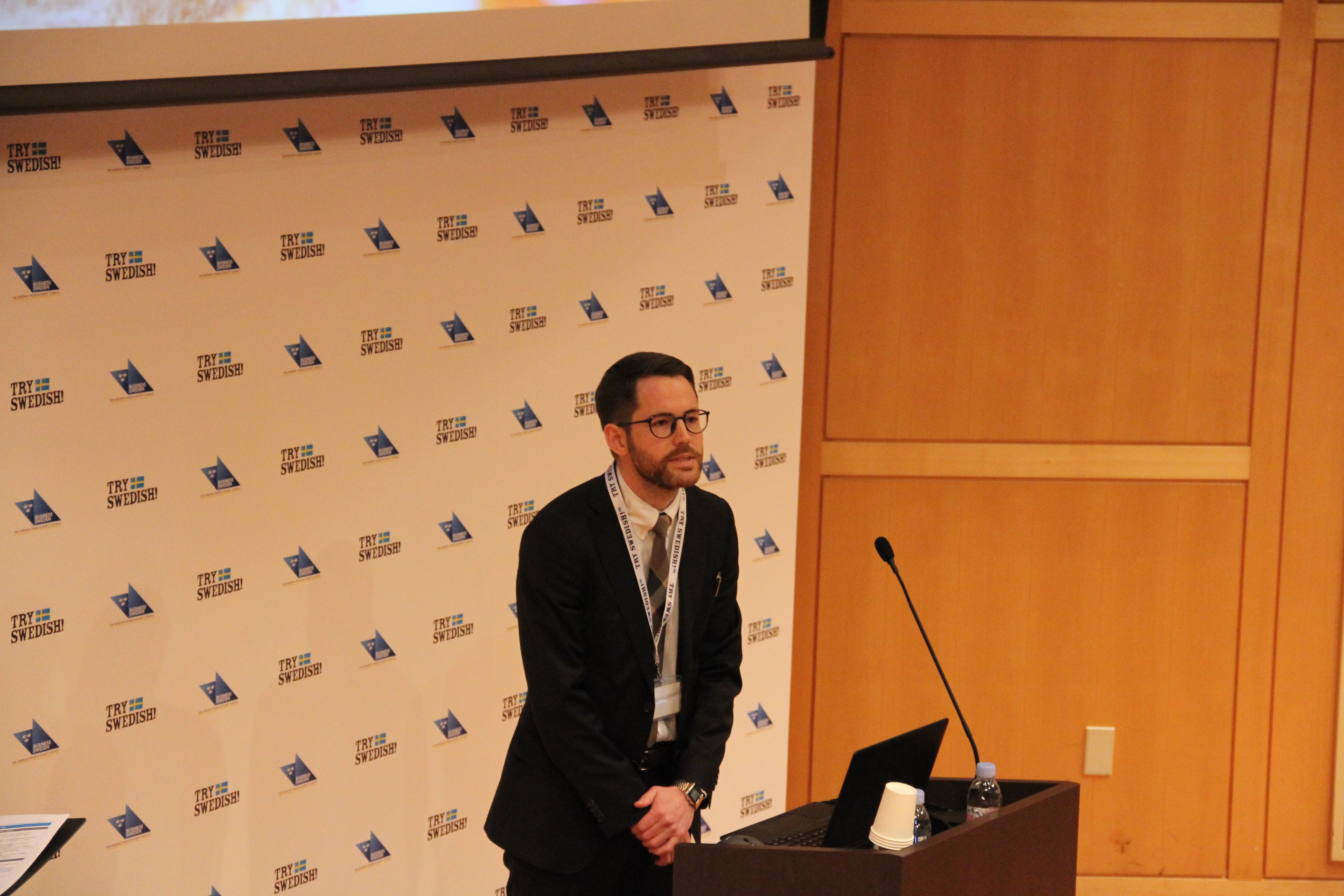 Carl Norsten from Business Sweden mentioned the advantage of Swedish food such as clean water, food sustainability and strict animal welfare. Swedes are very self-conscious of what they eat in their daily lives and how it is produced, which is reflected in its food culture (organic, vegetarian/vegan friendly food etc.).
After the press conference, visitors were invited to Ambassador's residence to taste traditional Swedish food flavors by Michelin star awarded chef, Per Bengtsson from PM & Vänner.
As the trade-free agreement between EU and Japan recently started as of February 1, more attention will be paid to Swedish food as well as its design and lifestyle.
TRY SWEDISH! official website : https://www.tryswedish.jp/