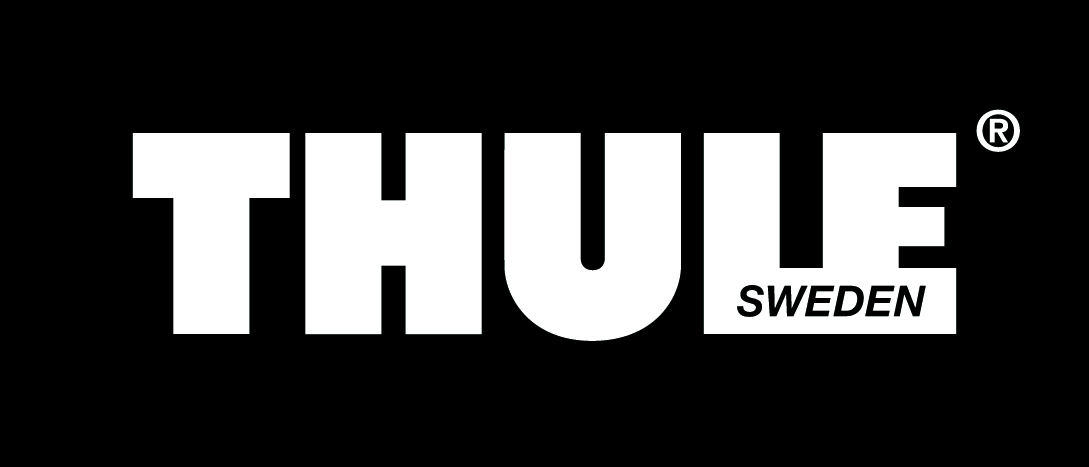 Thule: POP UP Store at Estnation Roppongi (July 31~August 13)
10 July 2019
| Written by administrator
(日本語は後に続きます)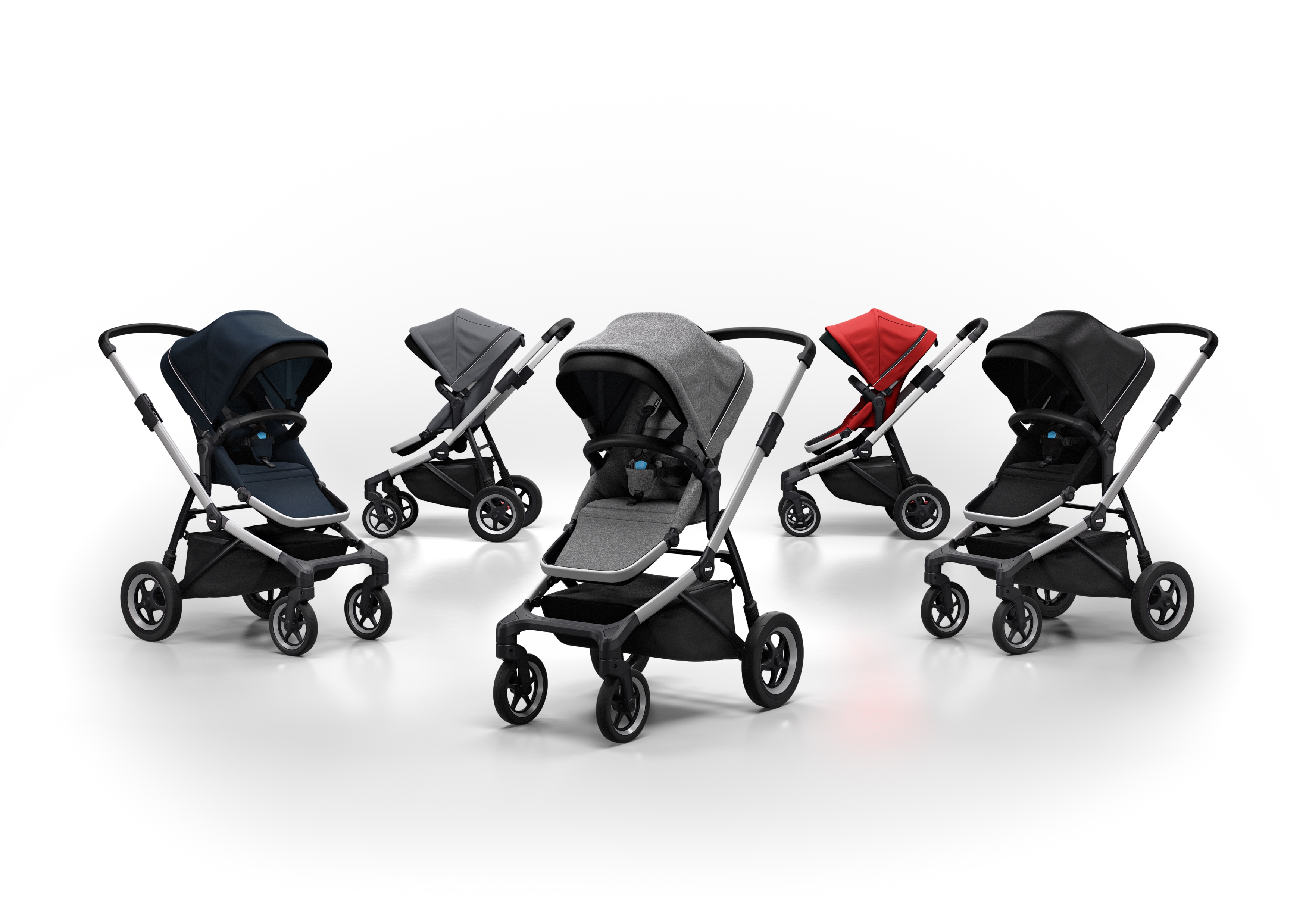 SCCJ Corporate Member Thule is having a POP up store at Estnation Roppongi from July 30 to August 13.

At this store, you are able to look at their various range of products such as
・Thule's first city stroller "Thule Sleek";
・Thule's first hard side luggage "Thule Revolve";
・Daily use bag pack "Thule Cross Over 2".
You can buy some of other premium bag collections and Thule Revolve's white color limited edition(only 30 pcs available in Japan. Globally 1000pcs).
---
SCCJのコーポレートメンバーであるThule(スーリー) が7月31日から8月13日の2週間にわたって六本木のEstnationでポップアップストアを展開します!

ここでは日本初上陸のベビーカー「Thule Sleek」や、『THULE』初のハードラゲッジ「Thule Revolve」、ビジネスシーンや日常で使えるバックパック「Thule Crossover 2」など、幅広いライフスタイルにフィットする製品を展開。
また、「Thule Revolve」限定生産ホワイトバージョンも販売します。

是非足を運んでみてください!
詳細はこちらからご覧になれます。