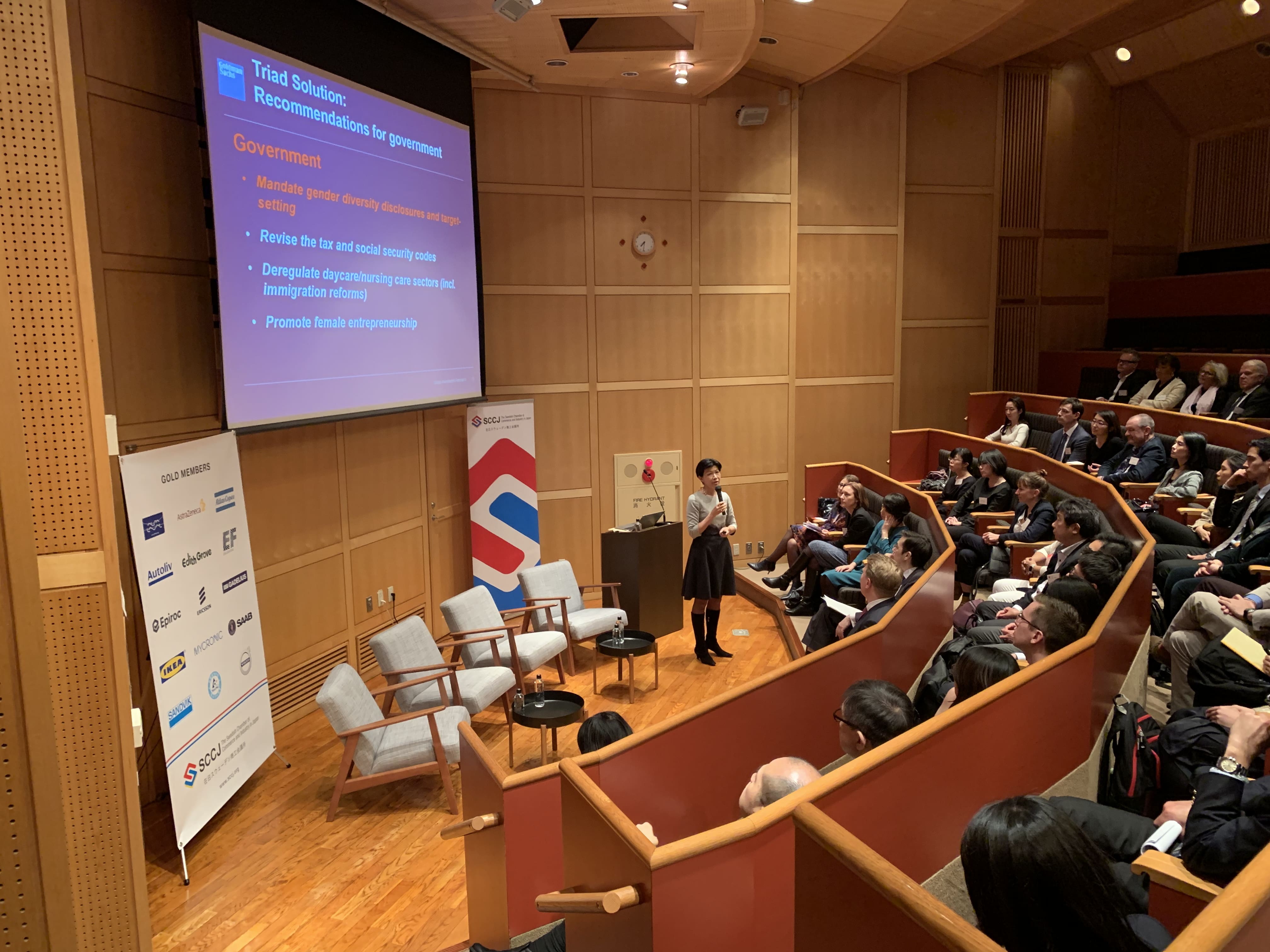 On March 8th, SCCJs WIN (Women's Impact Network) organized a panel discussion at Embassy of Sweden to celebrate the 1-year anniversary for WIN as well as the International Women's Day.
We invited the following speakers for a panel discussion on the theme "Build Better Business Through Diversity":
Kathy Matsui, Vice Chair, Goldman Sachs
Keiko Asano, General Manager, Munters
Yumiko Murakami, Head of OECD Tokyo Centre
Sven Östberg, Embassy of Sweden
Moderator: Melina Kalandaridis, CFO, Ericsson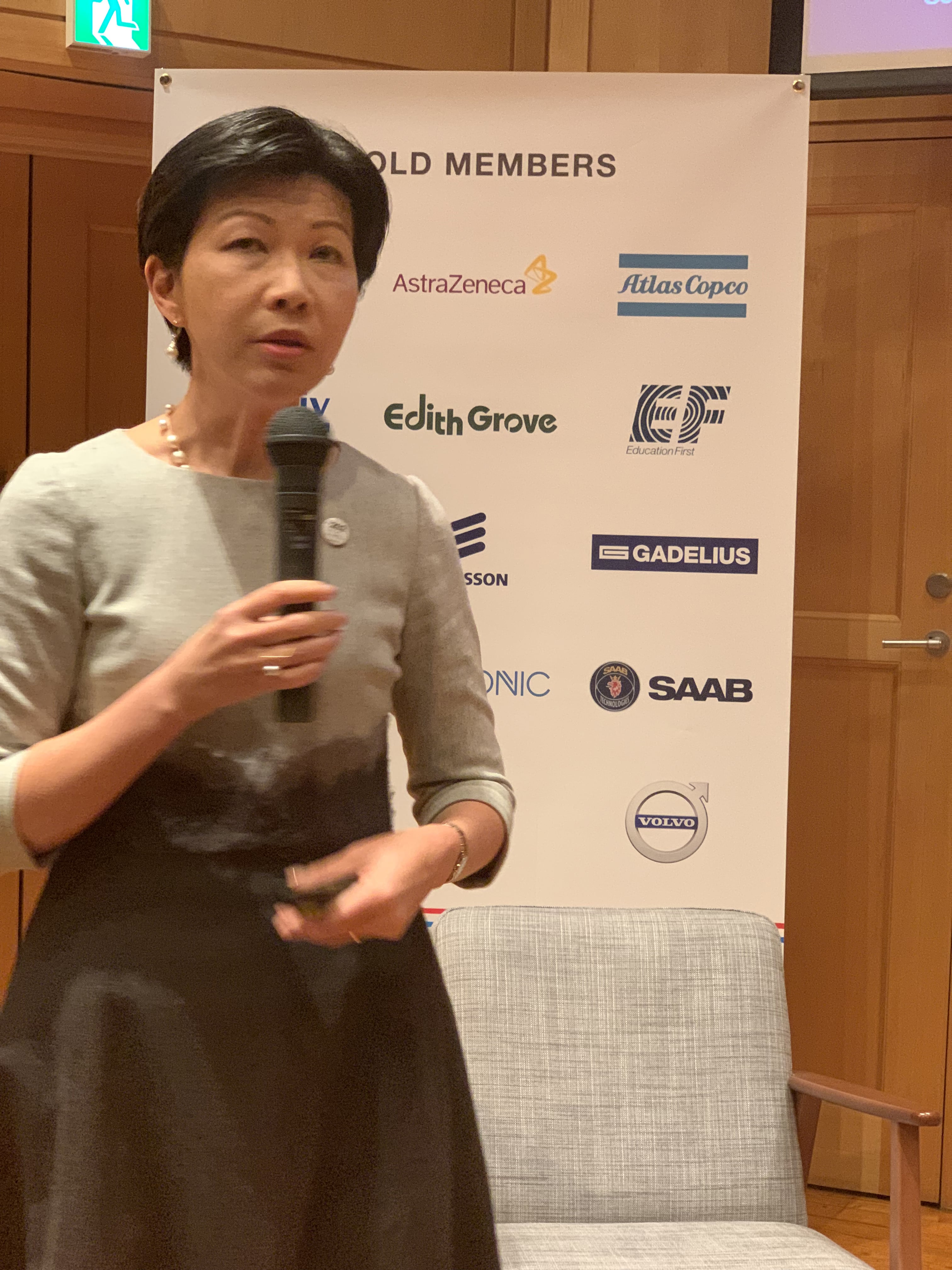 Ambassador Magnus Robach started the event with a welcoming speech before Kathy showed us findings from her research working close to Japanese Government and "Womenomics" since 1999.
The panel discussion got off to a good start with plenty of questions form the audience. Thanks to an engaged audience and knowledgable panelists, many topics were covered discussed in an interactive way.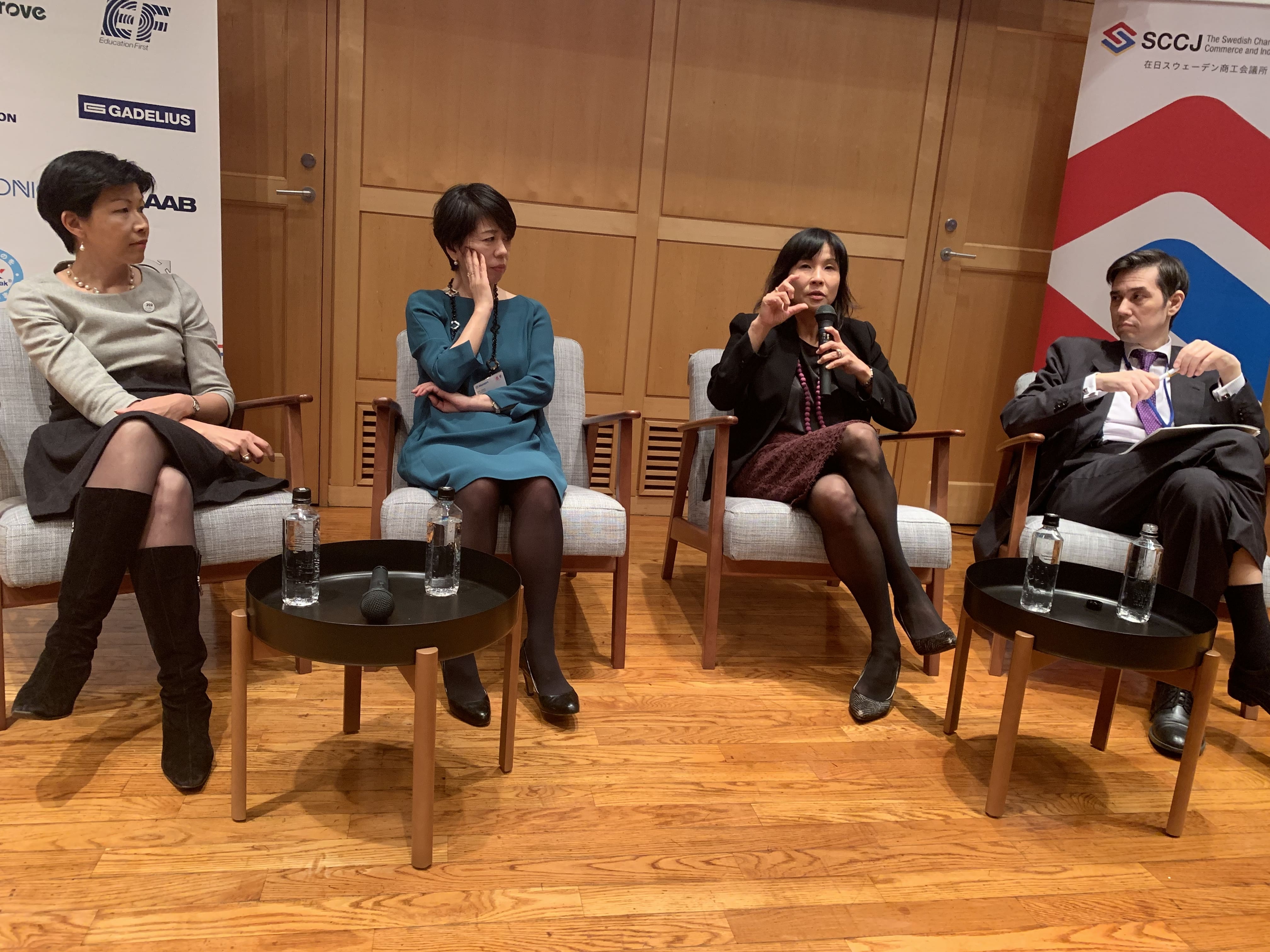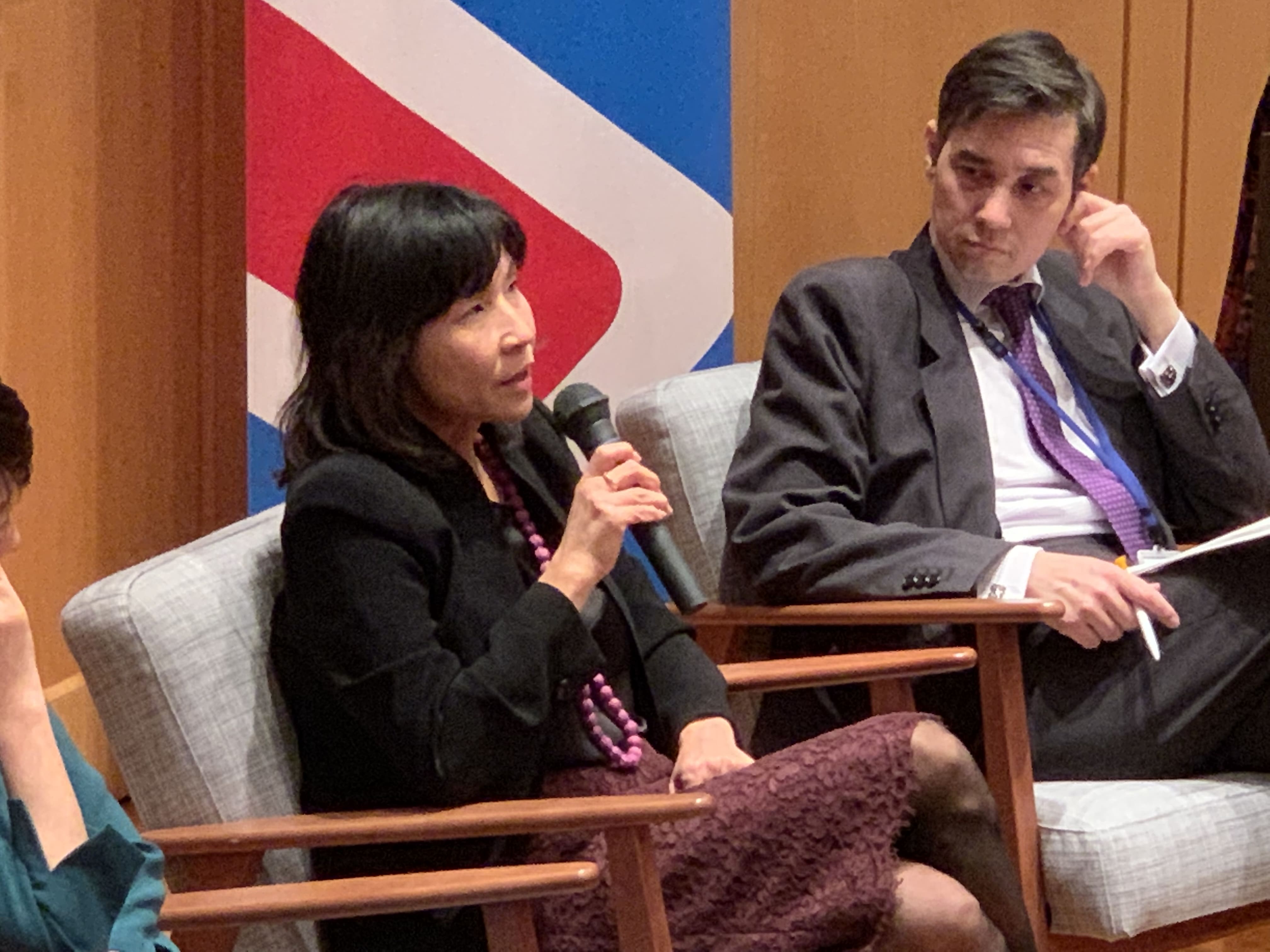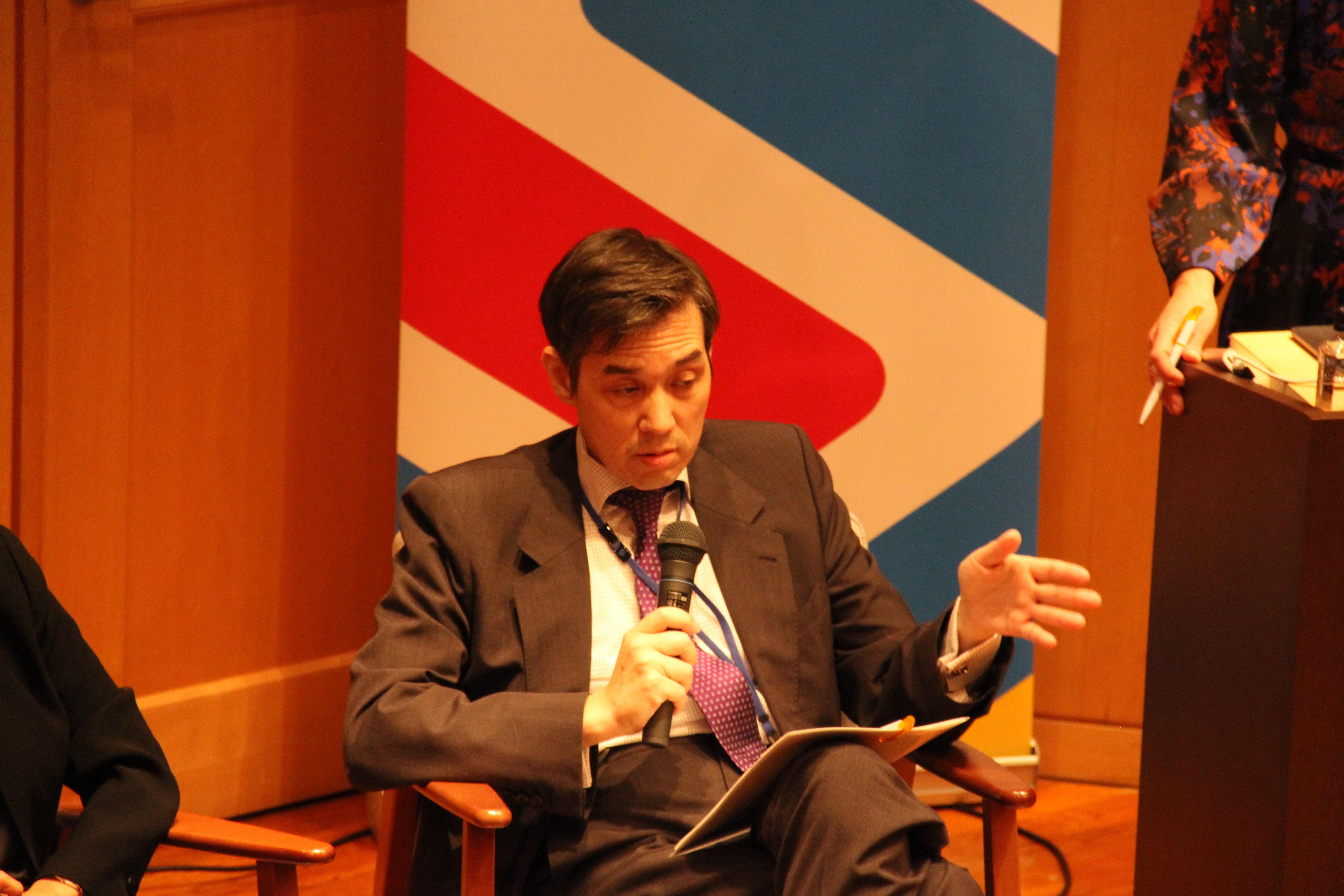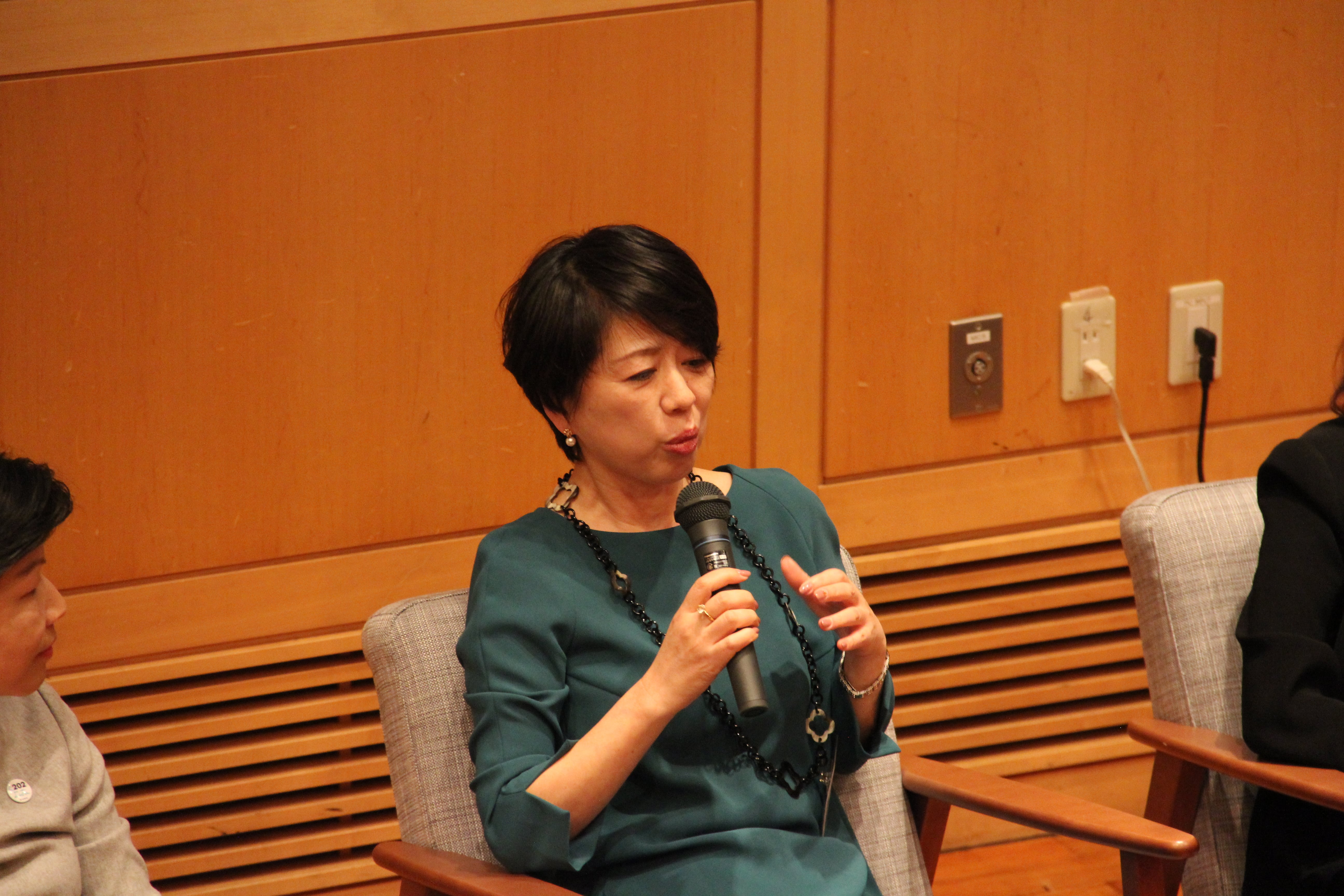 After the panel discussion a networking reception started hosted by Embassy of Sweden. Councilor Östberg gave special recognition to individuals within SCCJ who have put in lots of voluntary work into creating and organizing WIN events throughout 2018.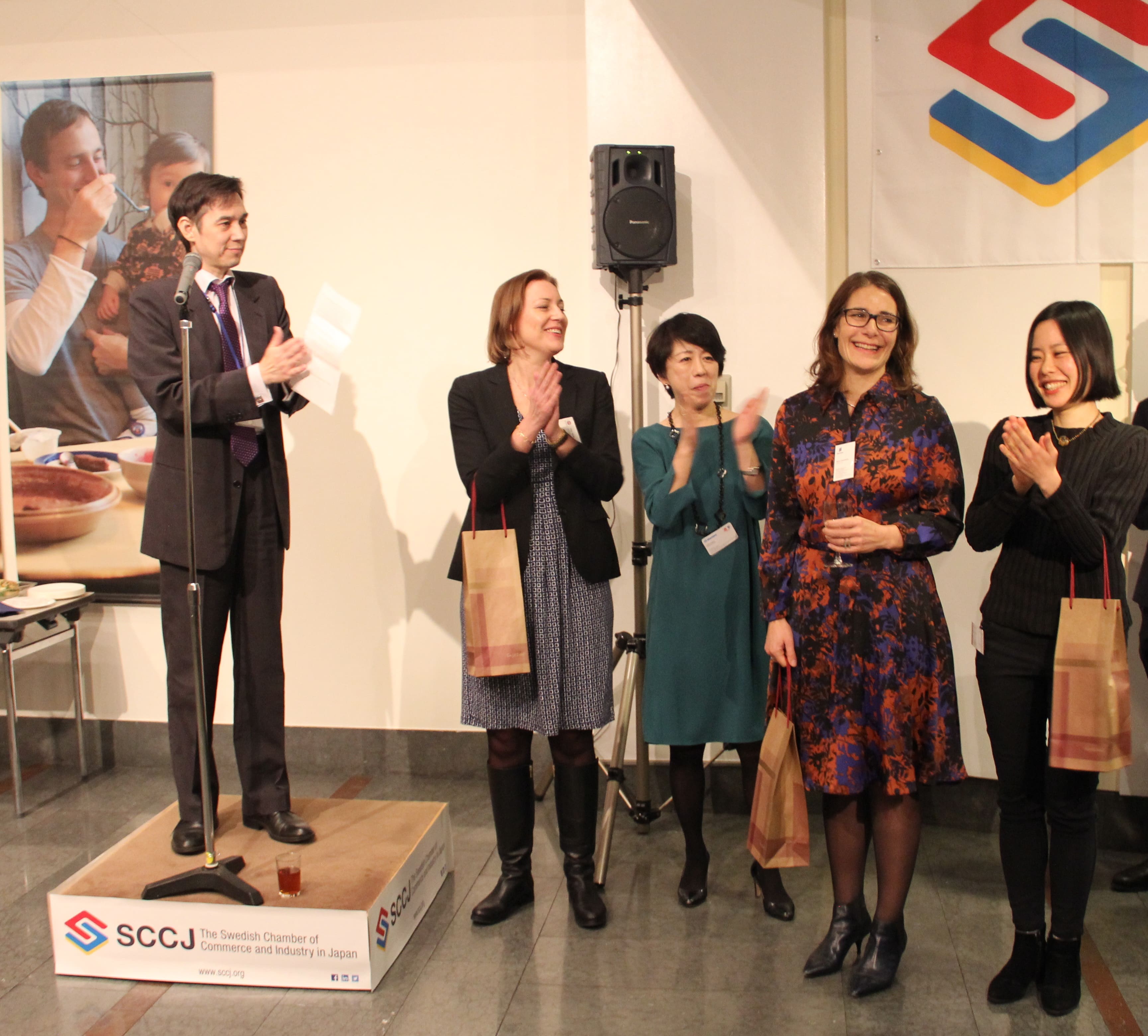 From left: Ylva Schele, UD Trucks, Keiko Asano, Munters, Melina Kalandaridis, Ericsson, Tsai-Wei Chao, GR Japan,
Elin Åhlund from IKEA also volunteered for WIN since the start in January 2018. Thank you all for a fantastic evening and keep up the good work! 

Would you like to engage in WIN and help us grow our network? Contact SCCJ on office@sccj.org